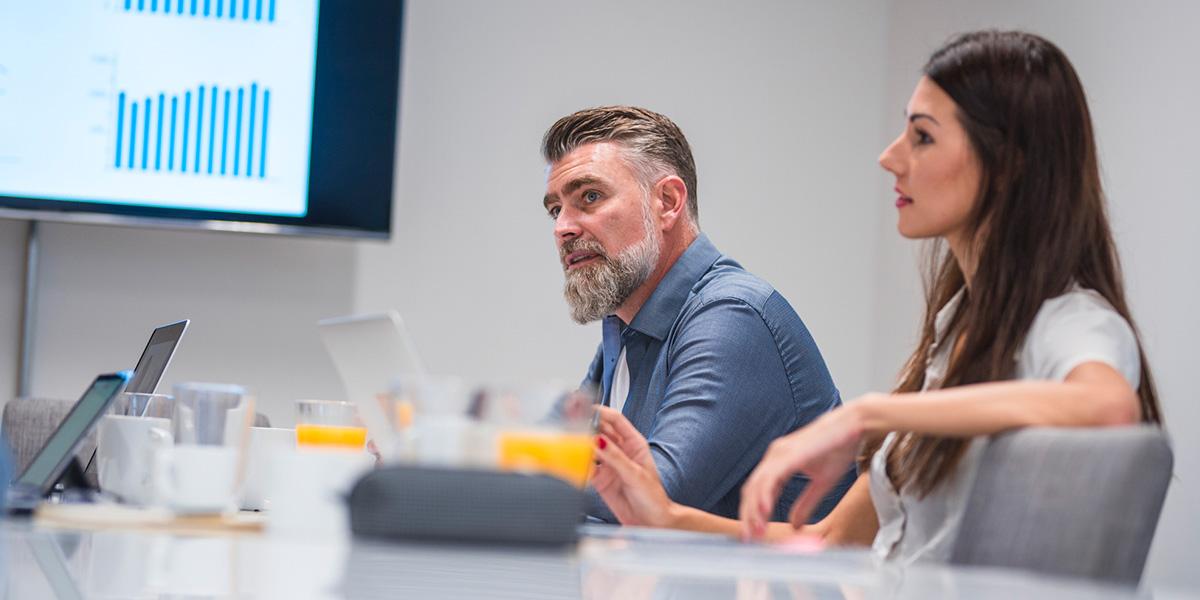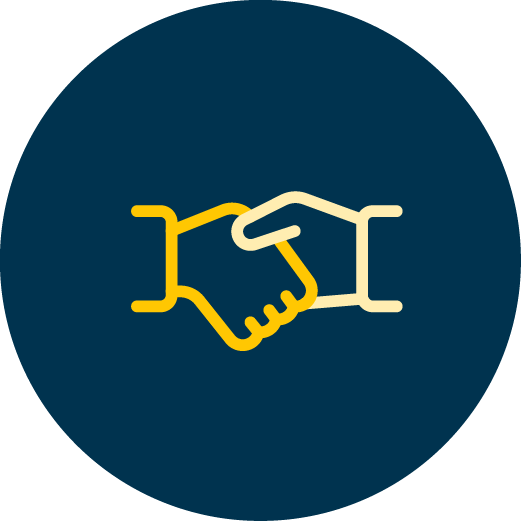 No 1 in Ireland for Graduate Employability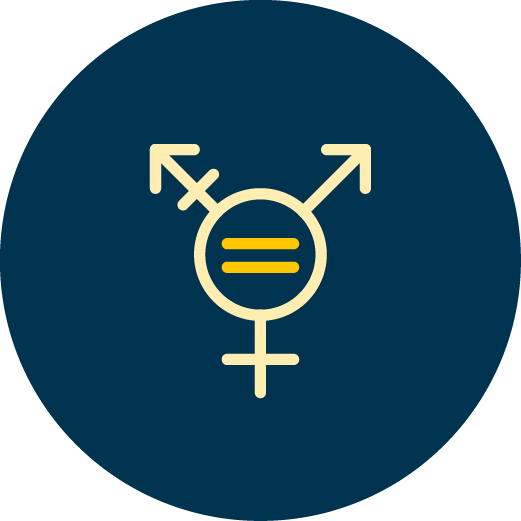 No 1 in Ireland for Gender Equality (UN SDG 5)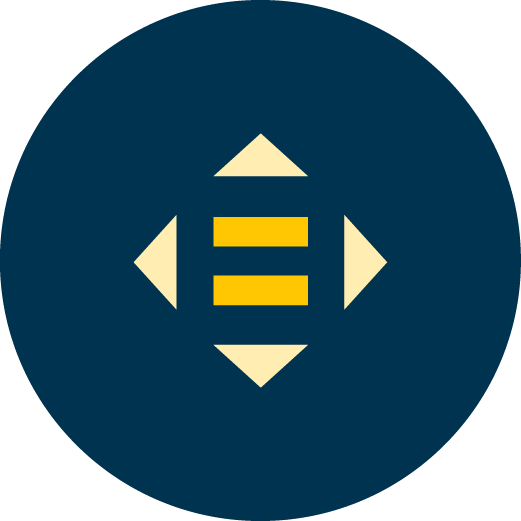 No 1 in Ireland for Reduced Inequalities (UN SDG 10)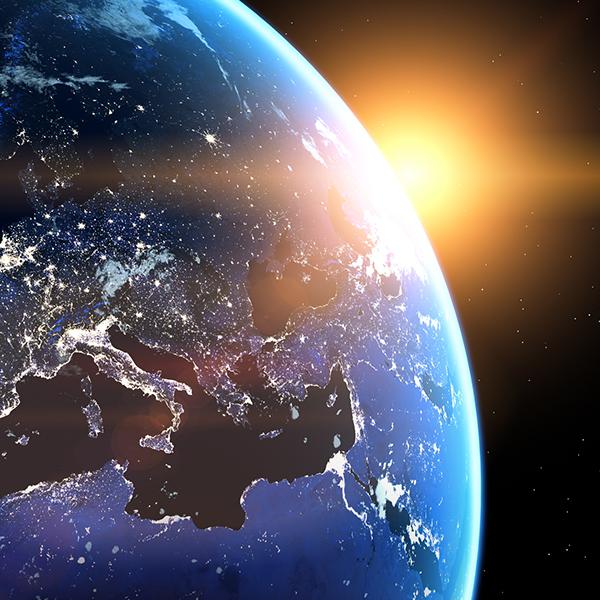 Go Global 4 Growth
In collaboration with Enterprise Ireland, DCU works with SMEs to expand their horizons through Go Global 4 Growth. This a strategy implementation programme facilitates the creation of international growth action plans by CEOs and their senior teams. Within the programme, expert business advisors mentor participating CEOs and their teams to ensure they can maximise their global reach.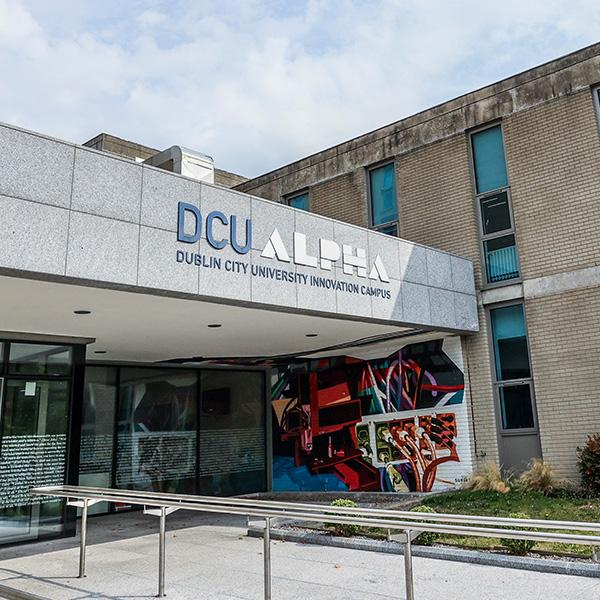 DCU ALPHA
Our Innovation campus, DCU Alpha, promotes the growth of research-intensive businesses that are creating the technologies and services of tomorrow. The campus is ideal for innovative companies that are looking to scale and leverage DCU's research. DCU Alpha is home to companies developing ground-breaking products in connected health, clean energy and IoT technology. Resident companies range from indigenous SMEs and start-ups, to multinationals like Fujitsu, Siemens and Veolia - creating a collaborative space for growth and innovation.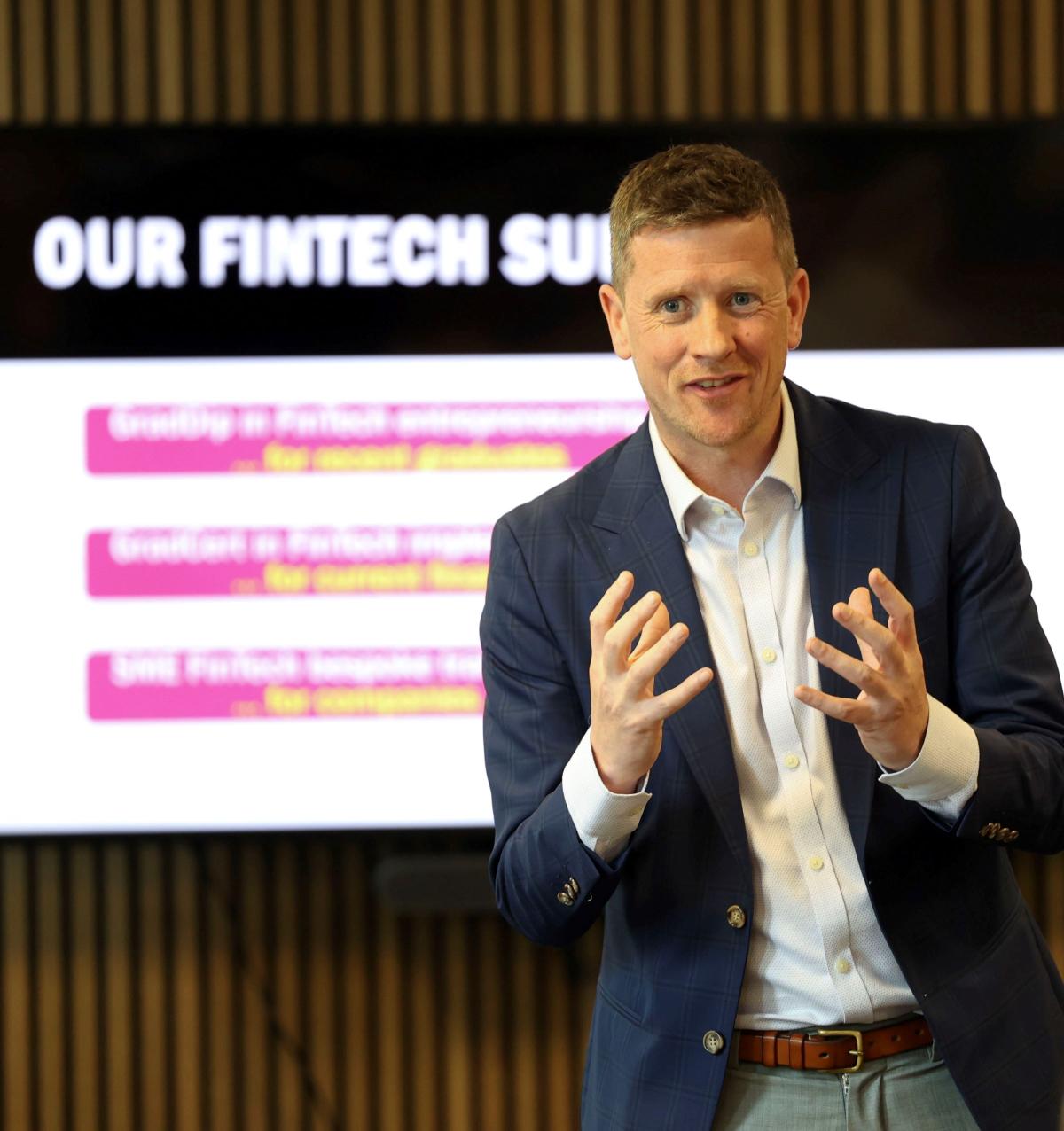 Collaboration and Industry partnerships
DCU actively seeks partnerships and collaborations with enterprise and industry. The University works with companies to bring research to the marketplace, develops knowledge and innovations with industry applications, and collaborates with employers to develop industry-relevant courses, from micro-credentials to degree programmes.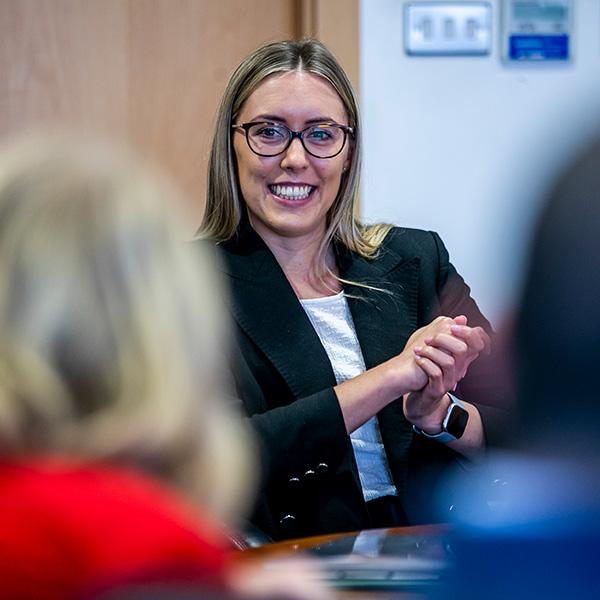 Executive Education
From MBAs to microcredentials, DCU offers a range of upskilling opportunities that match the needs of your team. Our Executive Education programmes also include bespoke programmes for individual organisations, as well as sector-specific courses such as the export-focused Go Global for Growth (GG4G). We also deliver Continuous Professional Development courses and modules in partnership with Springboard that will help employees to stand out in the workplace and grow professionally.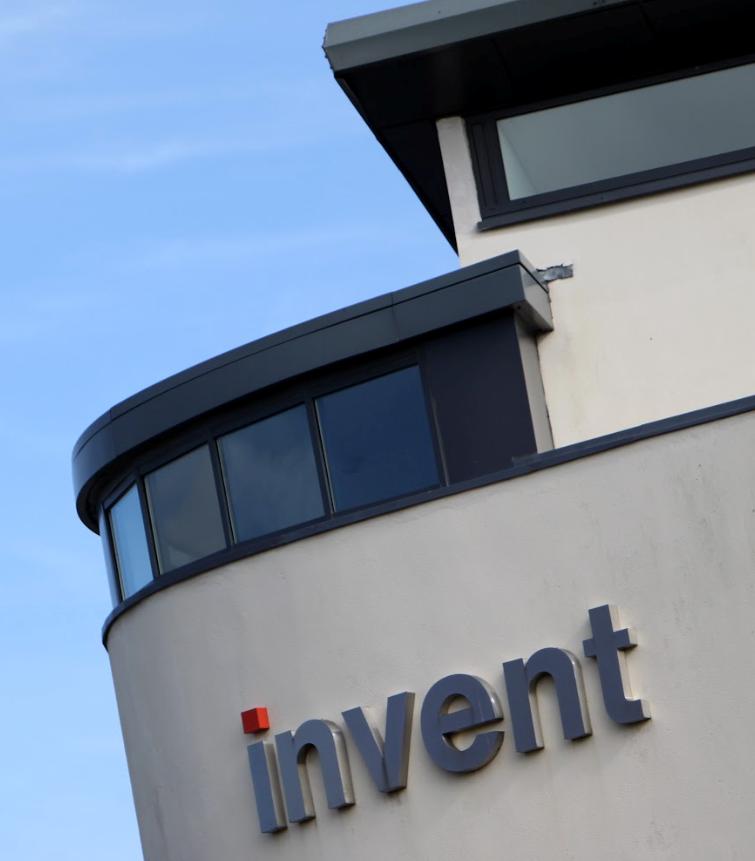 Technology Transfer
Are you looking to stay ahead of the curve and drive innovation within your company? DCU Invent connects businesses with top researchers at the forefront of cutting-edge trends and technologies of the future. By engaging with DCU Invent, you can tap into our invaluable insights and expertise, empowering your organisation to innovate and boost your bottom line. We can also assist you in accessing funding from government agencies. Invent is known for successfully collaborating with a whole range of businesses, from ambitious start-ups to global enterprises.