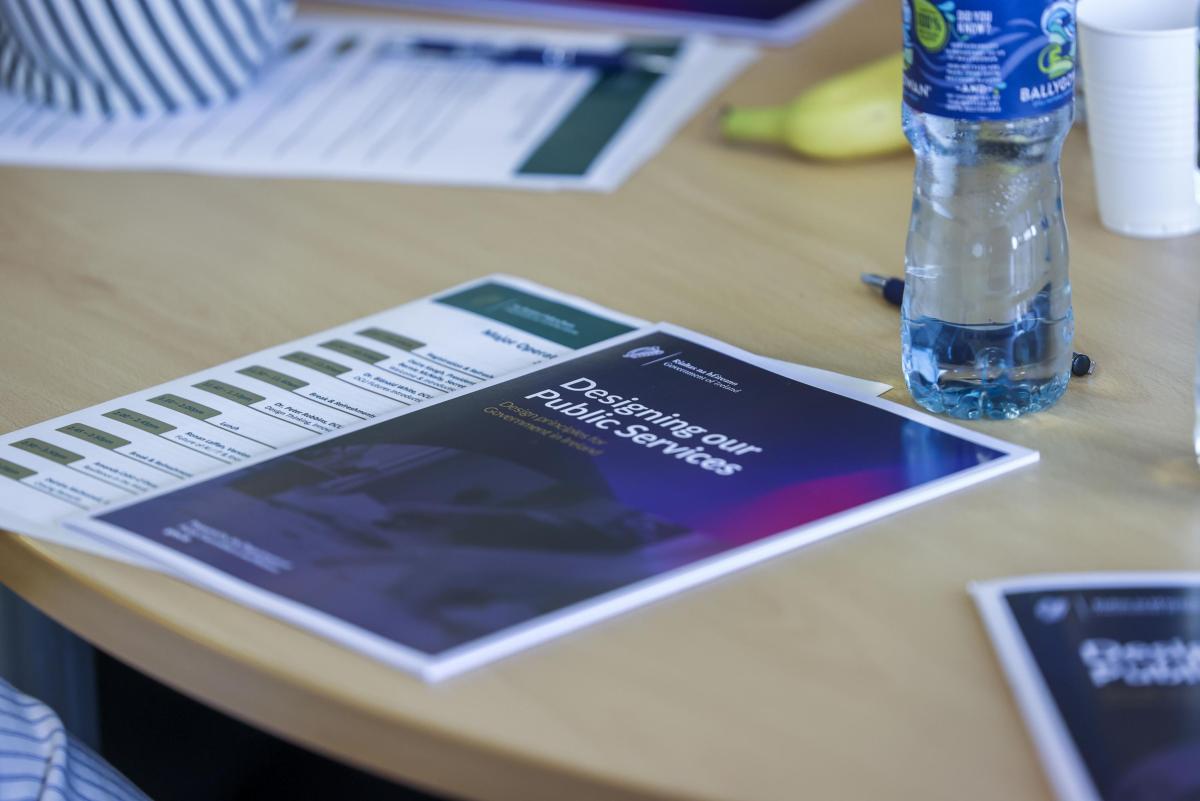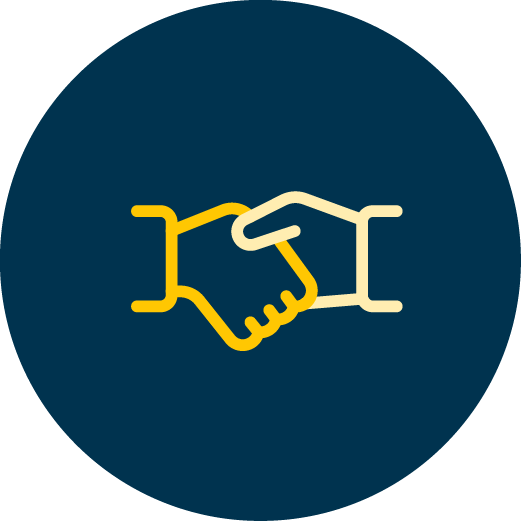 No 1 in Ireland for Graduate Employability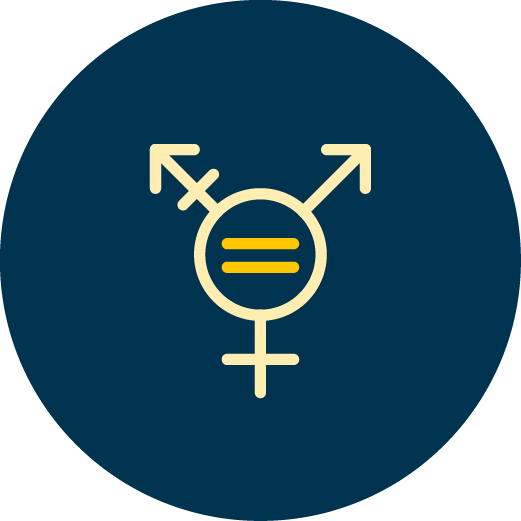 No 1 in Ireland for Gender Equality (UN SDG 5)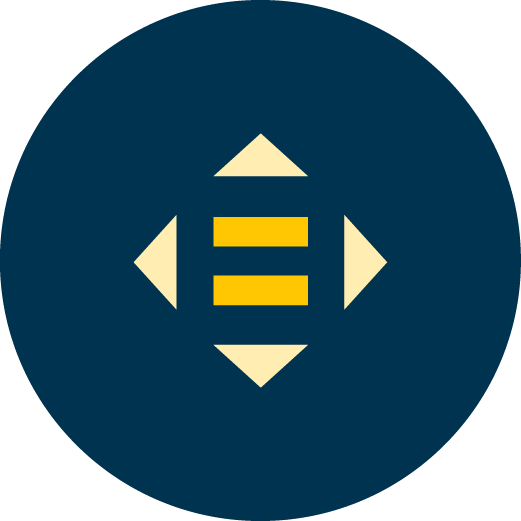 No 1 in Ireland for Reduced Inequalities (UN SDG 10)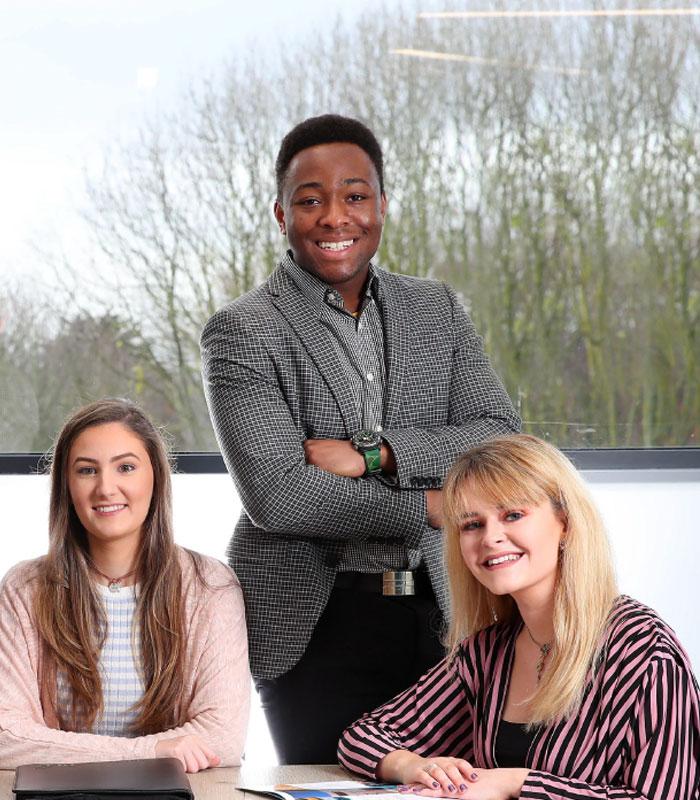 Internships
Our groundbreaking internship programme, INTRA, gives employers an introduction to the next generation of talent. Through INTRA, employers can hire enthusiastic, work-ready interns from across a range of disciplines including Business, Science, Computing, Engineering and Humanities. A dedicated INTRA team manages all aspects of the process.The programme enriches students' education through real-world experience, helping them to develop transferable skills that enhance their employability.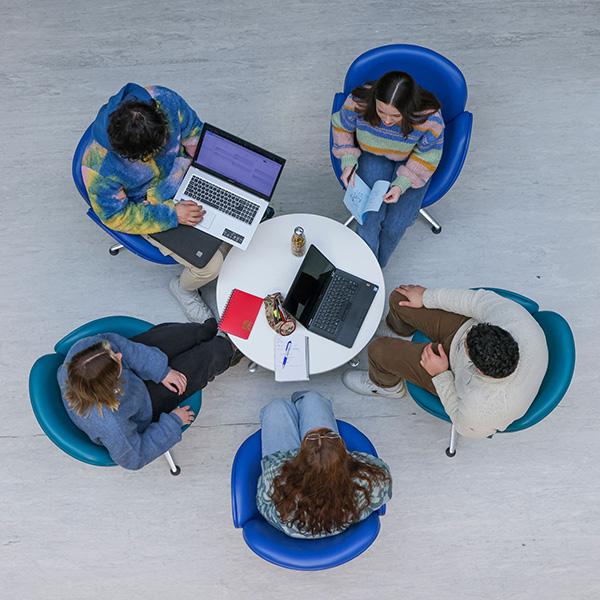 Shaping Public Policy
The excellence of research expertise at DCU has proven to be invaluable to policy makers and public bodies across a range of sectors. The University is proud of the impact our research has had on public and government policy in areas such tackling bullying in schools, reducing the carbon impact of international shipping, improving the translation of public health messaging in crisis situations, and understanding the best approaches to improving schoolchildren's health fitness.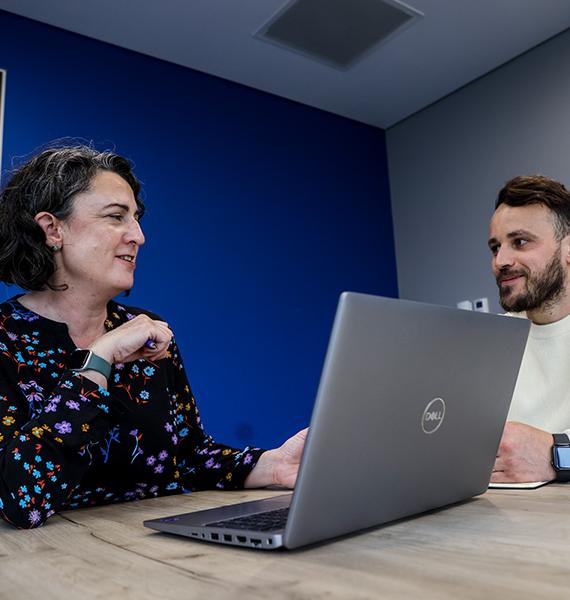 Recruitment Opportunities
DCU's Careers Fairs are an excellent way for employers to meet with our talented students in person, so you can find out what they have to offer, and vice versa. The DCU Careers Office also runs a number of other innovative initaitives to help empoyers with their recruitment needs. These include the Employers in Residence programme, which allows you to set out your stall on campus, and the My Career online jobs board where employers can advertise employment opportunities.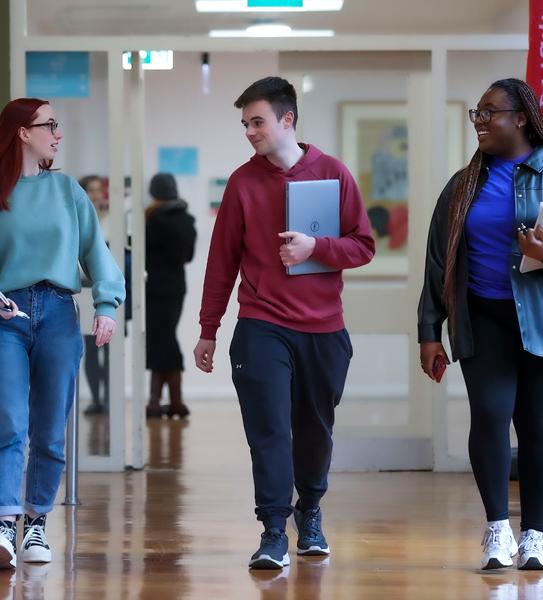 Professional Development for Teachers
DCU Institute of Education runs a range of programmes and initiatives designed for teachers looking for professional development opportunities. We offer specialist Education courses covering a range of areas, including Guidance Counselling, Autism, Literacy, Social, Personal and Health Education, and more. The Institue also offers research opportunities for Teacher Fellows, and STEM industry internships for teachers, under the STInt programme.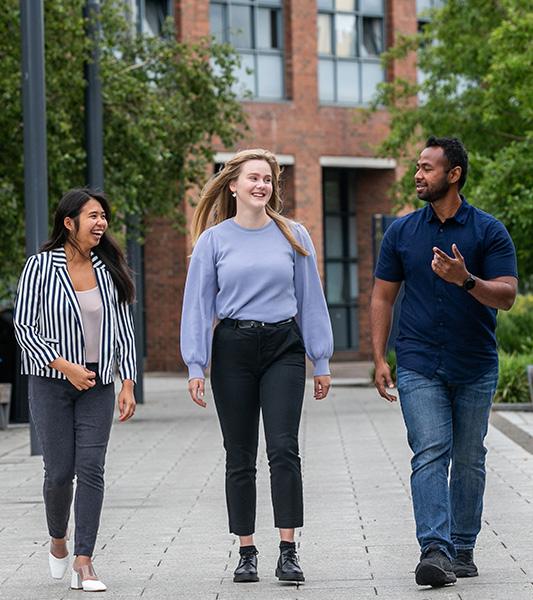 Postgraduate Courses
If you or your team members are looking to upskill and take the next steps in your professional development, DCU has a solution. We offer a wide range of award-winning postgraduate courses that will equip you with the skills and knowledge to help you succeed and grow. As with all our programmes, DCU's postgraduate courses are industry-relevant, drawing on up-to-the-minute research and real world work practices. Our postgrad offering is driven by DCU's life-long learning ethos, and our commitment to supporting the National Skills Strategy.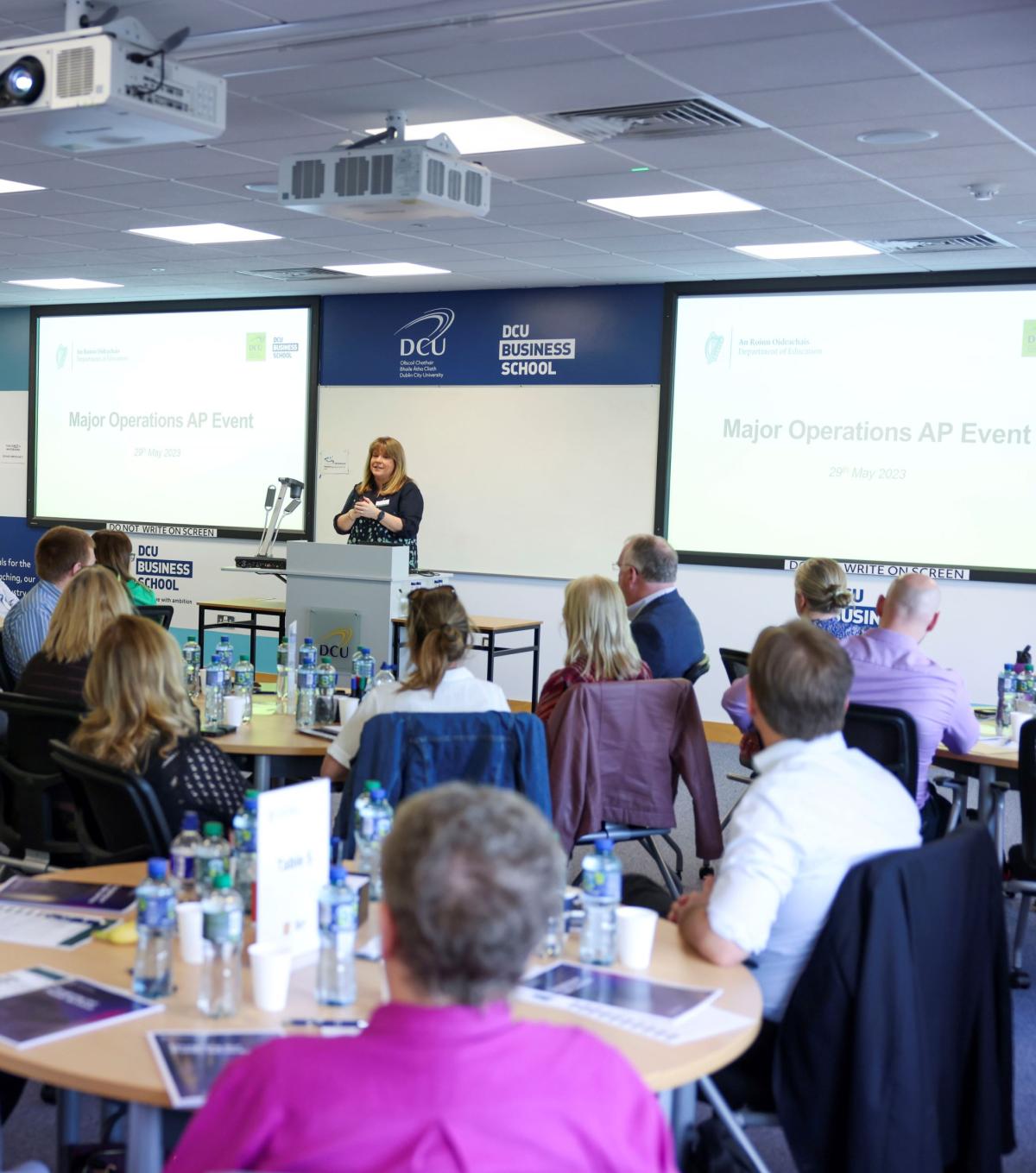 Executive Education
From MBAs to microcredentials, DCU offers a range of upskilling opportunities that match the needs of your team. Our Executive Education programmes also include bespoke programmes for individual organisations, as well as sector-specific courses such as the export-focused Go Global 4 Growth (GG4G). We also deliver Continuous Professional Development courses and modules in partnership with Springboard that will help employees to stand out in the workplace and grow professionally.