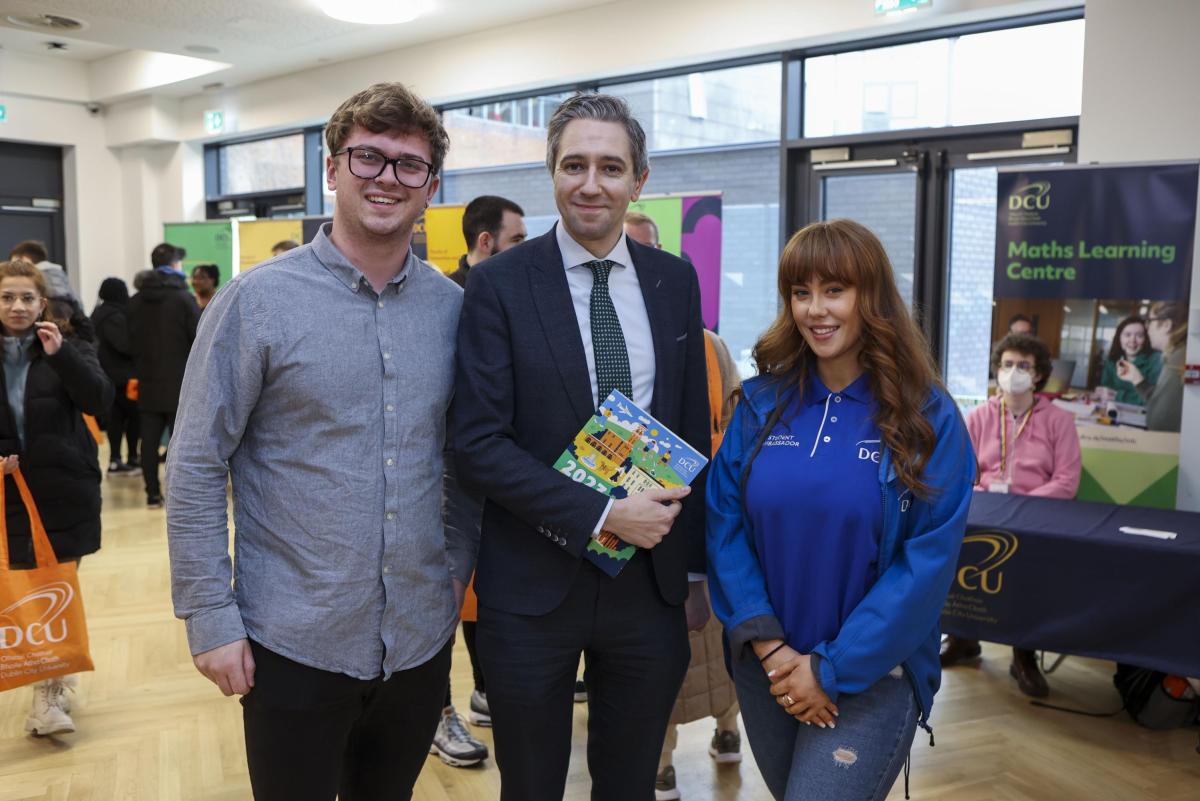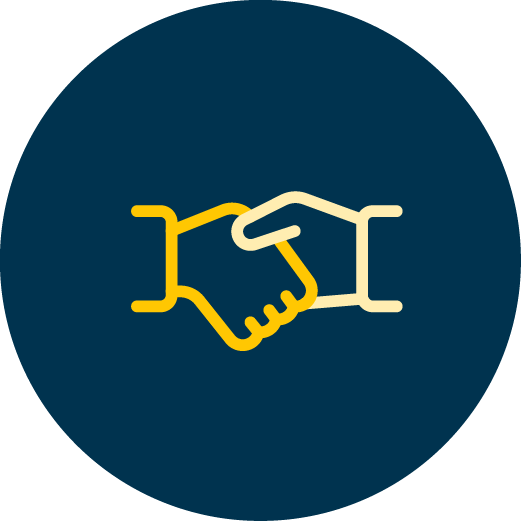 No 1 in Ireland for Graduate Employability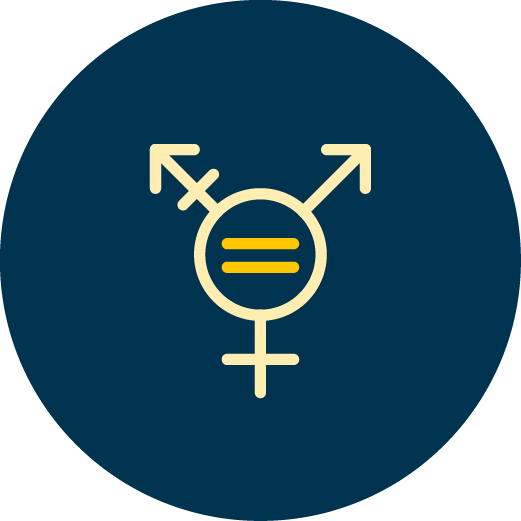 No 1 in Ireland for Gender Equality (UN SDG 5)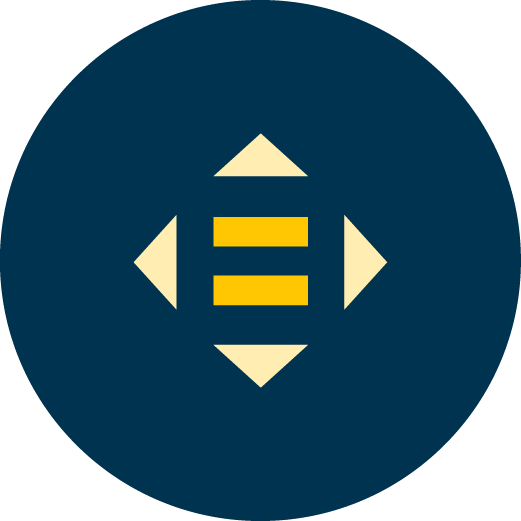 No 1 in Ireland for Reduced Inequalities (UN SDG 10)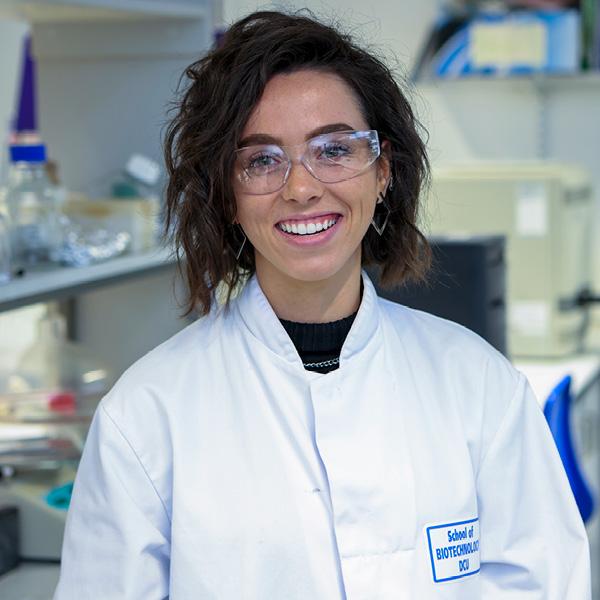 Schools
DCU's Student Recruitment office actively engages with secondary schools across Ireland, and beyond. Schools can arrange in-person visits from our enthusiastic team, while our CAO Hub is an online one-stop shop for students considering studying at DCU. We also hold regular Open Days and we welcome school group visits - giving you the chance to chat with current students and find out about courses directly from our lecturers.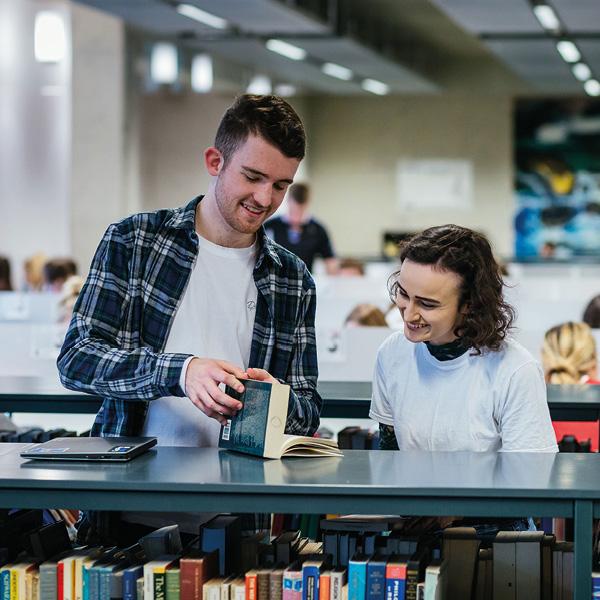 DCU Access Service
DCU Access is the largest programme of its kind in Ireland, supporting students from socio-economically disadvantaged households who want a University education. We work with schools to promote progression to higher education. Our Outreach programme gives post-primary students opportunities to engage with DCU from the Junior cycle right through to the Leaving Certificate.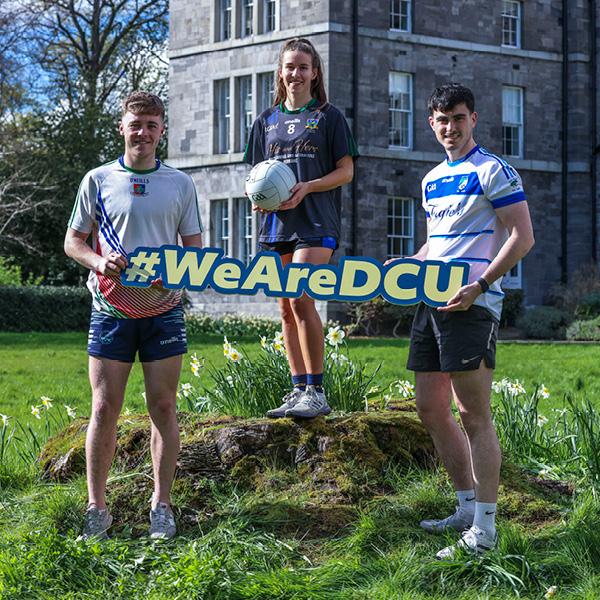 Scholarships at DCU
DCU has a range of scholarships to support students. The awarding of these is based on criteria including sporting and academic excellence. We work with a variety of public and private donors as well as national and international partners to offer these scholarships.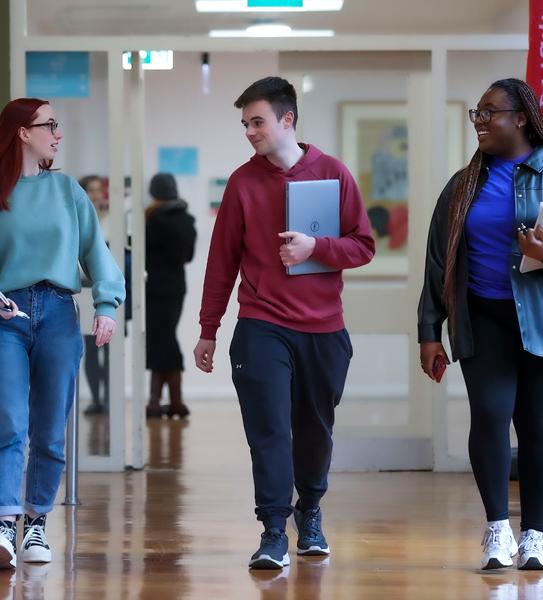 Professional Development for Teachers
DCU Institute of Education runs a range of programmes and initiatives designed for teachers looking for professional development opportunities. We offer specialist Education courses covering a range of areas, including Guidance Counselling, Autism, Literacy, Social, Personal and Health Education, and more. The Institue also offers research opportunities for Teacher Fellows, and STEM industry internships for teachers, under the STInt programme.