Talking with children about difficult topics
-
Venue
School of Nursing and Human Sciences, HG17
Target Audience
All Welcome
Is registration required?
Off
Free of charge or ticket price
Free of charge, suggested donation of €5-€10, proceeds to mental health charities
For more information contact
rosaleen.mcelvaney@dcu.ie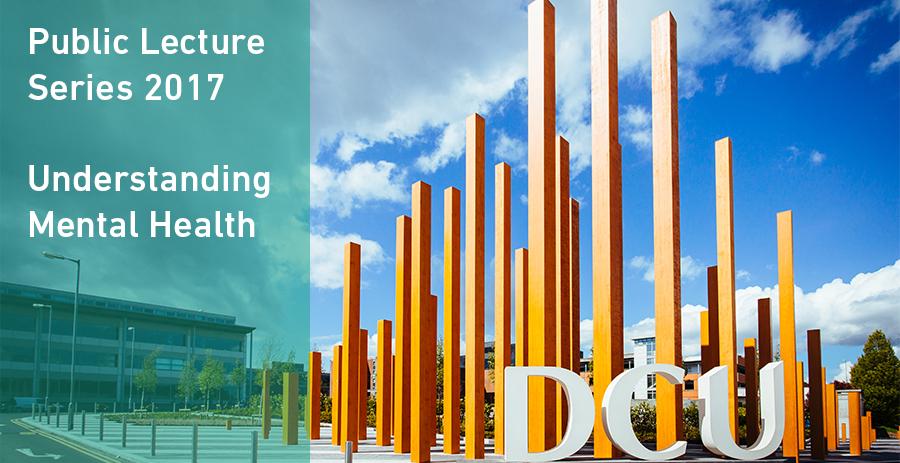 The School of Nursing and Human Sciences 2017 Public Lecture Series on 'Understanding Mental Health' will commence on Wednesday 15th of March at 7pm with a lecture by our colleague Dr .Rosaleen Mc Elvaney on the topic of 'Talking with children about difficult topics'.
The venue is room HG17.