Brexit, Ireland and the Future of Europe
-
Target Audience
All Welcome
Is registration required?
On
Free of charge or ticket price
Free of charge
For more information contact
brexit.institute@dcu.ie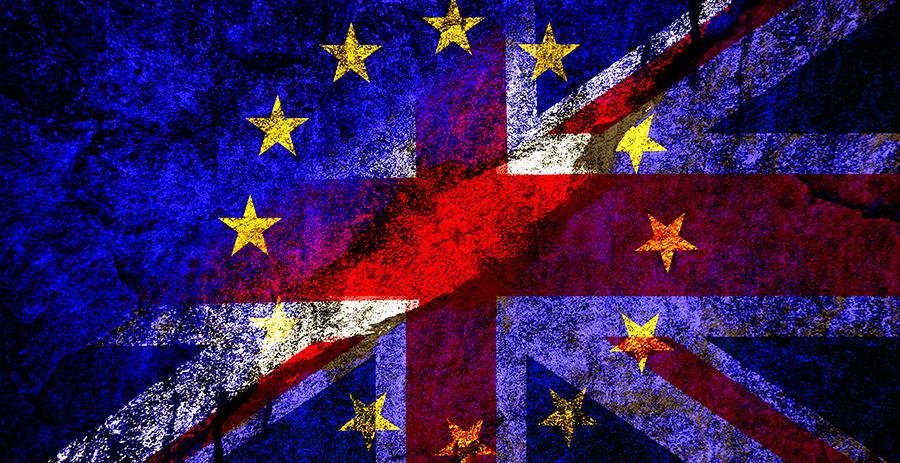 The DCU Brexit Institute in partnership with European Movement Ireland will bring together Europe's leading experts and policy-makers to discuss Brexit, Ireland and the future of Europe on Thursday, 25th January.

HE Michael D. Higgins, President of Ireland, will deliver the opening speech and officially launch the DCU Brexit Institute which was established mid-2017 to explore the ongoing impact of Brexit on government, business and society at large.

The event will also feature keynote speeches on Brexit and the prospects of EU integration from Hilary Benn, Chairman of the UK House of Commons Committee on Exiting the EU, and Herman Van Rompuy, President emeritus of the European Council, as well as a presentation on the citizens' dialogue on future of Europe from Helen McEntee, T.D, Minister of State for EU Affairs.

Following a panel discussion from academics and representatives of civil society, the conference will be concluded with a final address from Simon Coveney, Tánaiste and Minister for Foreign Affairs and Trade.
Schedule (For a full programme, visit DCU Brexit Institute or please see attached)
9:30 Welcome remarks: Federico Fabbrini, Director, DCU Brexit Institute
9:30 Opening keynote: Michael D. Higgins, President of Ireland
10:30 Keynote: Hilary Benn
12:45 Presentation: Minister Helen McEntee and Keynote: Herman Van Rompuy
14:00 Panel discussion
16:00 Concluding keynote: Minister Simon Coveney