Brexit, Medicine and Public Health
-
Target Audience
All Welcome
Is registration required?
On
Free of charge or ticket price
Free of charge
For more information contact
brexit.institute@dcu.ie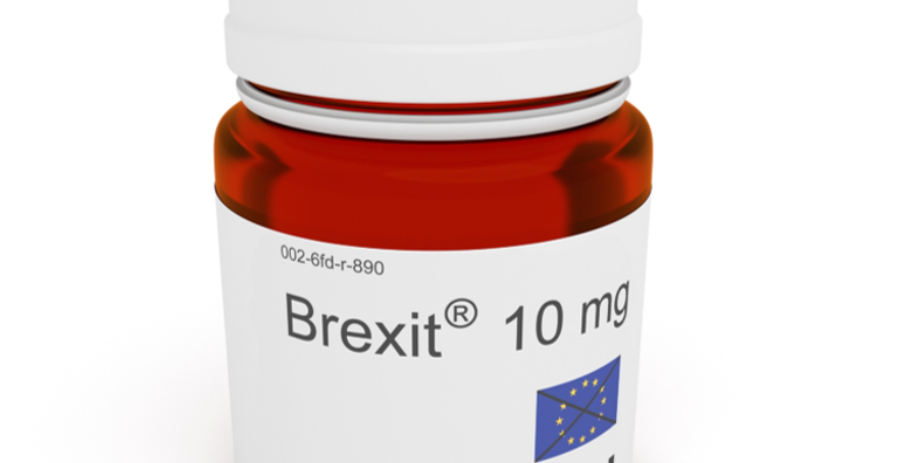 On 1 March 2018, the DCU Brexit Institute will host an event on "Brexit, Medicine and Public Health" in partnership with IQVIA and DCU Invent.
Keynote addresses will be given by Baroness Suttie, Member of the UK House of Lords, European Union Committee, and László Andor, former EU Commissioner for Employment, Social Affairs and Inclusion.
The event will also feature a panel of academics, policy-makers, and representatives of business organisations.