DCU to host international conference on Ethics and Capitalism
to
Target Audience
All Welcome
Is registration required?
Yes
Free of charge or ticket price
€400
For more information contact
ivbec2019@dcu.ie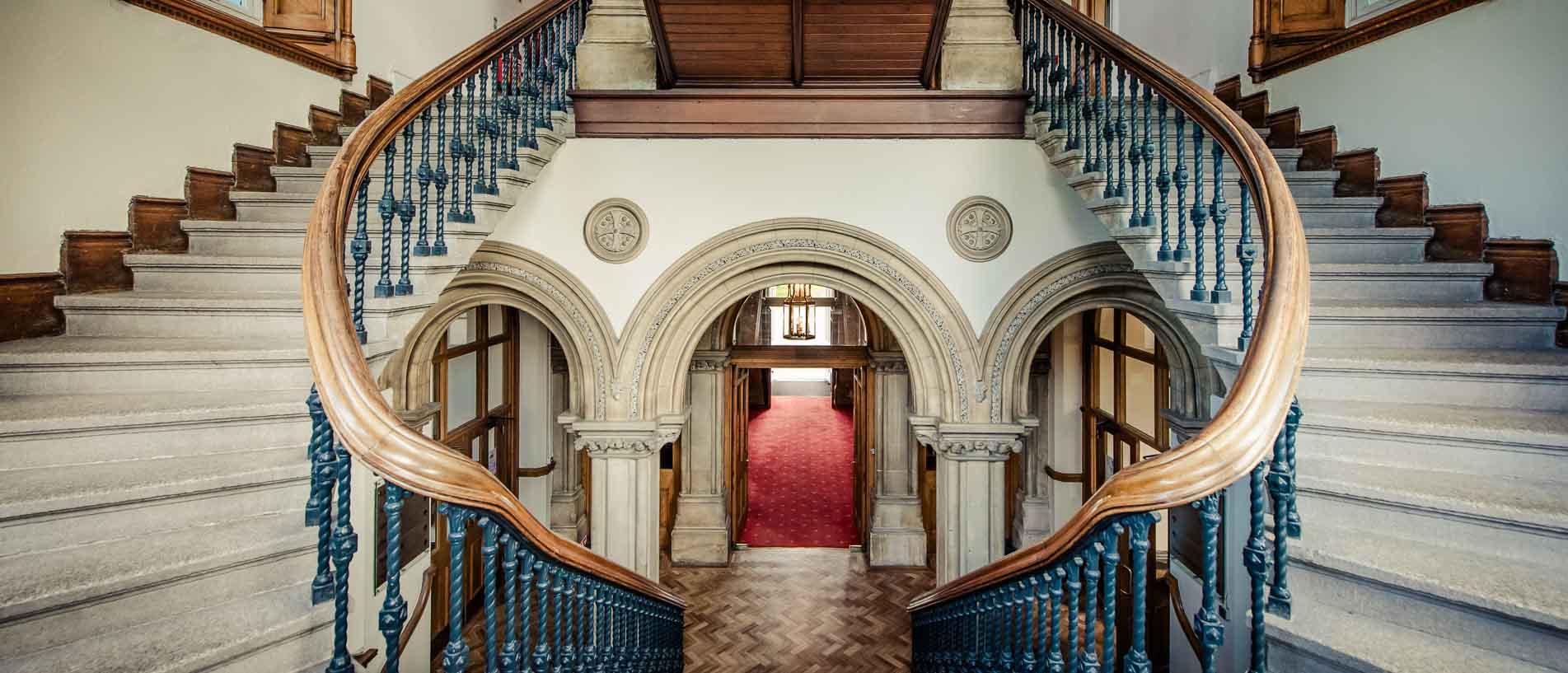 Capitalism, as an economic system, continues to spark many ethical, political, economic, social and cultural debates. It is a system that is not solely confined to economics but has ramifications for many aspects of democratic and family life around the world. However, the connection between economic self-interest and the benefit of all remains a perennial issue. As a subject, capitalism invites an interdisciplinary approach such as political theory, social theory, theology, philosophy as well as ethics.
Organised by the School of Theology, Philosophy, and Music together with the Institute of Ethics, DCU Business School, the 26th IVBEC conference will include, among others, addresses from Mairead McGuinness, MEP, First Vice-President of the European Parliament and Professor Andrew Crane, University of Bath. Parallel sessions will generate debate and discussion amongst conference participants on business ethics in general and on the theme of capitalism in particular.
It will provide an opportunity to bring together scholars and practitioners from around the world to take time to reflect on capitalism as an economic system from a business ethics perspective.
Key speakers:
Thursday 2pm: Professor Patrick Honohan, TCD, Peterson Institute for International Economics: Rules vs. Principles for Ethical Market Behaviour
Friday 9am: Professor Andrew Crane, University of Bath: Modern Slavery, Business, and Capitalism: Aberration or Inevitability
Friday 10am: Mairead McGuinness, MEP, First Vice-president of the European Parliament: What Role for Ethics in Politics and Policy-Making?
Friday 15:40: Professor Daryl Koehn, DePaul University, Chicago, USA: What the History of the Corporation Teaches Us about CSR
Saturday 9am: Professor Michael Stefan Aβlander, International Institute of the Technical University Dresden, Germany: Distrusting the Visible Hand of Government – Adam Smith and his vision of an ethical capitalism
Saturday 10am: Ms Orla Collins, Aberdeen Standard Investments, Ireland/ ACCA Global: Ethics and Trust in a Digital Age – The Accountant's Next Challenge