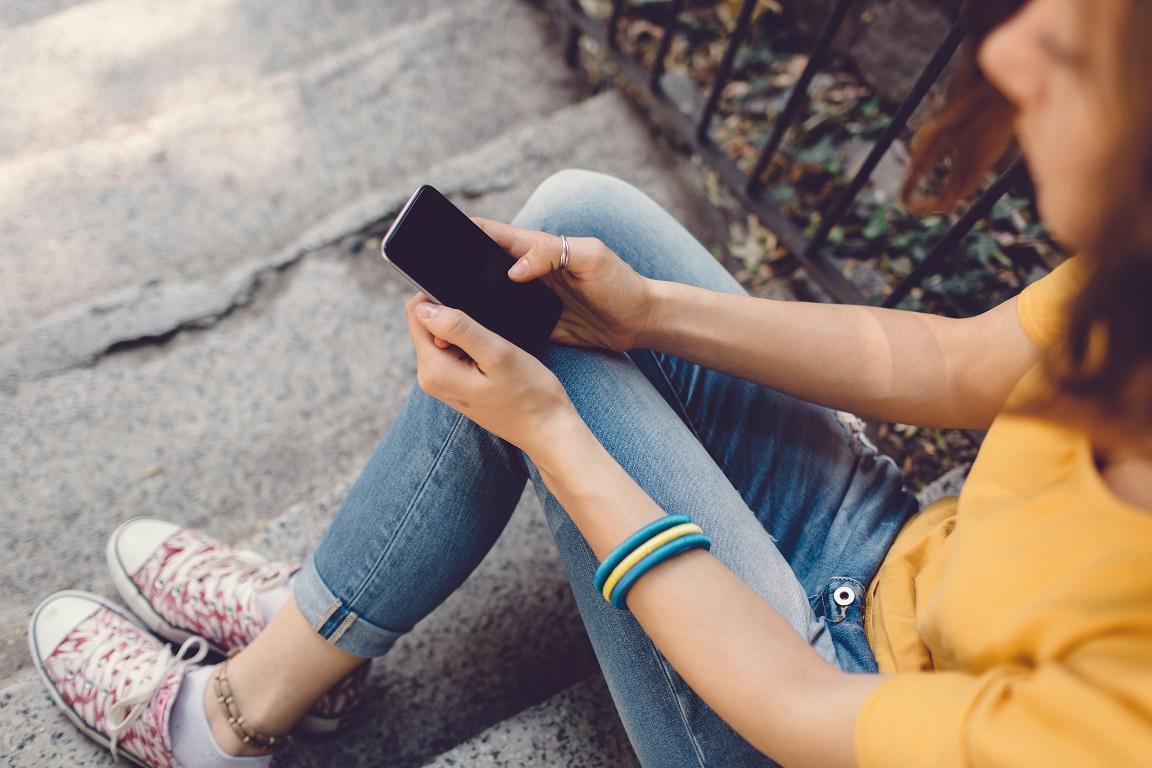 DCU launches initiative to better understand how first-year students are adapting to university life
DCU has launched a new initiative to better understand how first-year undergraduate students are adapting to university life.  
The study is called 'First year Check-in at DCU' and invites students to take part in a weekly short survey, which takes less than 2 minutes to complete and will run until the end of semester one.  
Using an existing technology, developed by DCU Professor Tomas Ward and his research team in INSIGHT Centre called 'AthenaCX', students will be asked questions about how they are settling into theirs studies at DCU in three ways,
Belongingness

: the degree to which you feel a sense of belongingness to the university and or programme of study.  

Engagement

: the ways in which you are engaging with your studies

Self-Confidence: 

the degree of self-confidence you feel in your abilities to be successful in your studies.
The longitudinal data gathered will be used in two ways. Firstly, students will be able to monitor their own level of Belongingness, Engagement and Self-Confidence through the app, and can track their progress throughout the semester (individual scores are confidential, and only visible to the student). Secondly, the University will receive weekly anonymised data from all participants and will use this information to help refine and target communications on activities and resources that might help students adjust to university learning during the first semester.
Joining is simple - all first-year students have been invited to download the app from the app store. Once downloaded, they will be prompted through the app each week to engage in a short survey, which should take less than two minutes to complete.  
For further information, please contact the study Project Manager, celine.heffernan@dcu.ie