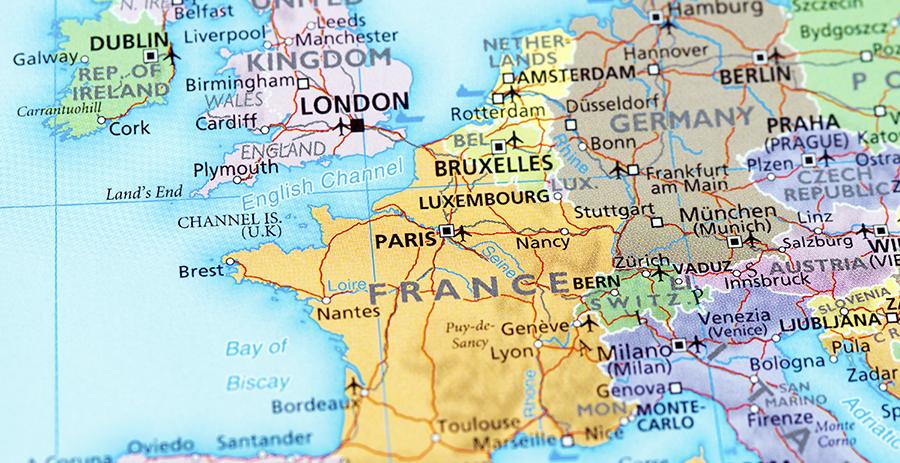 Below Image
DCU Academic appointed to international consortium on civic engagement
DCU's Head of Civic Engagement, Professor Ronnie Munck has been appointed as Irish representative on the International Consortium for Higher Education, Civic Responsibility, and Democracy which seeks to develop, explain and advance the contributions of higher education to democracy on college and university campuses, their local communities and the wider society.
The Consortium works in collaboration with the Council of Europe (CoE) and its Steering Committee on Educational Policy and Practice (CDPPE) with representatives of the 50 States party to the European Cultural Convention and is comprised of the United States, Australia (Engagement Australia), the United Kingdom (represented by the National Co-ordinating Centre for Public Engagement) and Ireland (Campus Engage Ireland). Its research programme explores the activities of institutions of higher education that support democratic values and practices; assesses their dispositions and capabilities to promote democracy; and examines how university resources can be used to improve the contributions of higher education to democracy.
Find out more about civic engagement at DCU.