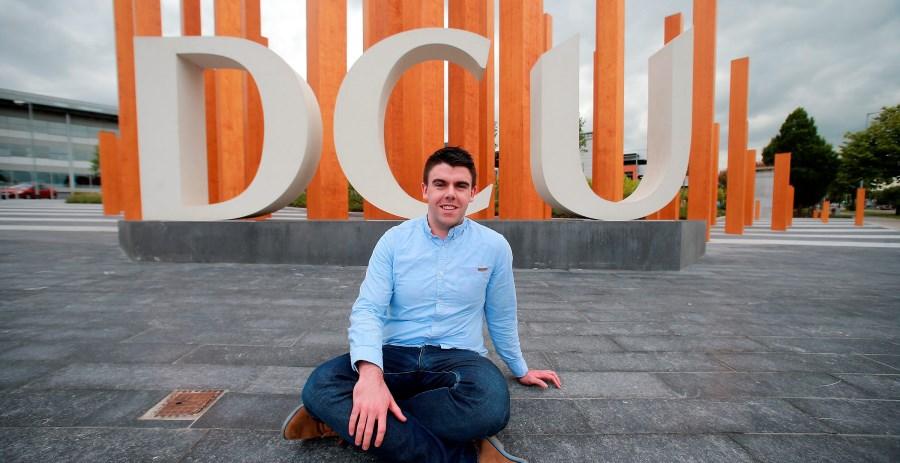 DCU graduate selected for Aer Lingus Pilot Training Programme
Congratulations to Andrew Power, DCU graduate and former student ambassador, who has been selected from over 2,800 applicants for the 2016 Aer Lingus Cadet Pilot Training Programme.
Andrew was among the 29 inaugural students on DCU's BSc in Aviation Management with Pilot Studies in 2010, a programme which prepares students for a career in the cockpit or for specialisation in the management side of the business.
He will join 11 other recruits on a 14-month training course with RTEJerez, a leading flight training organisation, based in Jerez, Spain. The training includes five months of ground school followed by initial flight training on single and multi-engine aircraft and aircraft simulators. The cadets will then return to Dublin to complete further training after which they will receive their wings and commence flying the airline's fleet of Airbus A320 aircraft.