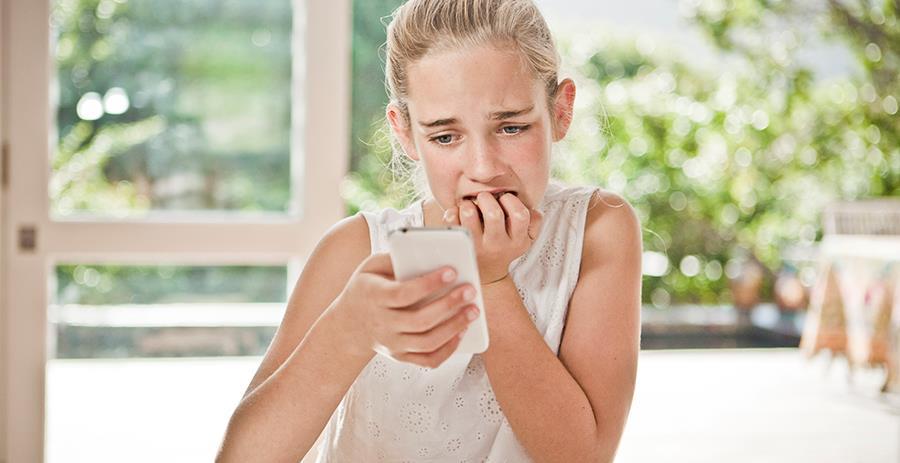 Below Image
Irish teens fourth highest in the EU for sexting
Irish teenagers were found to be among the fourth highest in the EU for sexting with over 4.4% of boys and 1.6% of girls aged 11-16 engaged in the behaviour according to an international academic at this year's Anti-Bullying Research Centre Conference.
Some young adolescents regarded sexting - the sharing of images of a sexual content through digital technology as a "normal" part of growing up. It also found that teenagers who scored highly on the spectrum of sensation seeking and risk-taking were more likely to take part in sexting in addition to boys from a lower socio economic background.
Dr. Sheri Bauman, an expert in Peer Victimisation and Cyber-bullying and a Professor of Counselling at the University of Arizona was addressing delegates on the issue of sexting and cyber-bullying at Bullies, Bullied and Bystanders: Advancing Knowledge, Understanding and Practice in Education taking place in DCU, today (Thursday, June 9th-).
Delegates heard that sexting was more frequent amongst 14-17 year olds and that over 25% of students, from a survey of 300 post-primary Irish schools, acknowledged sexting.
Speaking about the statistics relating to Irish teenagers, Dr James O'Higgins Norman, Director of the Anti-Bullying Research Centre said: "One of the reasons why Irish youth score so high in terms of sexting is related to a lack of a coherent relationships and sexualities education (RSE) programme in schools. It is estimated that up to 50% of schools in Ireland do not deliver appropriate RSE and when it is delivered it can be formal and focus too much on disease, crisis pregnancy and other negatives instead of emotions and other complexities related to sex."
Dr Bauman highlighted that teens were often unaware of the dangers of sexting and that images were shared between romantic partners or hoped-for romantic partners in an effort to prove a commitment or get attention. However, once images were shared without consent or knowledge it became cyber-bullying with a significant adverse impact on the victim.
Teenagers who had been victimised via sexting and cyber-bullying were more likely to exhibit symptoms of anxiety, depression or PTSD (Post-traumatic stress disorder). The conference, which was attended by national and international academics heard that support was vital and that helping the victim overcome the experience was especially challenging in sexting cases, as the victim had to deal with many thoughts and emotions, including personal embarrassment and an ongoing fear of images impacting on future events in their life; such as college, career and relationships.
Delegates heard that almost 24% of 13-25 year olds in the UK had experienced cyber-bullying and of those, the same number had engaged in self-harm; 26% confirmed they had considered suicide and 12% had made a suicide attempt. Overall, Sweden recorded the highest rate of sexting with 12.9% of 11-16 year olds engaged in the practice while the lowest was Bulgaria with 0.9%.
The conference concludes tomorrow, Friday, June 10th.