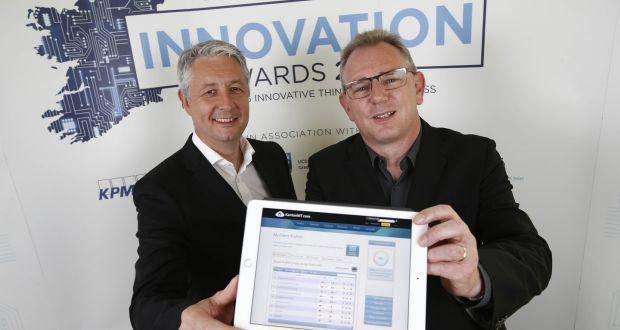 KantanMT makes finals of The Irish Times Innovation Awards
KantanMT, the creation of a former DCU PhD student, Tony O'Dowd, has been shortlisted for the finals of The Irish Times Innovation Awards 2016.
The awards take place annually and aim to showcase and reward innovative thinking in businesses. Michael McAleer said in the Irish Times that "this year's final round of the competition promises to be one of the toughest yet, with 21 fascinating innovations competing across seven categories".
KantanMT will be competing in the New Frontiers category alongside Coindrum and ICON Firecrest. KantanMT is a new high-speed machine translation system that is based on the Moses decoder and the Amazon Web Services and Cloud Computing infrastructure.
While doing a PhD in machine translation in DCU, O'Dowd realised that more people weren't using machine translation because of its cost and complexity.
Along with other DCU PhD students, he started building Kantan's website, a platform that would make machine translation cheaper and easy for businesses.
KantanMT is based in the Invent Building in DCU and O'Dowd previously said the resources and expertise provided by the Invent team were instrumental to getting KantanMT.com off the ground.
He also added that DCU, UL and Trinity are recognised worldwide for their research in statistical machine translation.