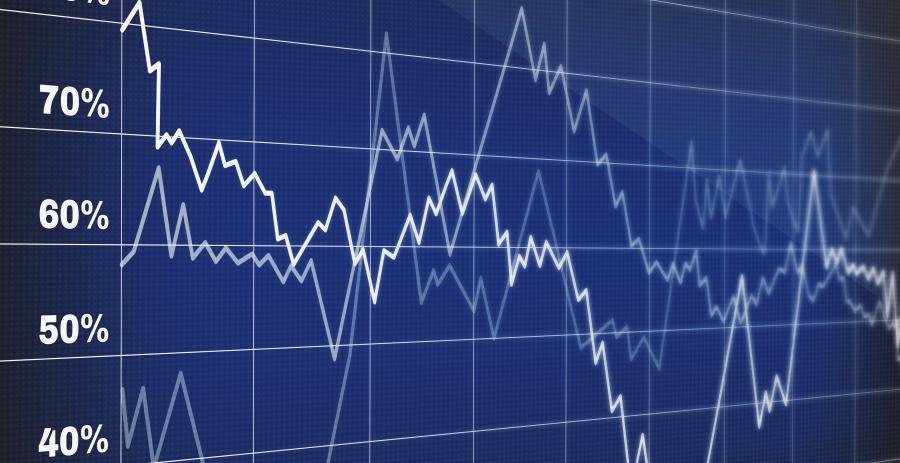 Students launch DCU's first ever Student Managed Fund
Members of the Investment Society at Dublin City University last night launched the university's first student managed investment fund.
Sponsored by Goodbody Stockbrokers, the fund comprises of a €10,000 financial portfolio which will be managed by a team of committed undergraduate and postgraduate students under guidance of Goodbody experts.
The fund will provide students with a platform where they learn about finance and outside of the classroom, giving them practical experience in business analysis, investing and risk management.
65 students have been recruited and will be divided into seven teams to cover various sectors. There will be two rounds of investment throughout the year, one per semester. Each investment will be decided following a dragons-den-style presentation at which each student team will be given an opportunity to justify their chosen investments to a panel of experts.
Speaking at the launch, Stephen Murphy, CEO of the DCU Student Management Fund, said:
"It has been a goal of ours from the outset to bring a student managed fund to DCU as we feel it is the best way to gain practical experience, network with industry professionals and implement what we are learning day-to-day in classroom, while having a bit of fun also. We are so grateful to Goodbody Stockbrokers to making this possible and we look forward to working with them throughout the year."