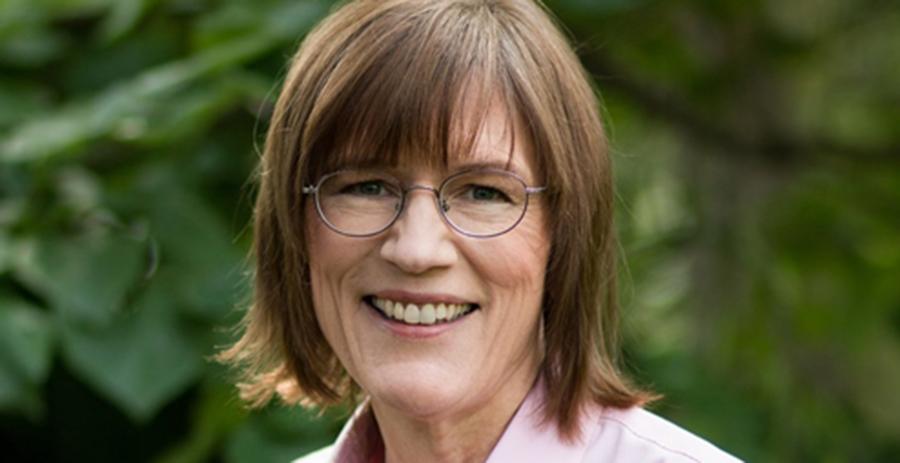 DCU welcomes Dr Barbara Oakley for guest lecture
Dr Barbara Oakley, PhD, is a Professor of Engineering at Oakland University in Rochester, Michigan; the Ramón y Cajal Distinguished Scholar of Global Digital Learning at McMaster University; and Coursera's inaugural "Innovation Instructor."
Her work focuses on the complex relationship between neuroscience and social behaviour, and she has published many books on the subject.
Dublin City University Student Support and Development is delighted to welcome Barbara as a guest speaker to DCU on October 5th where she will present her knowledge and expertise on two interesting and topical subjects - Women in STEM and Learning to Learn.
These talks are open to all staff and students and the general public, but place are limited so registration is required.
Women in STEM
While in DCU, Barbara has kindly offered to present a talk on her perspectives on Women in STEM. This talk will be facilitated by the School of STEM Education, Innovation and Global Studies in the Institute of Education. In this session, Barbara will discuss key points from her book Mindshift: Break Through Obstacles to Learning and Discover your Hidden Potential, which is one of Penguin-Random House's lead titles since it was published in April 2017.
The talk will cover career choice, career switching, and the differences between men and women when it comes to 'natural passions.' Barbara will also describe how society is changing, and why having STEM skills is increasingly important.
The talk will take place on the St. Patrick's Campus in room F218 between 1-2pm on Thursday, 5th October 2017.
If you are available to attend please complete the following form.
Learning to Learn
Learning to Learn is one of the most popular online courses in the world with over 1.6 million registered students to date.
In her talk, Barbara will present key points from her Learning to Learn course including invaluable learning techniques, learning modes, memory techniques, procrastination, and examples of best practice shown by research to help master a range of challenging topics.
This talk takes place on the Glasnevin Campus in room HG20, In the Nursing Building from 3-4pm on Thursday, 5th October 2017.
Register here