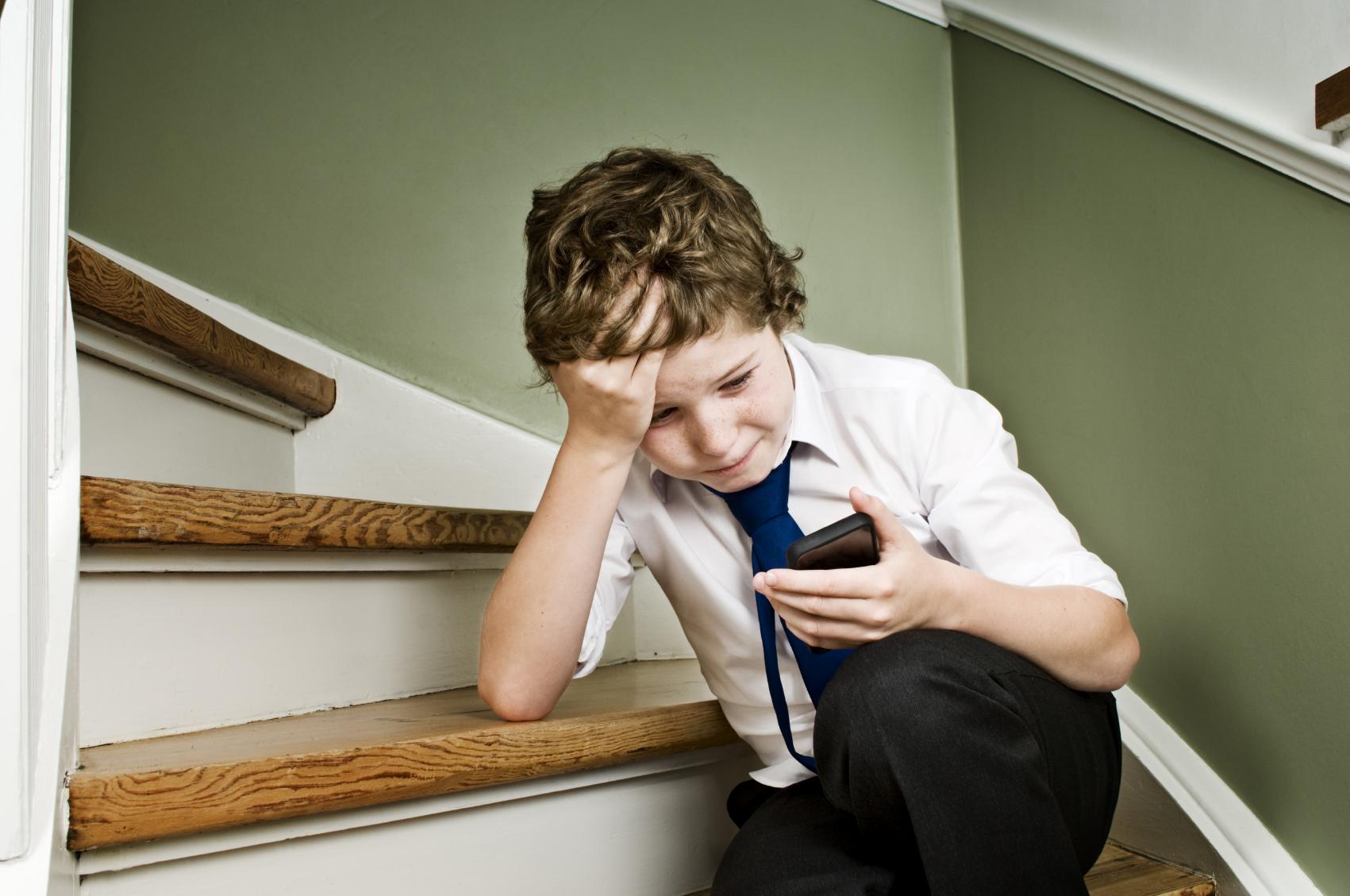 Primary school principals report significant numbers of children presenting with serious mental health difficulties
A DCU study launched today has found that primary schools are dealing with very young children with serious mental health difficulties and that the absence of a nationwide, dedicated primary schools counselling service is placing huge pressure on teachers ill-equipped to respond to students in distress.
The research findings, entitled 'Primary Schools Counselling Study: Demand and provision of school based counselling in Ireland', found that primary school children are experiencing significant psychological difficulties and are in need of professional help.
It recommends the urgent establishment of a nationwide primary schools' counselling service.
Led by Dr Rosaleen McElvaney, DCU School of Nursing and Human Sciences and colleagues Dr Evelyn Gordon and Deirdre Judge, the report was funded by St Patrick's Mental Health Services and launched by the Ombudsman for Children, Dr Niall Muldoon.
The study was conducted among primary school principals and counsellors dealing with children from 4-13 years of age throughout Ireland between August 2016 and November 2017. Up to 3,256 primary school principals were invited to complete an online questionnaire, with 1,282 school principals (39.4%) responding. In addition, 10 counsellors who are currently providing counselling to primary school children were interviewed.
Family issues and relationship breakdowns were cited as the most common underlying cause for distress in children. Up to a quarter of school principals also reported the occurrence of a "critical" incident in their school, varying from a bomb scare to suicide to murder.
Speaking about the findings in her report, Dr Rosaleen McElvaney said, "There appears to be an incredible burden on school principals to find funding to help children; they can't simply turn a blind eye to what they are being confronted with on a daily basis. Teachers are really struggling to help children. We know that addressing children's psychological difficulties enhances their learning experience, but the extent and range of difficulties that children are presenting with in school needs urgent attention, not only to improve their educational chances but to help them deal with their emotional struggles".
CEO for St Patrick's Mental Health Services, Paul Gilligan, said, "Irish research suggests that 1 in 3 Irish children younger than 13 experience mental health difficulties. This report shows that mental health supports in school are vital. Now, more than ever, children are dealing with complex and challenging issues which have a significant effect on their wellbeing."Our experiences as children shape who we are as adults and it is throughout childhood that we develop our emotional capabilities. The provision of early intervention at primary level has the capacity to shape the emotional wellbeing of an entire generation."
Key findings:
General family issues (36.4%); behaviour-related problems (18%); anxiety (13.2%); separation/divorce/marital breakdown (6.3%) and academic concerns (4.6%) were the five most common issues reported by school principals.
Family breakdown and a chaotic home life leaving young children upset or refusing to attend school.
School principals reported feeling ill-equipped to respond to the complexity of children's needs.
Excessive burden placed on primary schools to respond to needs with one third of schools providing on-site counselling on an ad-hoc basis.