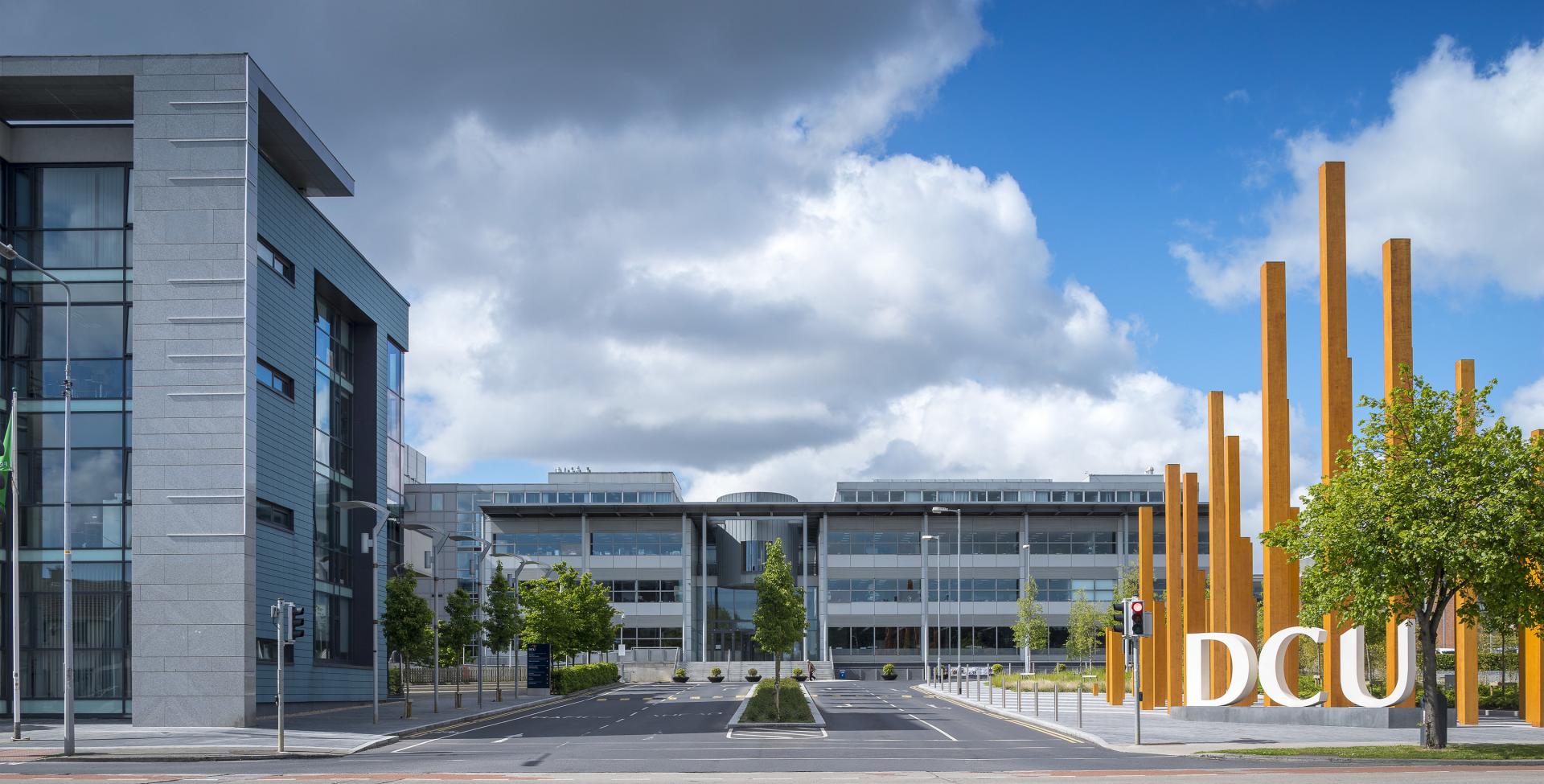 Below Image
Cancer and cellular innovative research receives trio of funding awards for DCU
Dublin City University has welcomed funding awards worth over €340,000 announced today (Thursday, February 7th) by Science Foundation Ireland for innovations in cancer and cellular research that demonstrate excellent potential for commercial application, specifically across the pharmaceutical and biotechnology industries.
Speaking about the awards the President of Dublin City University, Professor Brian MacCraith said:
"Today's funding awards to Dublin City University represent a strong endorsement of our commitment to research that makes a difference to people's lives and also acknowledges our strong commercialisation record.
As a research intensive university with a strong emphasis on innovation, our vision is to transform lives and societies, and the enormous potential demonstrated by these successful proposals is a reflection of this.
Today's announcement is a significant boost for DCU researchers leading these projects as the funding will enable them to accelerate their research towards the realisation of its full potential.
The awards were made under the government funded Technological Innovation Development Award (TIDA) programme.
Prof Martin Clynes of the National Institute of Cellular Biotechnology (NICB) received €128, 422 for a project exploring the potential of novel proteins to be targeted as a new and highly specific anti-cancer drug.
Dr Aisling Byrne is spearheading a project, valued at €121,279 to develop O2 and pH sensors that can be used easily to give an accurate insight into cell health using conventional lab instrumentation. The aim is to allow monitoring of the cellular environment without causing damage to the cells.
Dr Criena Slator is leading a project worth €96,767 to develop a novel class of copper-based anticancer agents for preclinical evaluation.Therapeutic studies will be conducted in a range of mutated breast cancer cells and models to understand unique DNA actions. The project is of significant interest to the biopharmaceutical sector in the area of oncology.
The TIDA programme supports researchers undertaking applied research, commonly know as research used to find practical solutions to everyday problems, cure illness, and develop innovative technologies), across a range of disciplines in science, technology, engineering and maths (STEM), which demonstrate strong potential for economic impact.
The programme aims to demonstrate the feasibility of an innovative idea for further commercial exploitation, as well as providing project funding and training in innovation and entrepreneurship skills in third level institutions, to support them in exploring commercial opportunities.