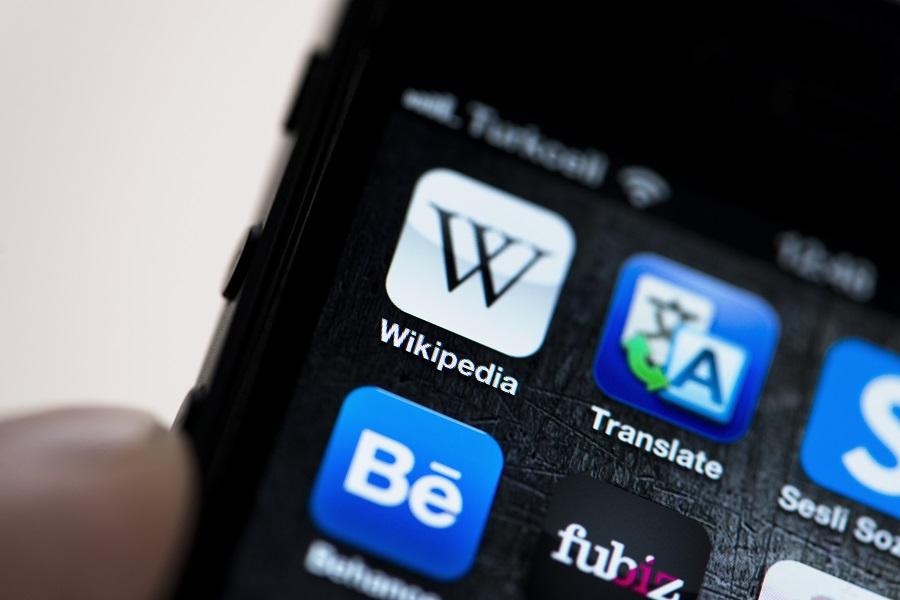 Below Image
International Womens Day celebrations - Wikipedia edit-a-thon
DCU hosted a Wikipedia edit-a-thon as part of its celebrations for International Women's Day 2019. The 3-hour workshop was delivered by Dr. Rebecca O'Neill, Project Coordinator at Wikimedia Community Ireland, and was attended by members of staff and doctoral students.
It is estimated that only 15% of Wikipedia's active editors are women and that a mere 17.9% of English-language Wikipedia's biogs are about women. By encouraging more women to become 'citizen curators', Dr. O'Neill and her colleagues are helping to plug significant gaps in the recording of women's achievements.
During the DCU edit-a-thon, participants edited Wikipedia pages for Irish artist Louise Walsh, British astronomer and engineer Alice Everett and Irish sculptor Melanie Le Brocquy. Other pages edited during the workshop include gay liberation and transgender rights activist Sylvia Rivera, English writer and journalist Sarra Martin, TV screenwriter Anne Marie Casey and Irish Green Party politician Catherine Martin.