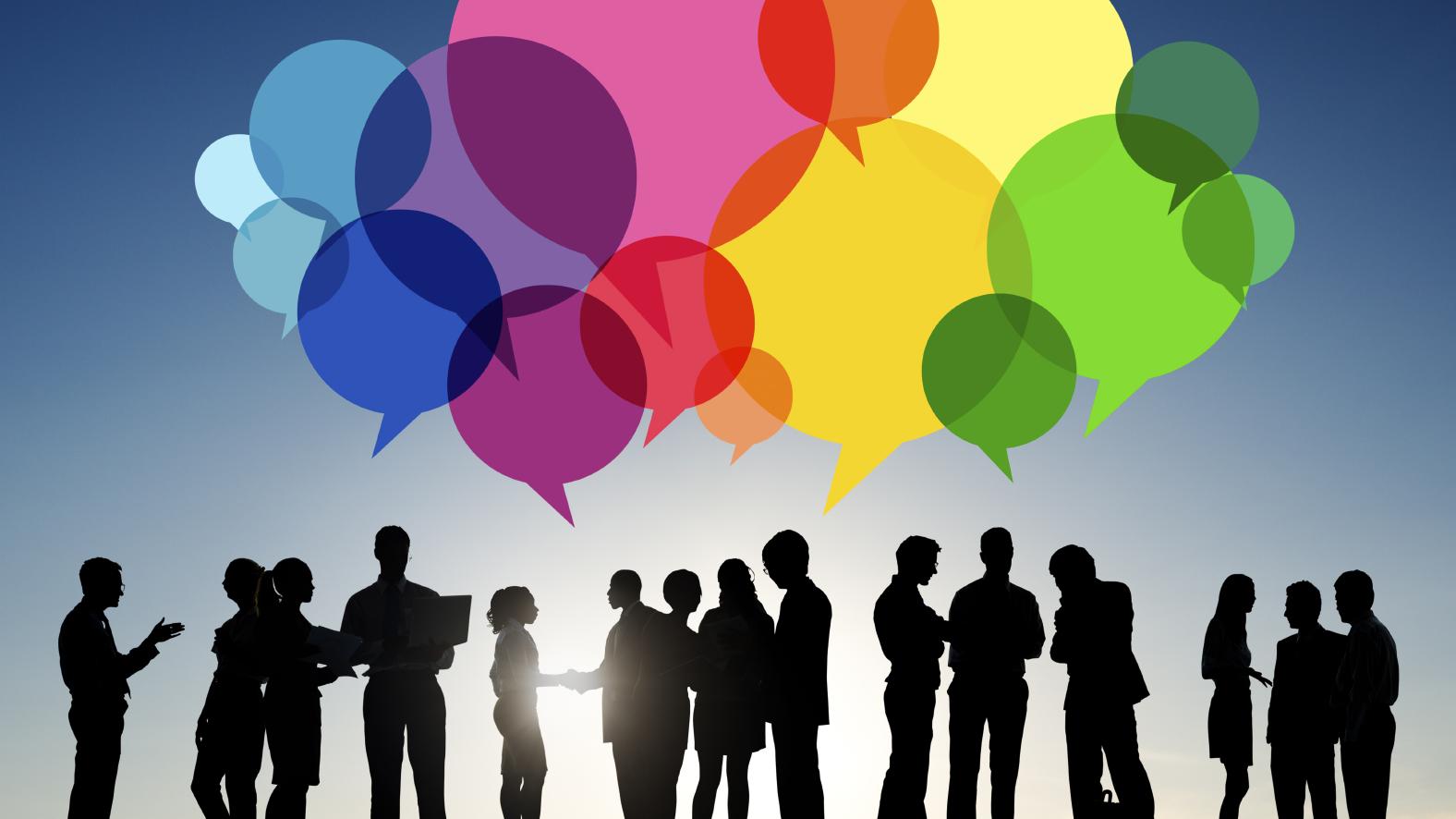 Below Image
Irish Research Council funding new DCU study on the lived experience of intersex people in Ireland
A new study titled Mapping the Lived Experience of Intersex in Ireland: Contextualising Lay and Professional Knowledge to Enable Development of Law and Policy has today received almost €200,000 in funding from the Irish Research Council (IRC).
The research will be conducted by Dr Tanya Ní Mhuirthile from the School of Law and Government, along with Prof. Anthony Staines and Dr Mel Duffy from the School of Nursing and Human Sciences.
Intersex is an umbrella term for a variety of bodily configurations where a person's sex characteristics do not align in the manner typically expected of male or female bodies. Having an intersex body is not inherently dangerous to either one's life or health. Yet since the mid-twentieth century medical professionals have intervened to re-sculpt intersex bodies along more traditional sex lines. This has proved controversial and many intersex adults decry the interventions experienced in childhood. Such interventions have been compared to female genital mutilations and the UN has deemed them to be 'torture-like'. Twice in 2016, the UN asked Ireland to account for how the rights of Irish intersex children are protected. As the intersex experience is shrouded in secrecy, stigma and shame, it is a hidden reality. This is one of the reasons why, up to now, there has been no research available on the lives of this section of Irish society.
The project will bridge that gap, by interviewing Irish intersex people about their lives, as well as their families,and the medical professionals who treat them. The project will then map this experience onto Ireland's legal obligations to identify the strengths and weaknesses in protections for this marginalised and vulnerable community. Ultimately, it will enable the development of law, policy and guidelines to improve the lived experience of intersex in Ireland.
Project Principal Investigator, Dr Tanya Ní Mhuirthile said:
"Internationally, Ireland is now perceived as a diversity positive society, yet intersex people continue to be left behind. It's wonderful that the IRC have taken this opportunity to fund this project and we hope that it will provide the strong evidence base that will enable real and meaningful change for the better in the lives of Irish intersex people."
President of DCU, Prof. Brian MacCraith said:
"This is an important topic with a compelling human dimension that deserves investigation. I believe this research will greatly advance our understanding of the challenges faced by Irish intersex people, and should provide a roadmap for improving legal and other protections for this section of society."
The project was funded under the Irish Research Council's COALESCE 2019 scheme, and was awarded just under €200,000 to conduct this groundbreaking research.
COALESCE is a new fund for research that addresses national and global societal challenges. It builds on and brings together two of IRC's previous funding programmes, namely Research for Policy and Society and the New Horizons Interdisciplinary Research Awards.
About the Irish Research Council
The IRC enables and sustains a vibrant research community in Ireland by supporting excellent researchers across all disciplines and career stages.
The council was established to fund excellent research within, and between, all disciplines, and in doing so to enhance Ireland's international reputation as a centre for research and learning. It also provides policy advice on postgraduate education, and on more general research matters, to the Higher Education Authority and other national and international bodies.