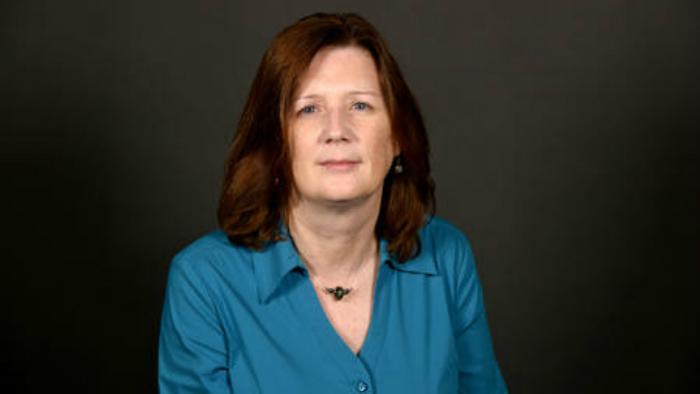 Below Image
DCU Alumna Wins the Prestigious Pulitzer Prize for Public Service Journalism 2019
Paula McMahon, a DCU Masters in Journalism graduate is part of a small team of Florida-based reporters that has won the prestigious Pulitzer Prize for Public Service journalism 2019.
Paula and the team beat off tough competition, including from the Washington Post for its coverage of the Saudi murder of Jamal Khashoggi.
Paula graduated from DCU with a Diploma in Journalism in 1990 and worked for Independent Newspapers before emigrating to the USA. In 2012 she completed a DCU Masters in Journalism, having written up her research on DNA testing in US criminal trials and its implications.
Paula and the team at the South Florida Sun Sentinel in Fort Lauderdale won their Pulitzer for exposing failings by school and law enforcement officials before and after the deadly shooting rampage at Marjory Stoneman Douglas High School last year.
Thanking faculty at DCU who have supported her career, Paula this week told DCU Emeritus Professor Dr Colum Kenny that she and her colleagues "were threatened with being held in contempt and jailed" during their investigation of the causes of the shooting that killed seventeen students and staff at the high school.
Here is the link to view winning submission - https://www.pulitzer.org/prize-winners-by-category/204
Photograph courtesy of The Sun Sentinel.