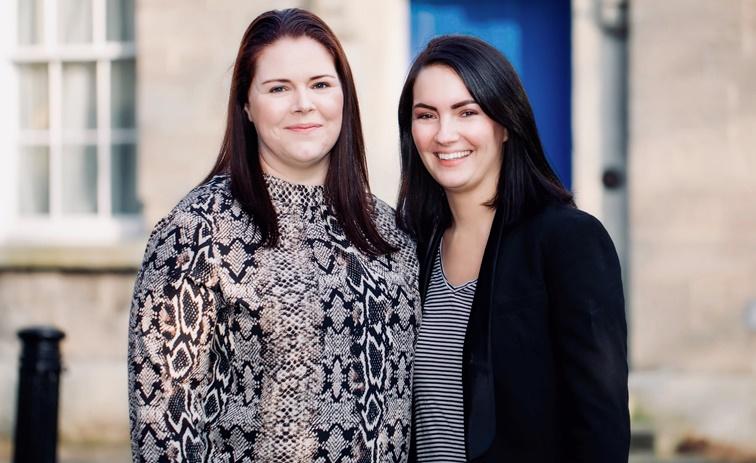 Below Image
SepTec shortlisted for SFI Future Innovator Prize
SepTec, a company which has developed a rapid, sensitive and cost-effective sepis test for the life-threatenting condition which can claim lives within hours has been shortlisted in the top 5 teams for Science Foundation Ireland's Future Innovator Prize of €1M.
Earlier this year, SepTec were named in a longlist of 12 companies for the Future Innovator prize.
Following their success at the recent SFI Futurescope event at the Convention Centre, Dublin at which they collected the SFI Future Innovator Prize for the "most significant societal challenge" and a prize win of €200,000, they have now moved one step closer to the overall title.
The overall winner will be announced in December. The company includes DCU academics Dr Elaine Spain (Analytical Chemistry) and Dr Kellie Adamson (Diagnostics and Therapeutics and Biomaterials) along with Prof Ger Curley (Beaumont).
SepTec's approach is designed to achieve more rapid and automated pathogen identification.
The technology can detect sepsis-associated pathogens in whole blood within 15 minutes, a major improvement on existing tests.
The SFI Future Innovator Prize is a novel, challenge-based prize programme that recognizes innovative approaches to societal challenges facing Ireland.
It seeks to support Ireland's best and brightest unconventional thinkers and innovators to develop novel, potentially disruptive, technologies to address significant societal challenges.
Pictured (l-r) Dr Elaine Spain and Dr Kellie Adamson