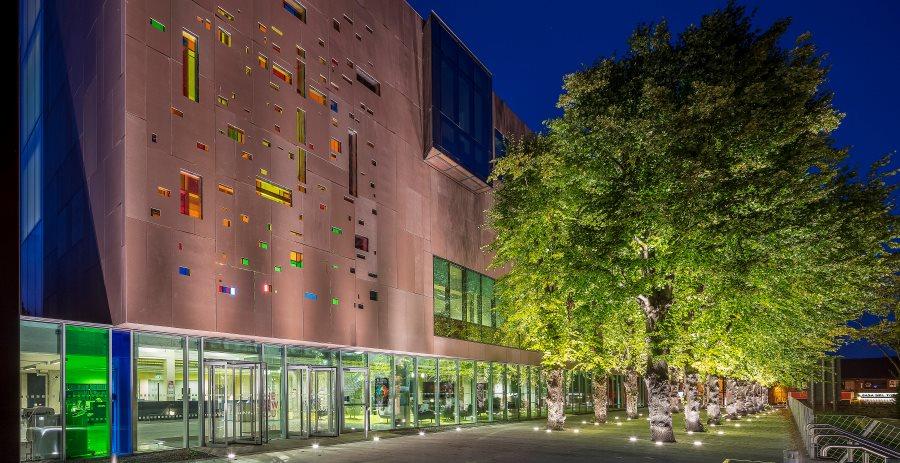 Below Image
Catholic Education: Formal, Informal and Lifelong conference to take place at DCU
Mater Dei Centre for Catholic Education (MDCCE) at DCU will host the annual Network for Researchers in Catholic Education conference on 17th - 18th October.
It is the first time the annual gathering of researchers and advocates of Catholic Education will take place in Ireland, having been held in previous years at Heythrop College London and last year in Newman University, Birmingham.
The conference will provide an opportunity for critical dialogue around a variety of related issues. It will bring together people engaged in Catholic education including as researchers, practitioners, leaders and policy makers.
Keynote speakers will include: Professor Ros Stuart-Buttle, Dr. Gareth Byrne and Dr. Bernadette Sweetman.
Dr. Gareth Byrne, Director of the Mater Dei Centre for Catholic Education, commented:
"We are thrilled to be hosting this conference. Reflecting on how we can support Catholic education in schools is of crucial interest at this time. What we can do to encourage deeper thought on Catholic education for adults, and the lifelong nature of faith development, will provide a really important additional perspective."