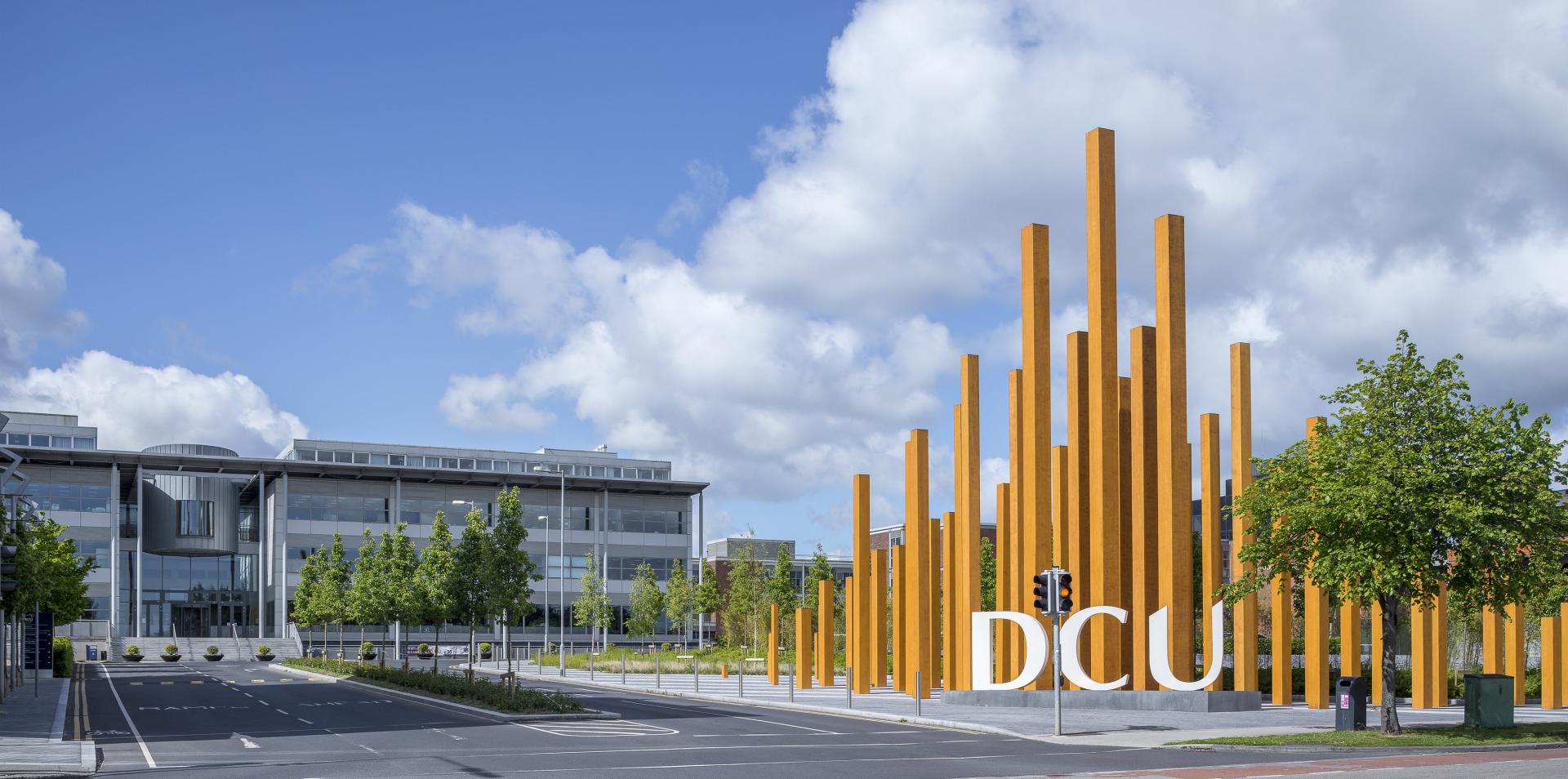 DCU Academics awarded funding to conduct research into Autism and Homelessness
Two DCU academics are involved in a collaborative initiative awarded funding to conduct research into Adult Autism and Homelessness.
Dr Breige Casey and Dr Mary Rose Sweeney, of DCU's School of Nursing, Psycotherapy and Community Health (SNPCH), in collaboration with Dublin Simon Community, the national Autism charity AsIAm, psychologist Dr Alasdair Churchard of University College London, the DCU PPI Ignite project and the Dublin Regional Authority have been awarded funding from the National Disability Authority for the project.
The research is entitled 'Adult Autism in Homelessness: Prevalence, Experiences and Support Needs in an Irish Context – a Mixed Methods Study'.
While the relationship between mental health problems, intellectual disability and homelessness are well recognised, there is little empirical research concerning the prevalence, experiences and needs of people with autism who are homeless.
This study, the first of its kind in Ireland, will research these areas and will also examine the self-perceived knowledge and skills levels of staff working with people who have autistic traits and are homeless.
Research from the UK indicates that the prevalence of autism is higher in the homeless population than in the general population.
Previous research from DCU has estimated the prevalence of autism in the general population at 1.5 percent.
The UK study suggests that it is close to 12 percent in the homeless population.
No previous research has examined this in the homeless context in Ireland, or examined the needs of this community or the training needs of staff who provide services for them.
Dr Casey and Dr Sweeney have been awarded a tender from the National Disability Authority to explore the presence of Autism traits (as a measure of Autism prevalence) among a representative sample of the homeless population in Dublin; the lived experiences of people with Autism who are homeless; knowledge /skill levels and support/training needs among homeless keyworkers about people with autism who are homeless so that they can support them optimally.
The project brings together Dr Casey and Dr Sweeney's expert research areas - autism epidemiology and homelessness.
Other partners on the project include - Dr Lucy Whiston (SNPCH) (Expert in PPI), Majella Darcy, Simon Community, Dr Alasdair Churchard, University College London, Sarah O'Gorman, Dublin Region Homeless Executive, and Adam Harris, the founder and chief executive of Asiam.
People who are homeless and have autism will contribute to the design, delivery and dissemination of the study findings - in keeping with the community engaged research ethos at DCU.
Mary Rose Sweeney said: "This project is a great example of how interdisciplinary research at the school of nursing, psychotherapy and community health can be utilised to answer complex societal questions such as the relationship between autism and homelessness."