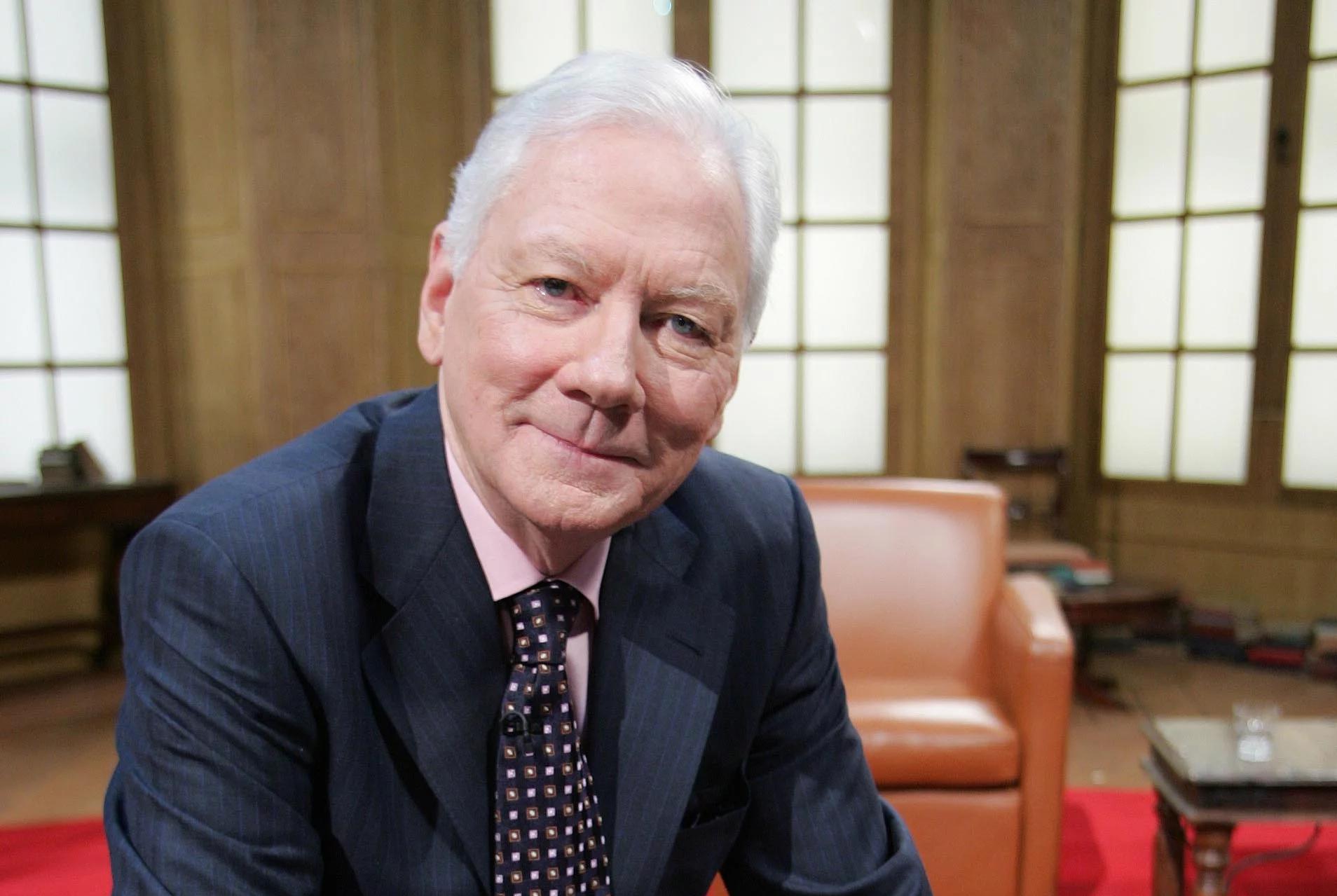 Below Image
DCU pays tribute to renowned broadcaster and former board member of Trustees for DCU Educational Trust Gay Byrne
DCU expresses its sadness at the death of renowned broadcaster and former member of Board of Trustees for the DCU Educational Trust Gay Byrne
Mr. Byrne served on the board of the Educational Trust from June 2003 until September 2010.
In addition to his involvement with the Trust, Mr Byrne was the first speaker to address the Uaneen Graduation Reception in DCU in 2004, held in memory of the late Uaneen Fitzsimons.
Mr Byrne hosted The Late Late Show for 37 years, beginning in 1962, through until 1999. The show frequently set the news and political agendas in Ireland.
Born in 1934 in Dublin and growing up on the South Circular Road, he began with RTÉ in the late 1950s before moving to England and Granada Television. He would work for both RTÉ and BBC during the 1960s before returning to the national broadcaster fulltime in 1967.
He is survived by his wife Kathleen, his daughters Crona and Suzy and their families.
Image: Courtesy of RTÉ