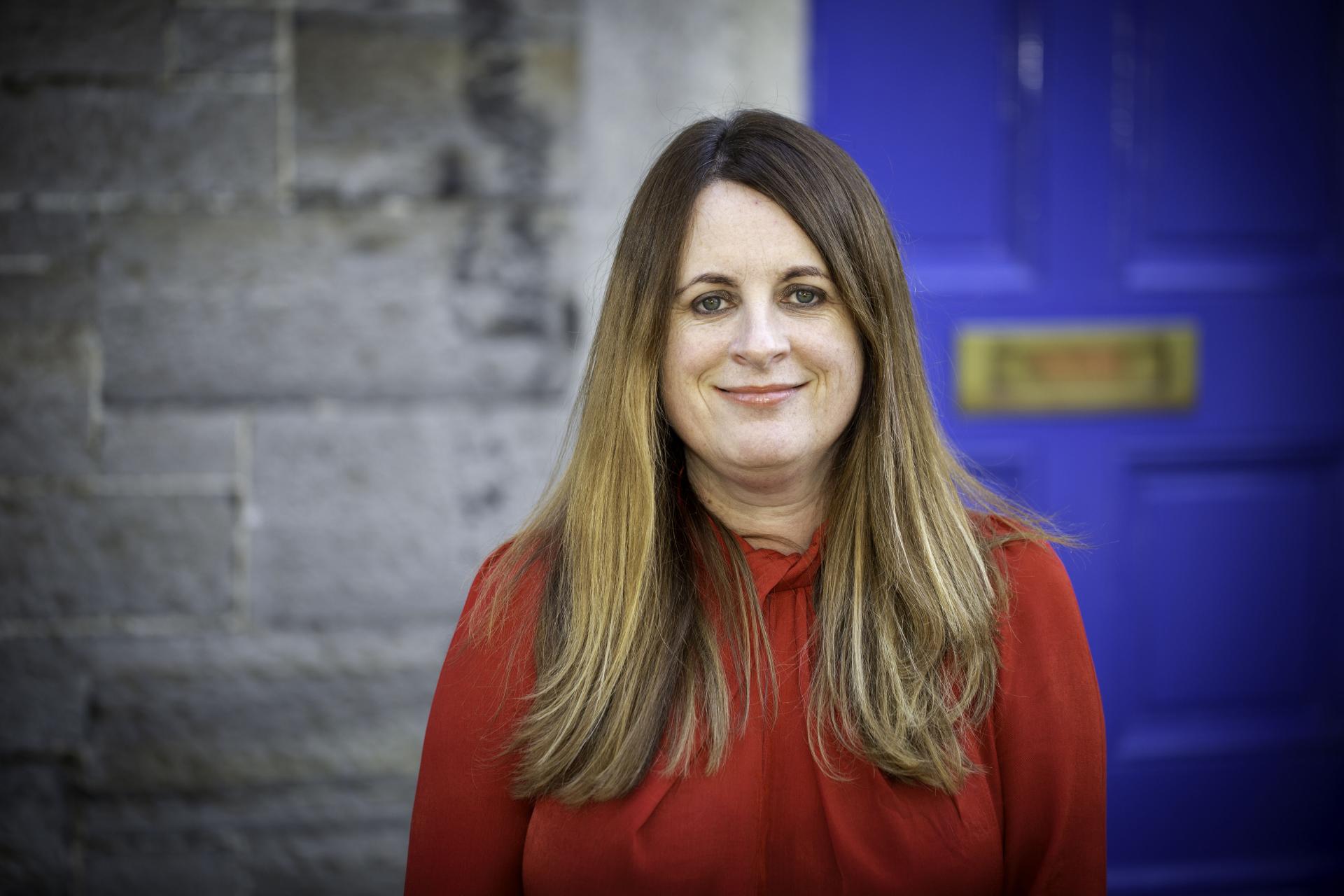 Below Image
DCU study finds levels of folic acid in food staples continue to decline
A study carried out by researchers at Dublin City University has found that the levels of folic acid in food staples continues to decline. Ireland previously had widespread voluntary fortification but research at Dublin City University carried out in 2014 demonstrated a major decline in the number of food staples fortified with folic acid in Irish supermarkets over the previous 10 years. This research has shown that levels have fallen even further.

The study, Voluntary folic acid fortification levels of food staples in Ireland continue to decline: further implications for passive folic acid intakes? led by Dr. Mary Rose Sweeney, from the School of Nursing, Psychotherapy and Community Health was conducted in the supermarkets/stores with the leading market share in Ireland; Dunnes Stores, Tesco, Aldi, Lidl, SuperValu and Centra.

Why is folic acid important?

Folic acid, a B vitamin, is recommended in early pregnancy for the prevention of neural tube defects like spina bifida and anencephaly. In many countries around the world folic acid is added to food staples like bread by government mandate so that women will consume it passively without having to actively take it in the form of supplements prior to pregnancy. In Ireland folic acid fortification is food industry led.

Main findings

1081 products with added micronutrients were examined
There has been a further decline in folic acid levels in food staples since 2014
These declines are in the categories of bread, cereals, cereal snacks, spreads, fruit juice and energy drinks.
Bread is no longer a significant supplier of folic acid

Mary Rose Sweeney said:

"Ireland has one of the highest rates of NTD neural tube defects affected pregnancies in the world. Passive consumption of folic acid in the food supply here is unlikely to provide sufficient folic acid for NTD prevention for the majority of consumers. Mandatory fortification is a demonstrated success story around the world and should urgently be revisited by policy makers in Ireland".

The full study, which was published in the Journal of Public Health, can be read here.