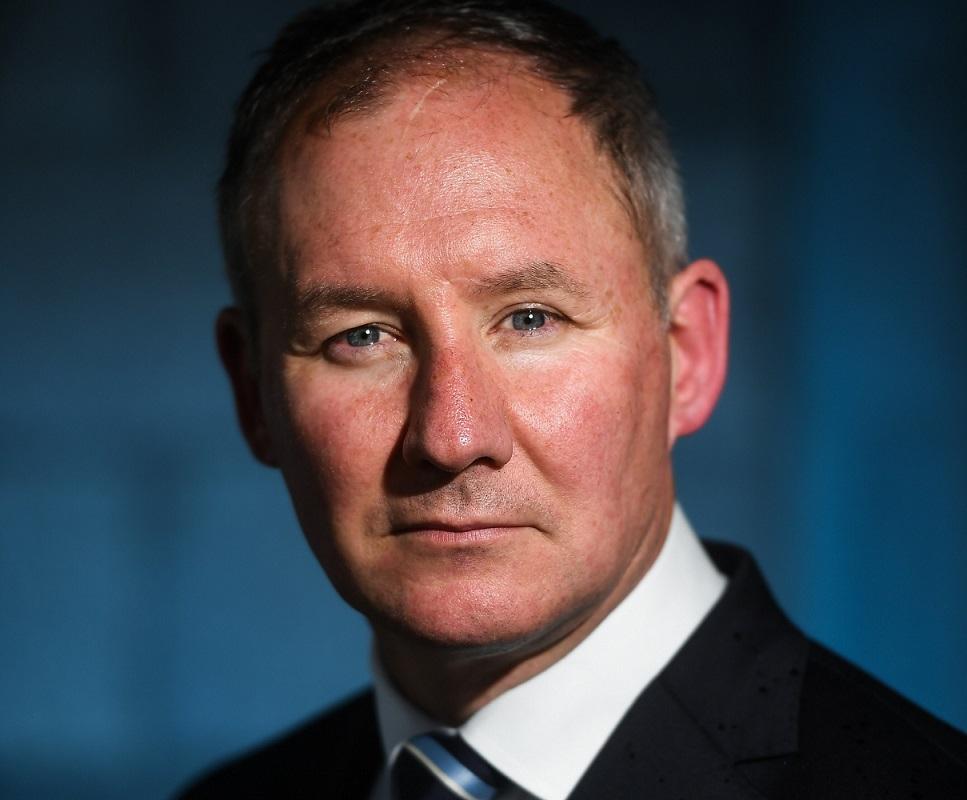 Below Image
Dublin City University to confer the award of Doctor of Philosophy on Jim Gavin
Dublin City University will confer the award of Doctor of Philosophy (Honoris Causa) on Jim Gavin, the Dublin football manager.
The conferral comes two months after the Dublin footballers made history winning the All-Ireland for the fifth consecutive time.
Appointed as Dublin manager in 2012, Dublin have won the All-Ireland title under Mr Gavin's management on a total of six occasions, in 2013, 2015, 2016, 2017, 2018 and 2019.
DCU President Brian MacCraith said: "We are delighted that Jim Gavin has accepted an Honorary Doctorate from Dublin City University.




"A DCU Honorary Doctorate recognises excellence and outstanding achievements in fields of importance to the University, including sport. Jim Gavin has set new standards of excellence in Gaelic Football and his pivotal role in the historic achievement of the five-in-a-row for the Dublin team his year is recognised by all.

"We also look for values that resonate with those of the University and the values of teamwork, integrity and leadership instilled by Jim Gavin and exhibited by Dublin players are highly valued at DCU.




"DCU has had a strong connection with the Dublin team and panel over the years of Jim Gavin's reign. In this year's All-Ireland final, 17 DCU students and graduates were actively involved in the panel. The Dublin panel has trained at DCU Sports Grounds (St Claire's) for many years. We look forward to recognising Jim Gavin's outstanding contributions to Gaelic Games at a major event in The Helix on December 12th."



Originally from the Clonburris area of Clondalkin in West Dublin, Mr Gavin represented Moyle Park College before playing underage for Round Towers. He played for Dublin between 1992 and 2002, winning an All-Ireland in 1995.
Mr Gavin is an Assistant Director with the Irish Aviation Authority (IAA). Prior to this, he served two decades in the Air Corp as a pilot, joining them in 1990, rising to the rank of Commandant. He also served with the United Nations as Chief of the Military Aviation while based in Chad.
The conferral will take place in DCU on Wednesday, December 11th