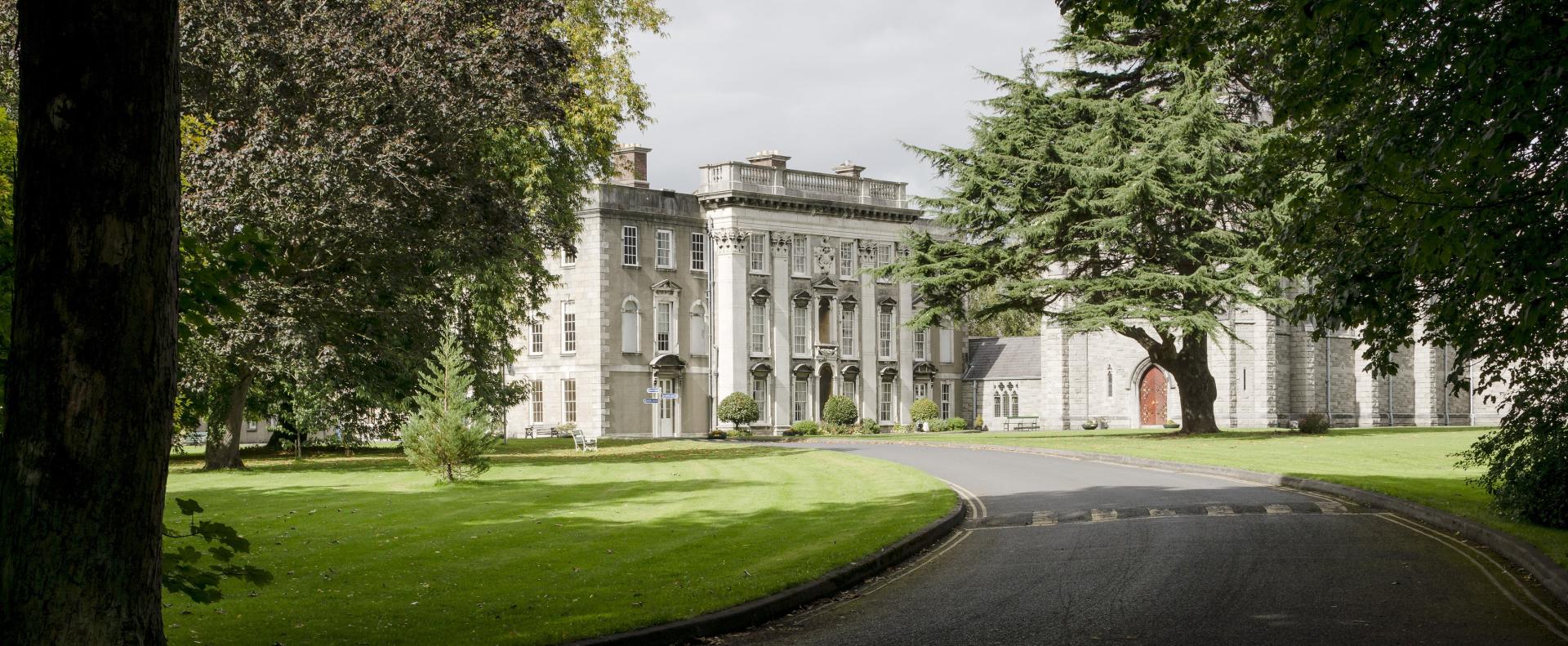 DCU 12th Globally in UI's GreenMetric World University Rankings
Dublin City University has ranked 12th globally and second in Ireland in this year's UI GreenMetric World University Rankings.
The UI GreenMetric World University Rankings is an initiative of the University of Indonesia, and was set up in 2010.
It is a uniform system that gives credit to universities around the world in their bids to reduce their carbon footprint and help combat climate change.
Thousands of universities are invited to the take part in the UI GreenMetric World Rankings. Participating universities provide numeric data on a number of criteria that can give a picture of their commitment to the greening of their campus and putting in place environmentally friendly policies that support sustainability.
The criteria – as set out by the UI GreenMetric World University Rankings – include baseline information such as the size of the university, both spatially and in terms of population, the campus location and the amount of green space; and also information on energy use, transport, water use and recycling and waste treatment.
It also asks the institution about efforts being made towards establishing further green policies and management.
In the rankings for this year – published earlier this week – Dublin City University is in 12th position.
The rankings are topped by Wageningen University in the Netherlands, followed by the University of Oxford in second place.
The University of California Davis, the University of Nottingham and Nottingham Trent University round out the top five.
University College Cork came in ninth position in the global rankings, with DCU coming 12th. University of Limerick was ranked 20th.
Check out UI GreenMetrick World University Rankings here: http://greenmetric.ui.ac.id/overall-rankings-2019/
Separately, Dublin City University has been shortlisted for the Green Awards 2020.
DCU has made the shortlist for the Green Large Organisation of the Year (1000+ employees) and Green Public Sector Organisation of the Year.
The winners will be announced at an awards ceremony on Tuesday, February 25th, at the Clayton Hotel Burlington Road in Dublin.