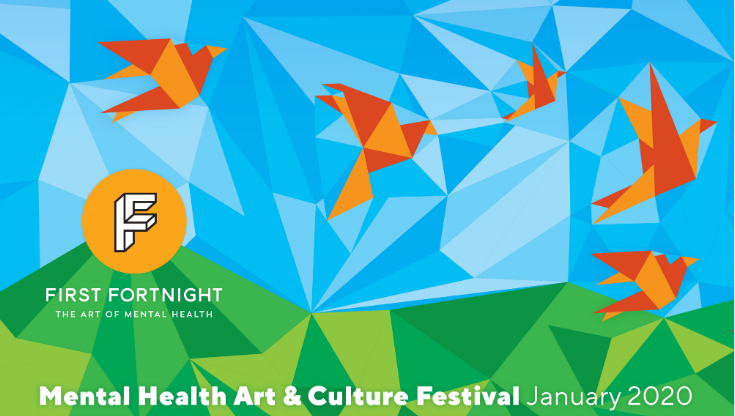 Below Image
DCU Recovery College partners with First Fortnight – a Mental Health Arts Festival
The Dublin North, North East Recovery College – which is based in DCU's Glasnevin Campus – are co-hosting the Winter Wellbeing Festival on Friday, January 10th, and Friday, January 17th.
This event is part of the 'First Fortnight 2020', the Mental Health Art and Culture Festival.
The event is taking place from 10am in DCU's School of Nursing, Psychotherapy & Community Health on Friday, Jan 10th, and in Dundalk IT on January 17th. Other partners include Akidwa, Cairde, Pavee Point, Silver Thread and Dundalk IT.
Entitled 'Journeys – Where Am I Now', both events in DCU and Dundalk include taster workshops and wellbeing sessions, as well as sessions of music and dance celebrating our transcultural recovery journey.
Proceedings will commence with the launch of a publication featuring selected stories and poems. 'What I Know Now' has been written by students of the Dublin North, North East Recovery College.
The event will also see the launch of the 'Song Creation Collective' – a debut single with original music, written and performed by students in the Recovery College.
For more information visit: https://www.firstfortnight.ie/events/journeys-what-i-know-now
Registration is from 9.15am.