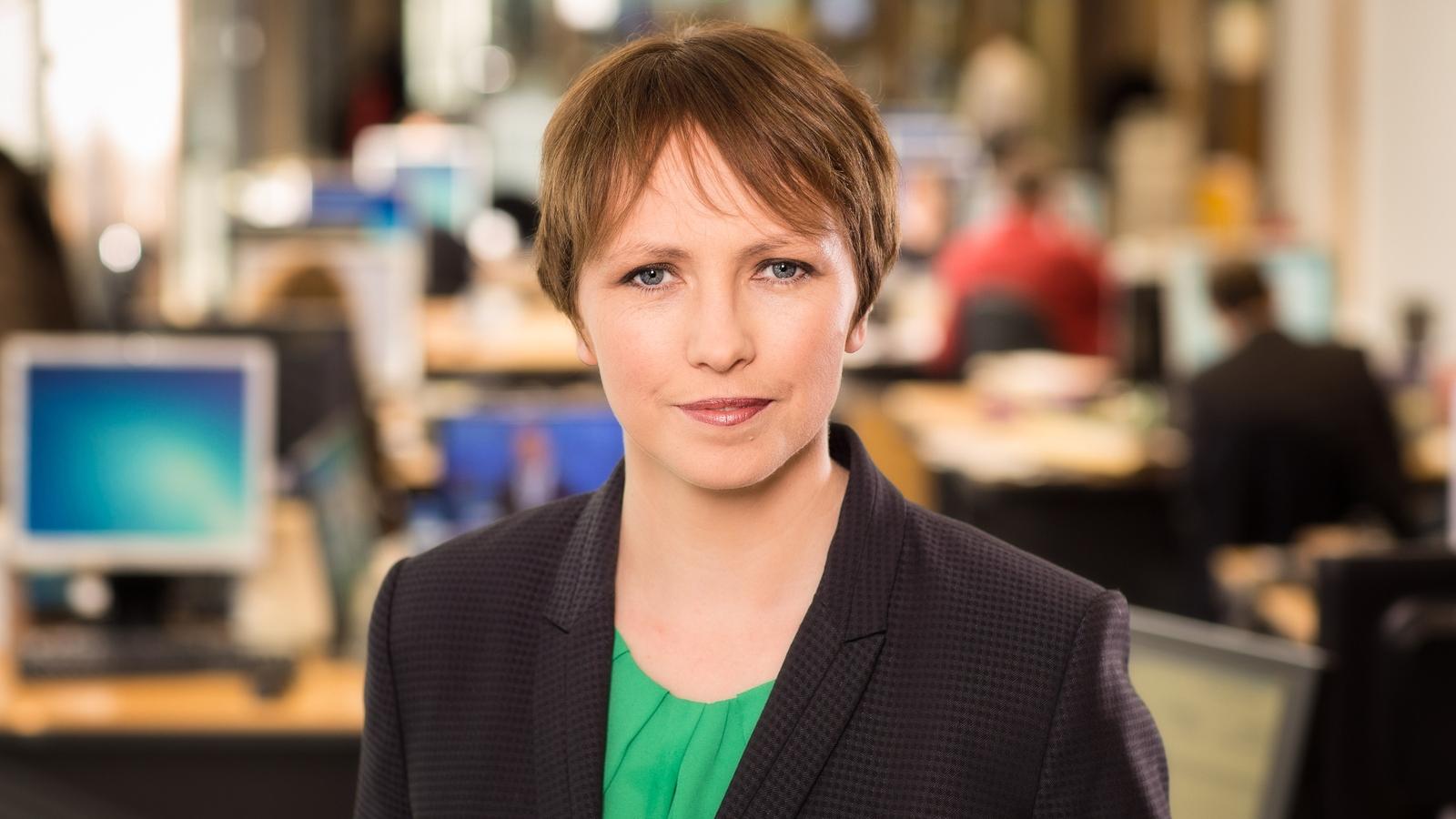 Below Image
Sinéad Crowley and Madeleine Keane among the keynote speakers at Literature and the Media: Crossings
Sinéad Crowley, RTÉ's Arts and Media correspondent and Madeleine Keane, the literary editor of The Sunday Independent are among the keynote speakers at Literature and the Media: Crossings, taking place on Saturday April 18th in DCU. They will be joined by Professor Billy Clark from Northumbria University.

The symposium will examine the relationship between the writer and the media in an international context, exploring how writers engage with public platforms.

It will look at how creative endeavors reach across cultures and in so doing exploit a range of methods to communicate their story and consider the possible distancing of reality, or the gaps that emerge, when crossing from one media to another or from one culture to another.

The organisers, Dr. Julie Anne Stevens (School of English) and Dr. Ryoko Sasamoto (SALIS) are inviting twenty-minute panel papers for this one-day symposium. Topics could include but are not limited to the following:

Literature, memoir, travel writing, and the staging of the self

Connections and disconnections between journalism and prose writing

Gaps and silences when crossing media/nations

'Translating' literature into different media

Collaboration processes between literature and the media

The art of self-promotion

Social impact of cross-media such as activism



Anyone wishing to propose a paper should get in contact with
Sending paper proposals (with a title, 200-word abstract and short bio) March 10th.