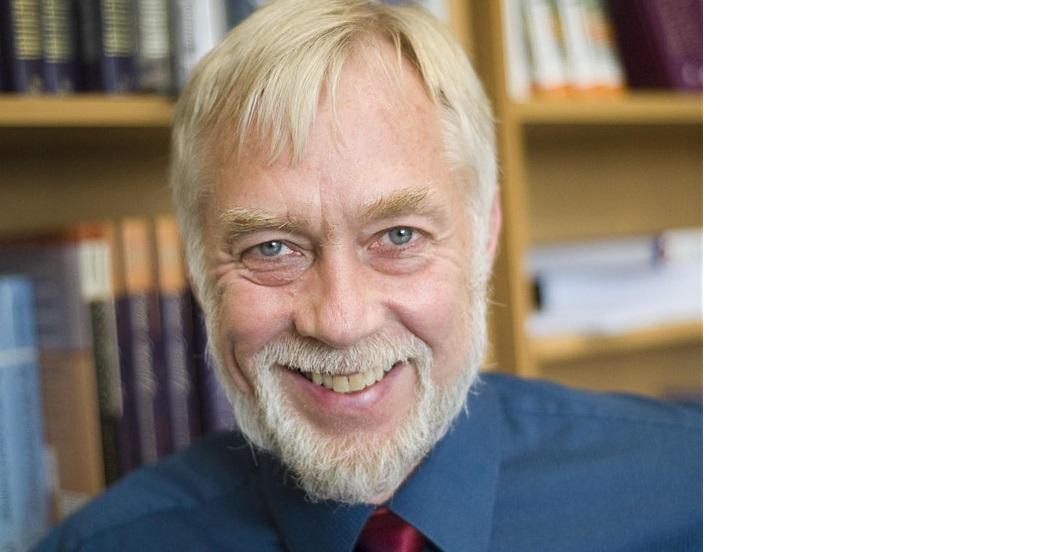 Below Image
Renowned psychologist Prof Roy Baumeister to launch DCU School of Psychology
World renowned psychologist and willpower expert Professor Roy F Baumeister will participate in the official launch of DCU's new School of Psychology.
The new School of Psychology at DCU officially launches with a jam-packed week of events beginning on Monday, 30th March, including an exciting high-profile keynote speaker, a fast-paced wellness hackathon, and inspiring 30 minute talks on contemporary psychology topics.
The highlight of this launch week - taking place on Tuesday, 31st March - is a public keynote lecture, delivered by one of the world's most influential and prolific psychologists, Prof Baumeister, and entitled: 'Thinking about the Future: Whether, When, Why, How, Who, What … and So What?'
This public keynote lecture will be taking place in The Helix, on Tuesday, 31st March.
Due to expected high demand, guests are asked to pre-register here
Prof Baumeister, from the University of Queensland in Australia, will also be giving a public lecture and sitting down with Irish Times journalist Dr. Claire O'Connell to talk about willpower, self-control and more as part of DCU's 'Fireside Chat' series. As with the keynote talk, this lecture and Fireside Chat is also open to the public and takes place the following day, Wednesday, 1st April.
This event also requires pre-registration. Please click here
These events are being run in association with the Psychological Society of Ireland as it celebrates its 50th year.
The establishment of the new School of Psychology at DCU is an important milestone recognising excellence in research and teaching on the global stage as DCU celebrates its 40th anniversary.
Prof Michelle Butler, Executive Dean, Faculty of Science and Health said; "This is an exciting time for our new School of Psychology, the Faculty and the University.

"It creates a hub and identity for the broad discipline of psychology in the University. The new School will help the Faculty to drive forward the talent and wellbeing streams of DCU's Strategic Plan and also the Faculty strategic plan for growth and excellence in teaching and research."

Prof Pamela Gallagher, Head of School of Psychology said; "With our student-centred, research-intensive, globally engaged, collaborative and inclusive focus, we offer an innovative environment in which to pursue undergraduate and postgraduate studies in psychology and to undertake cutting edge research that transforms lives and societies.

"We are looking forward to building on our collaborations across the University, nationally and internationally and developing new partnerships'
A series of events will be taking place throughout the week starting Monday, March 30th.
Other public events happening throughout launch week include:
'Psychology in Action' Talks - 30 minute talks on topics such as 'Conformity, Compliance and Obedience: How others influence behaviours' and 'What's 'App'ening: Current trends and considerations in technology to improve psychological health outcomes'

Young People and Wellbeing - a panel of experts will present their work by a panel discussion on the topic of 'incorporating evidence into practice - the present and the future'

A community-oriented psychology mini-hackathon to create sustainable, realistic, impactful 'wellbeing' solutions that appeal to all age groups

A Brain Awareness event - a talk and Q&A panel discussion on: 'Reward the Brain: brain processes underlying impulsive and controlled behaviour in adolescents and young adults' with Dr. Stella Vlachou & Dr Catherine Fassbender, School of Psychology, DCU.
For more information, a full schedule for the week outlining the entire list of events and pre-registrations links is available here