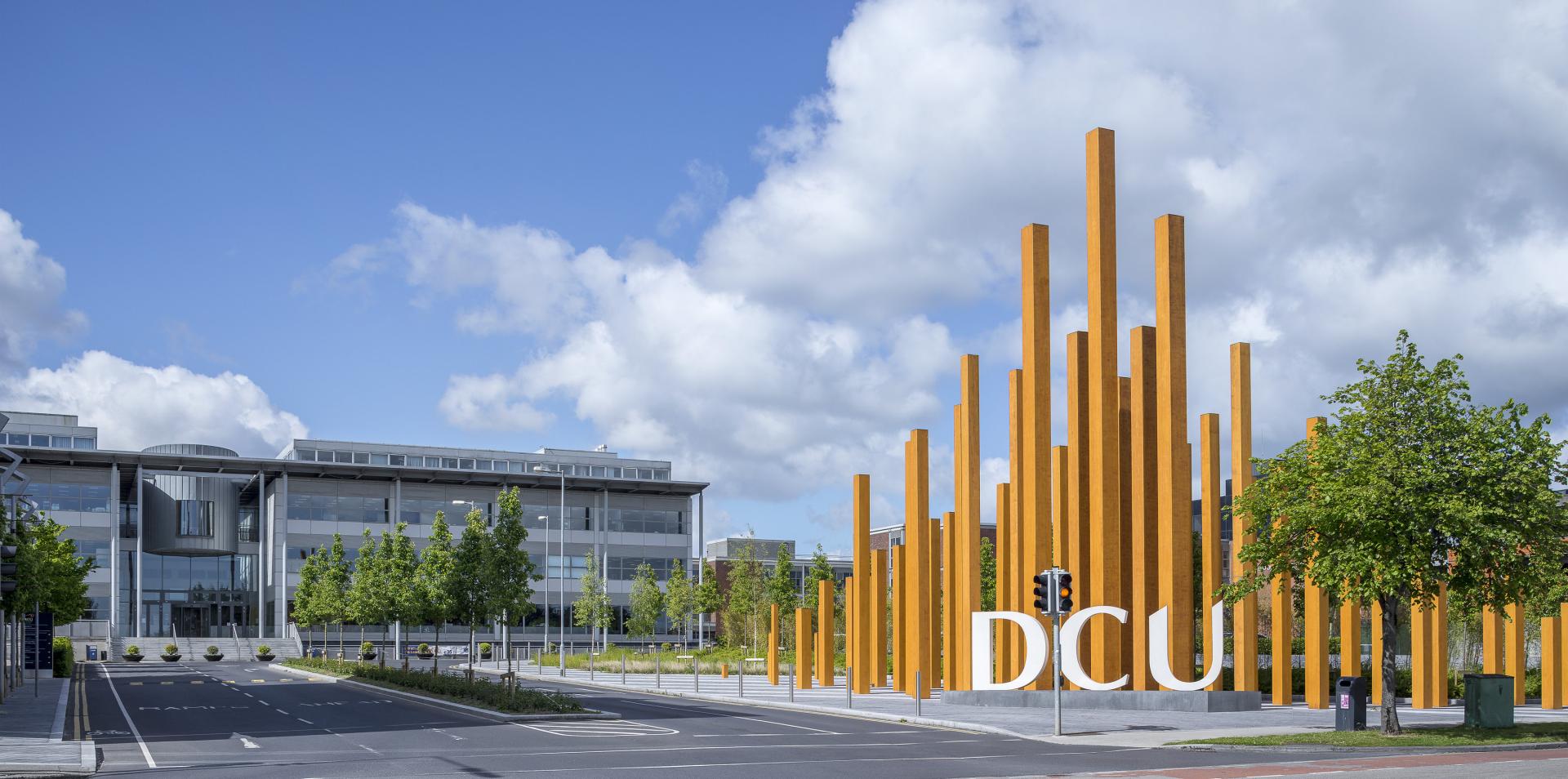 Dublin City University confirms hybrid delivery of programmes for students in new academic year 2020/2021
Dublin City University has today confirmed that the University will provide a hybrid approach to teaching and learning when the first semester commences on October 5th.
Contingent on the timelines for Leaving Certificate results and CAO offers, first year undergraduates will begin two weeks earlier on September 21st. During these two weeks, DCU plans to provide a phased programme of orientation on campus and specific supports for students to prepare them for online learning.
With regret, and after much consideration, DCU has also decided to cancel the Erasmus year abroad and outgoing student mobility for the full academic year 2020-21 for degree programmes with a structured year abroad.
DCU adapted very quickly to the challenges of the COVID-19 crisis and moved its teaching and learning environment online within a matter of days. Building on its expertise and international reputation for innovations in online and blended learning, DCU will ensure that students enjoy a high quality education in the coming academic year. Outside the formal learning context, the University also remains committed to providing the highest-quality student experience possible in the current circumstances, preserving as many options for our students as we can.
Campus access
We expect that social distancing requirements will operate through the rest of 2020 and into 2021. DCU will bring students and staff physically onto campus only when, and in a manner, that is safe to do so. We will continue to be guided by the HSE and the Department of Health on this matter.
Given the constraints of social distancing, it is clear that bringing large groups of students together for lectures will not be possible. Consequently, we are planning for hybrid delivery of teaching, with lectures primarily online and students attending campus for face-to-face laboratory classes, practical sessions, and small group interactions, where possible. An important feature of DCU's plans for the 20/21 academic year is that they give us sufficient flexibility to adapt in an agile fashion to evolving circumstances, e.g. to pivot towards predominantly face-to-face learning in the event of a positive healthcare development or to react swiftly to the re-imposition of government restrictions, including the complete closure of our campuses.
These plans will also entail revisions to the academic calendar, changes to programme structures, and new approaches to the use of space on campus.
DCU President, Prof Brian MacCraith, said
"Our plans for the coming academic year are driven by three principles: protecting the health and wellbeing of our students and staff, providing the highest quality education possible for our students, and optimising the broader student experience within the constraints imposed by COVID-19. But the first of these principles is paramount and overrides everything else.

Our proposed hybrid approach to learning will enable us to be flexible and to adapt to any change in circumstances. We will leverage DCU's experience and capabilities in online and blended learning to offer every student a safe and high quality learning experience. If any student cannot access campus because of their specific healthcare situation, we will provide the highest standard of remote delivery to overcome these issues."