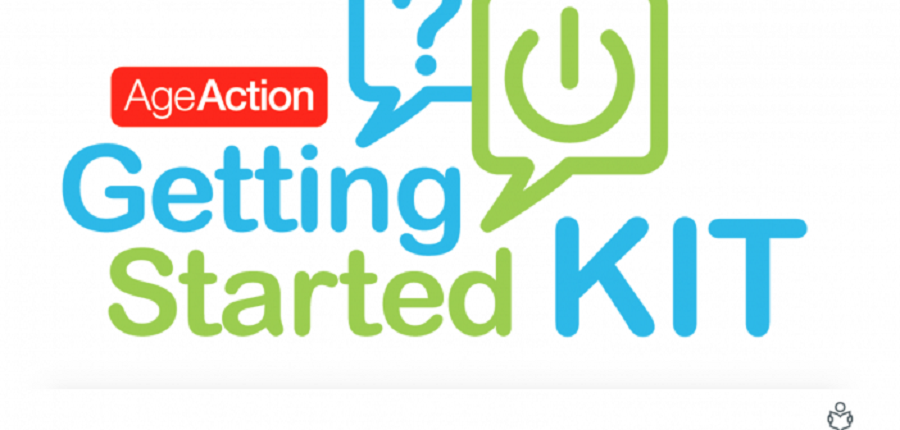 FuJo develops Age Action resource on COVID-19 disinformation
False information about COVID-19 is thriving and older people are particularly vulnerable as they tend to have lower levels of digital media literacy, yet digital technology is a vital source of connection for this group as they cocoon at home.
Working with Age Action and Media Literacy Ireland, Dr. Eileen Culloty from the Institute for Future Media and Journalism (FuJo) at DCU developed the 'How to avoid false information about COVID-19' guide. It forms part of the Age Action Getting Started Kit, a set of seven guides to help older people navigate smartphones, apps, and COVID-19 information.
The guide highlights reliable sources of information and provides a simple check list to assess information and identify rumours, hoaxes, scams, and conspiracy theories. It advises older people to check the reliability of information by following three steps: identify the source, compare reliable sources, and ask for help if necessary.
The guide also provides a summary of the major types of false information surrounding COVID-19 including rumours, hoaxes, scams, and conspiracy theories. Following best-practice, the guide does not repeat any false claims. Instead, it highlights the nature of claims and provides a key question to assess reliability. For example, "am I being asked for personal details?" and "does someone claim to know who 'creates' the virus or why?".
For further information visit https://fujomedia.eu/fujo-develops-age-action-resource-on-covid-19-disinformation/