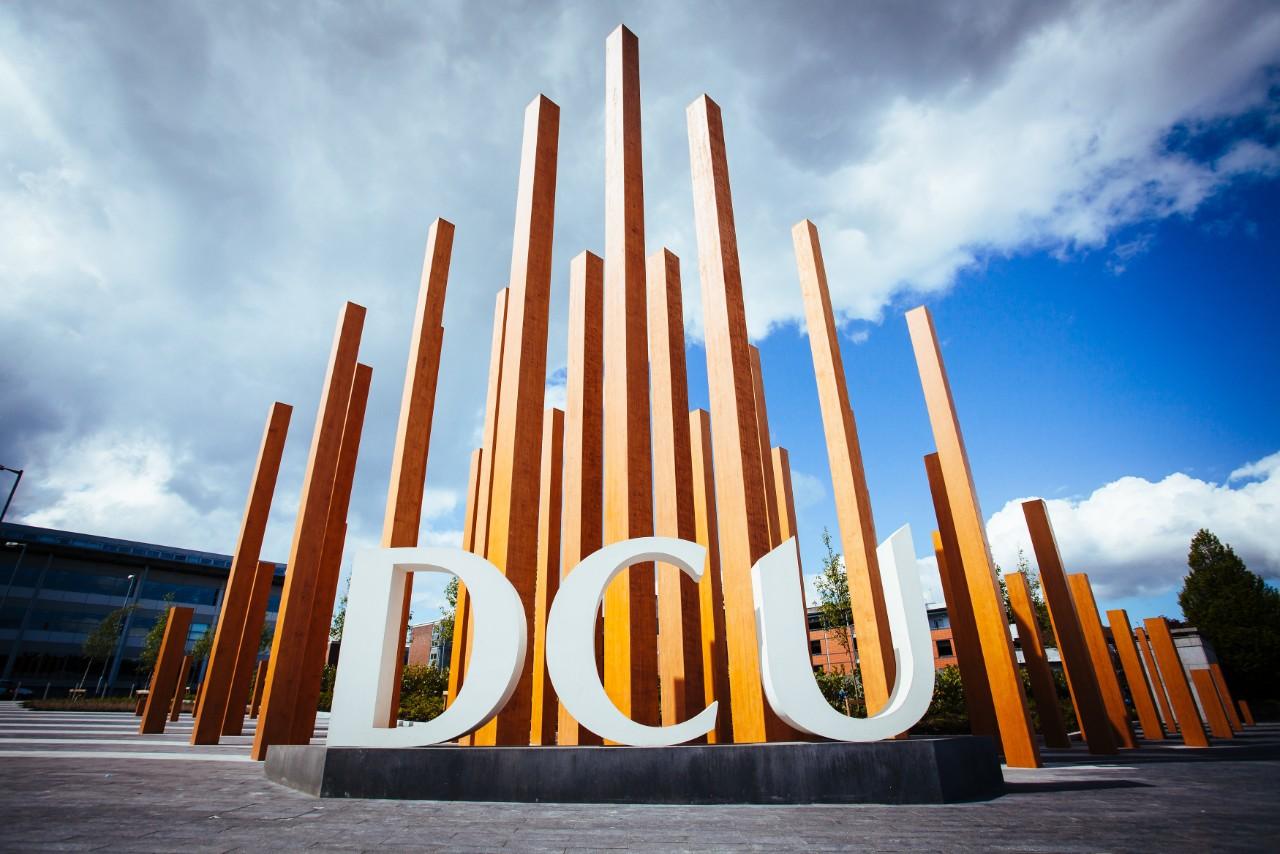 Below Image
Tackling trillion dollar global corruption industry is the focus of new DCU research centre
Corruption, and the impact it has on society, is the focus of a newly established research centre at DCU.
The Centre is aiming to devise solutions and strategies to address a global issue that is estimated to cost almost $4 trillion dollars annually in bribes and stolen money, not to mention the devastating social and economic consequences for communities across the world.
The Anti-Corruption Research Centre (ARC) is Ireland's first academic research centre dedicated to research, policy and education on corruption and anti-corruption with the aim of tackling an international issue, which according to United Nations Secretary General António Guterres "is a problem that is present in all nations, rich and poor."
Furthermore, the UN has also cited corruption as the biggest impediment to achieving its Sustainable Development Goals (SDGs), seventeen action points to address global challenges which include poverty, social inequality, climate change, peace and justice.
Building on DCU's commitment to multidisciplinary, translational research and its dedication to advancing the UN Sustainable Development Goals, the Anti-Corruption Research Centre (ARC) was founded with a view to developing and disseminating knowledge and insights on this key topic both nationally and internationally.
Under the joint directorship of Dr Rob Gillanders (DCU Business School) and Dr Michael Breen (School of Law & Government), it will bring together researchers from across DCU's faculties to examine the causes and consequences of corruption and to support the development of new anti-corruption practices in Ireland and abroad.
It will also collaborate with Transparency International Ireland, the Irish chapter of the worldwide movement against corruption.
ARC was officially launched by the Minister for Finance Paschal Donohoe, TD in a virtual event earlier today which included contributions from the President of DCU, Prof Brian MacCraith, award-winning Irish Examiner journalist Mick Clifford, member of the Police Authority, Dr Vicky Conway (DCU), and Transparency International Ireland CEO, John Devitt.
Speaking at the virtual launch, Minister for Finance, Paschal Donohoe TD, said,

"I am very much aware of the many causes of discontent that so many have regarding the practice of politics and the concerns that so many have regarding whether politics is being practised on their behalf.

That's why it is so important that we research and understand the effect, the causes of corruption on political life and we use this to better inform policy making in that area.

I look forward to it informing the work here at home and abroad and the work that Ireland can do in combating corruption and critically combatting the consequences that corruption can have on public and political life."

The President of DCU, Prof Brian MacCraith said,

"Corruption is a complex problem that imposes an enormous cost on citizens and societies, right across the globe both in direct economic terms and in terms of the quality of life.

The creation of this new centre is a recognition of the complexity of the challenge. By supporting new interdisciplinary collaborations, ARC will amplify the impact of the excellent research already being conducted by DCU researchers.

The centre reflects DCU's mission to 'transform lives and societies' and we expect it to have a positive influence on public policy in Ireland and internationally."

Dr Rob Gillanders, co-director of the Anti-Corruption Research Centre said,

"Corruption undermines economic and social progress by simultaneously driving down innovation and investment and driving up poverty and inequality.

We hope that ARC will deepen our understanding of corruption and lead to the development of effective anti-corruption interventions and strategies."

Dr Michael Breen, co-director of the Anti-Corruption Research Centre said,

"The Covid-19 crisis has substantially raised the risk of corruption in Ireland and elsewhere. This centre will help us to address this risk, and work to strengthen Ireland's anti-corruption regime."