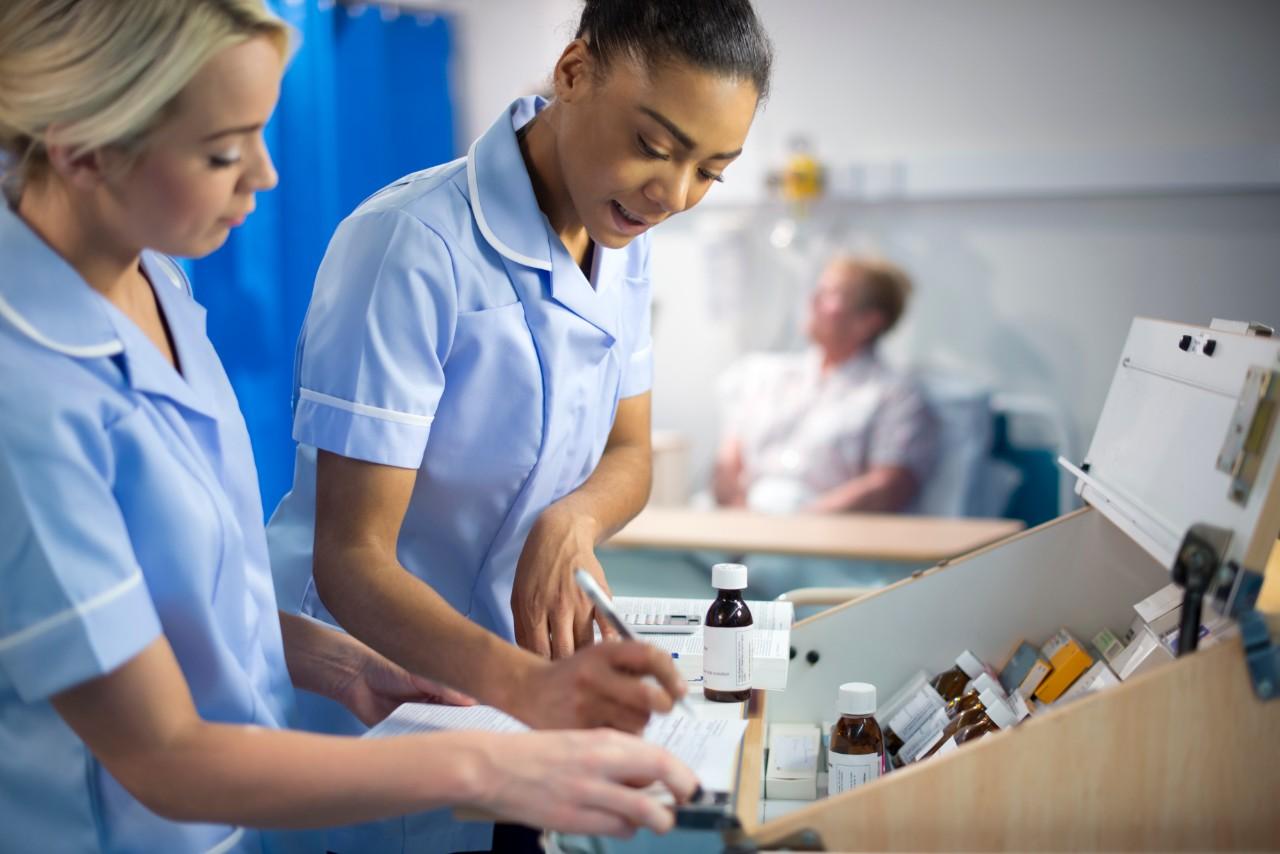 Below Image
DCU launch research study on Covid-19 in residential care settings for older people
Dublin City University has launched a new research study to examine the impact of Covid-19 in residential care settings for older people in Ireland, which were disproportionately affected during the pandemic.
Researchers want to hear from individuals who were working in this sector during the pandemic, such as owners, managers, nursing staff, medical staff, health care attendants and support staff.
The views and experiences of residents themselves and their family members are also sought as part of the study.
The research team will conduct interviews with relevant stakeholders from the Health Service Executive (HSE) and the Department of Health.
"The impact of the Covid-19 pandemic in residential care settings for older people in Ireland: what happened, how it impacted, what we learned?" is led by Dr Mary Rose Sweeney, from DCU's School of Nursing, Psychotherapy and Community Health (SNPCH) and includes researchers Dr Bríege Casey and Prof Anthony Staines (SNPCH, DCU).
The study will examine what happened, how it impacted, and what lessons have been learned in the event that we experience future waves of the virus.
The study is a mixed methods study which will combine a national online anonymous survey and qualitative interviews.
Phase one commences today (Monday, July 13) with an online anonymous survey to explore the Covid-19 related experiences and perceptions of owners, managers and staff working in these settings as well as the experiences and perceptions of residents and family members.
Phase two will commence after the survey data has been collected and analysed.
This will involve semi-structured interviews with residents and family members and policy makers and health officials from the HSE and the Department of Health.
Speaking about the research Dr Mary Rose Sweeney said,

"This research project will provide novel insights from multiple perspectives on the recent pandemic as it was experienced and managed in the residential care setting for older people in Ireland.

We envisage that the findings of this important study will inform practice and policy development in pandemic preparedness and management in residential care homes into the future."
To take part in the online anonymous survey click here