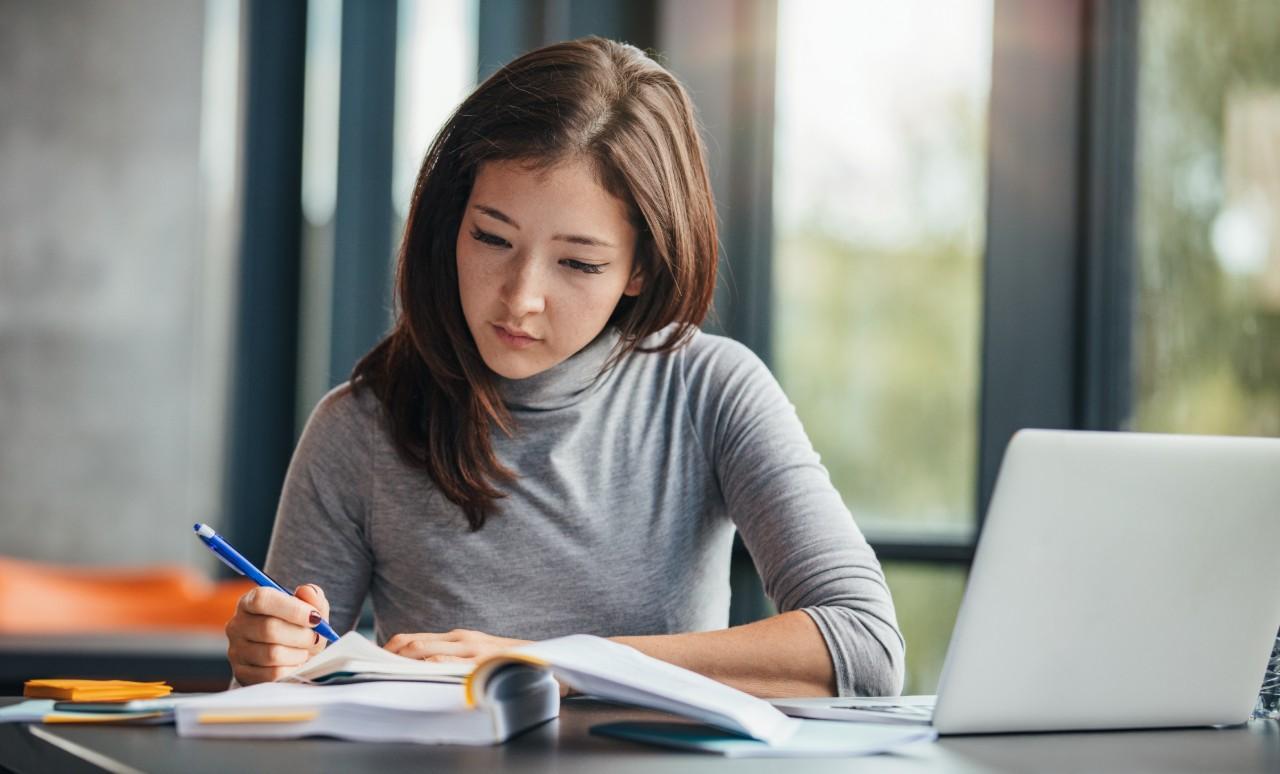 Below Image
National survey on the potential of micro-credentials
A new national survey is seeking the views of employees, employers and other key stakeholders on the potential of micro-credentials for continuous professional development and lifelong learning, more generally.
Micro-credentials are units of assessed learning that are significantly smaller than traditional forms of accredited learning (such as diplomas or degrees).
They can be stacked into a degree, contribute to a degree, or stand alone, giving learners more flexibility and pathways into formal qualifications.
The National Institute for Digital Learning, DCU in partnership with five Skillnet networks: Aviation Skillnet, ICBE Advanced Productivity Skillnet, ICBE Business Excellence Skillnet, Galway Executive Skillnet and Taste4Success Skillnet have launched the new survey.
The findings from it will help inform work already underway at a European-level on a common definition and development of a framework for recognising micro-credentials in the workplace, and beyond.
Micro-credentials are already a key action on the European Commission's recently launched Skills Agenda for Europe.
Research to date has shown that micro-credentials can transform opportunities for lifelong learning.
Click here for a link to the survey
For more on the National Institute of Digital Learning click here