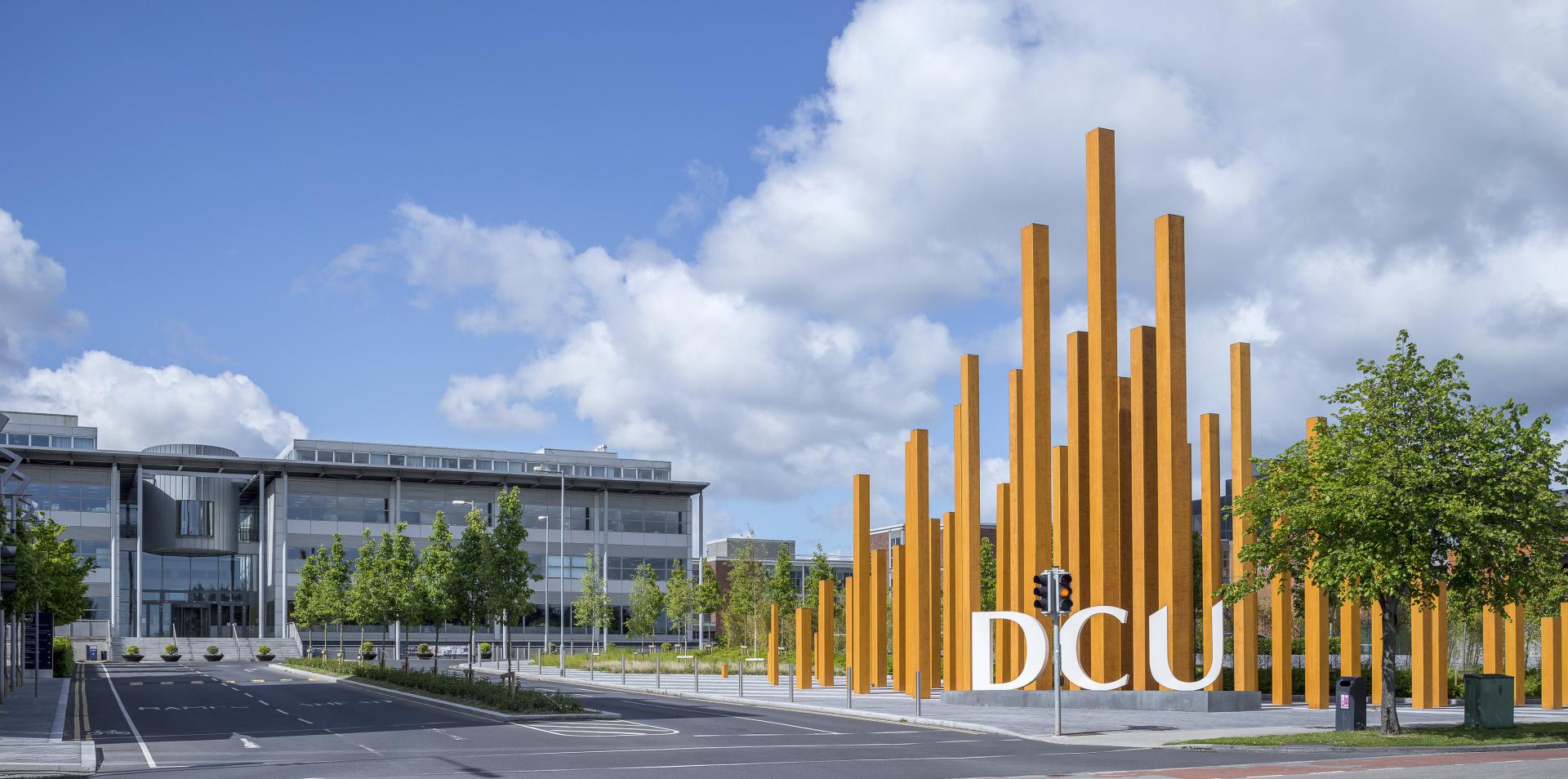 Below Image
Important update regarding timetables for students
Important update for students concerning timetables
Important information about timetables for the next academic year has been emailed directly to returning DCU undergrad students on the week starting August 31st. This information is being sent to your DCU email address.
The indicative timetables show the number of days that on campus activities are planned for your class across Semester 1 as part of the hybrid learning model, and under current public health guidelines.
Finalised and detailed timetables for campus and online teaching for Semester 1 will be made available before or during the week of September 28th, and indicative schedules for Semester 2 will follow later in the year.
Students from all faculties including Engineering and Computing, Science and Health, Humanities and Social Sciences, the Business School, and the Institute of Education (with the exception of BEd students who will receive their timetable on Monday September 7th) will have their indicative timetables emailed to them by close of business Wednesday, September 2nd.
Any student who hasn't received the email by the time indicated above should contact their programme chair directly to request an update.
Communication with returning postgraduate students is being done separately by programme chairs.
This timetable information concerns campus elements of your academic schedule. In due course information around other aspects of DCU student life will be issued by clubs and societies, the Students' Union and DCU Sport.
For more information on studying in the next academic year, click
here