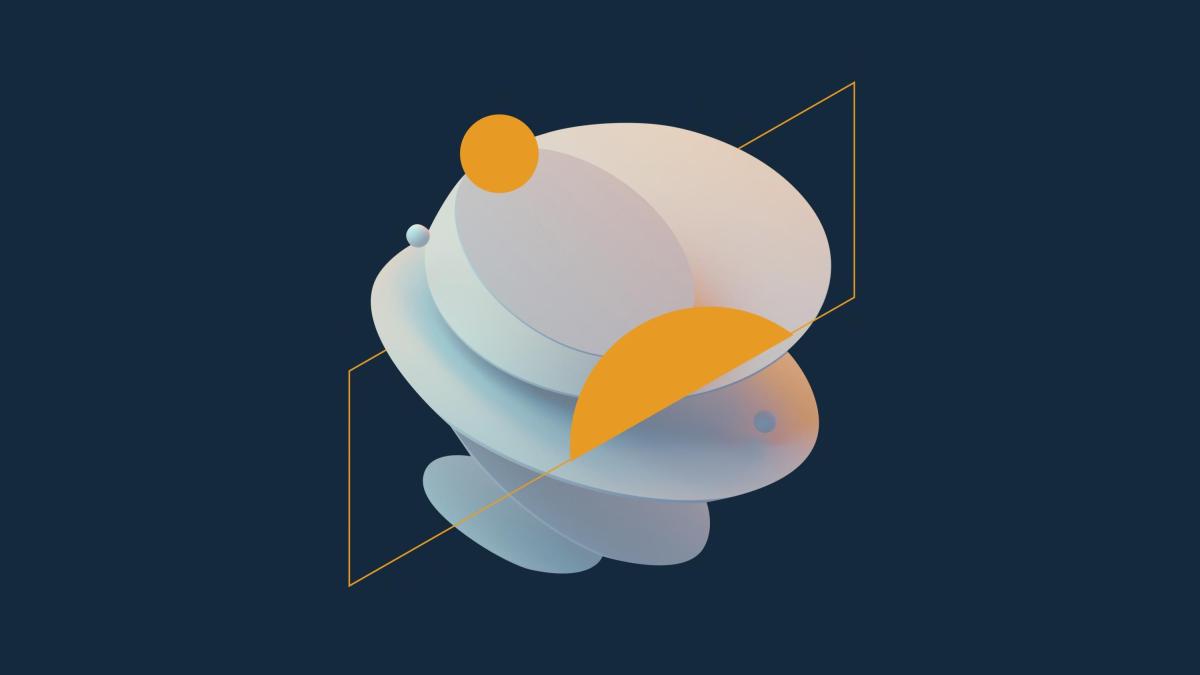 ECIU first European Alliance to issue e-sealed micro-credentials
Speaking about the announcement Dr. Mairéad Nic Giolla Mhichíl, Director of Micro-Credential Strategy and Innovation at Dublin City University and ECIU University Micro-Credential Lead said:
"Micro-credentials are short, industry and society-relevant certified learning opportunities that are credit-bearing in a higher education context. These learning opportunities can be accessed via our central Engage platform. They are designed to help learners develop new skills and competencies in a focused, supported, and flexible way."
A webinar on centralised micro-credentials will take place on Friday 17 November at 9am. Register here
As a forerunner in the European dimension of micro-credentials, ECIU University is now taking another leap in this direction – by issuing centralised micro-credentials with an ECIU e-seal for their learners in Europe.
"Learners will receive non-forgeable and tamper-proof micro-credentials that meet European standards for digital credentials, with their quality assured by ECIU University members", said Padmasheela Kiiskilä, researcher from Tampere University and activity lead of micro-credential platform.
Reaching this benchmark has included a variety of steps. Among them, engaging with the European Digital Credential Early Adopter Program and deep collaboration with experts and practitioners.
Associate Professor Henri Pirkkalainen, ECIU University activity leader for learner guidance, says centralisation is the key advantage.
"Although many Alliance partners will eventually issue micro-credentials from their own university or national systems, the Engage platform's centralised solution removes many bottlenecks for member universities," he explained. "From now on, they do not need to make major adjustments to their processes and technology base to issue micro-credentials."
Micro-credentials issued by the ECIU University detail the competencies obtained during the learning process, including expertise level and ESCO (European skills, competencies, and occupations). They can also be stored on the Europass platform for learners to access and manage easily.
Through the ECIU University Engage platform, students are able to navigate personalised learning pathways, supported by tools and functionalities such as motivation scan and competence passport. Meanwhile, the competence passport facilitates learners in tracking the progress of their competence and skill development in their profile. All of this helps students shape a personalised learning path and enhance their employability, providing support on their life-long journey.
 ECIU 2030 Vision
"Developing co-constructed micro-credentials with industry and societal stakeholders is a key element of the ECIU University's 2030 vision, so it will play an even bigger role in the future" said Dr Mairéad Nic Giolla Mhichíl.

"We hope to continue to pave the wave for micro-credentials in Europe and today's announcement is another important milestone both for the wider European University mission but also for progressing the European Approach to Micro-Credentials.

This initiative is testament to DCU's role in advancing the wider micro-credential agenda in Europe and in Ireland and is aligned to the wider objective of the national HCI funded MicroCreds.ie project."
About ECIU
The European Consortium of Innovative Universities is an alliance of 14 universities united by a joint goal to make an impact. With the ECIU, learners, teachers, and researchers work with cities, communities, and businesses to solve real-life challenges – and foster change.