School of Policy & Practice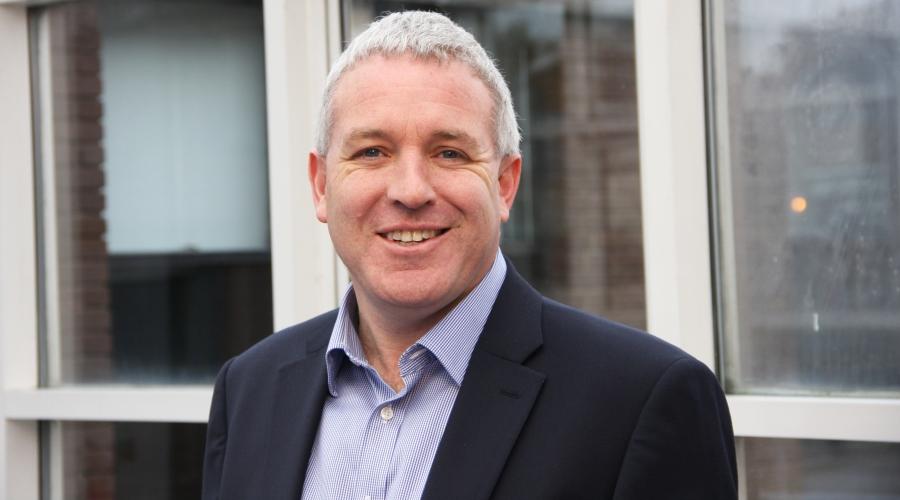 Below Image
Prof Joe O'Hara to be next President of the EERA
Prof Joe O'Hara, Professor of Education at the DCU Institute of Education, has been elected as next President of the European Educational Research Association (EERA). Founded in 1994 EERA is a European-wide network of educational associations which boasts more than 40 regional and national associations from 35 different countries as members. EERA connects educational researchers from Portugal to Russia and from Iceland to Turkey. EERA also enjoys worldwide partnerships with educational associations such as the World Education Research Association (WERA) and takes part in discussions within European networks on the development of programmes in support of research. EERA organizes the European Conference on Educational Research (ECER), one of the most important European conferences covering the broad field of educational research which annually hosts up to 2,500 researchers. A key aim of EERA is to support high quality educational research – research which is aware of its own context as well as the transnational contexts and reflects political and cultural differences.
Speaking of his appointment Prof O'Hara said 'I am personally very honoured to have been elected to the post of incoming EERA President. These are exciting and challenging times for education and educational research and I am greatly looking forward to helping shape responses to a rapidly changing educational landscape with colleagues from all over Europe. I am also conscious of the recognition implicit in this event of the quality and range of educational research being undertaken in Ireland. We have a long tradition of innovating and engaging with a wide range of educational challenges and I am delighted to be able to help bring this tradition to a wider European stage. I look forward to working with colleagues in the Educational Studies Association of Ireland and indeed with colleagues in the newly formed DCU Institute of Education in my role of President. '
Prof O'Hara will take over as President of EERA in 2018.
Further details can be found at http://www.eera-ecer.de/