Student Advice & Learning Skills Centre
Develop your Learning Skills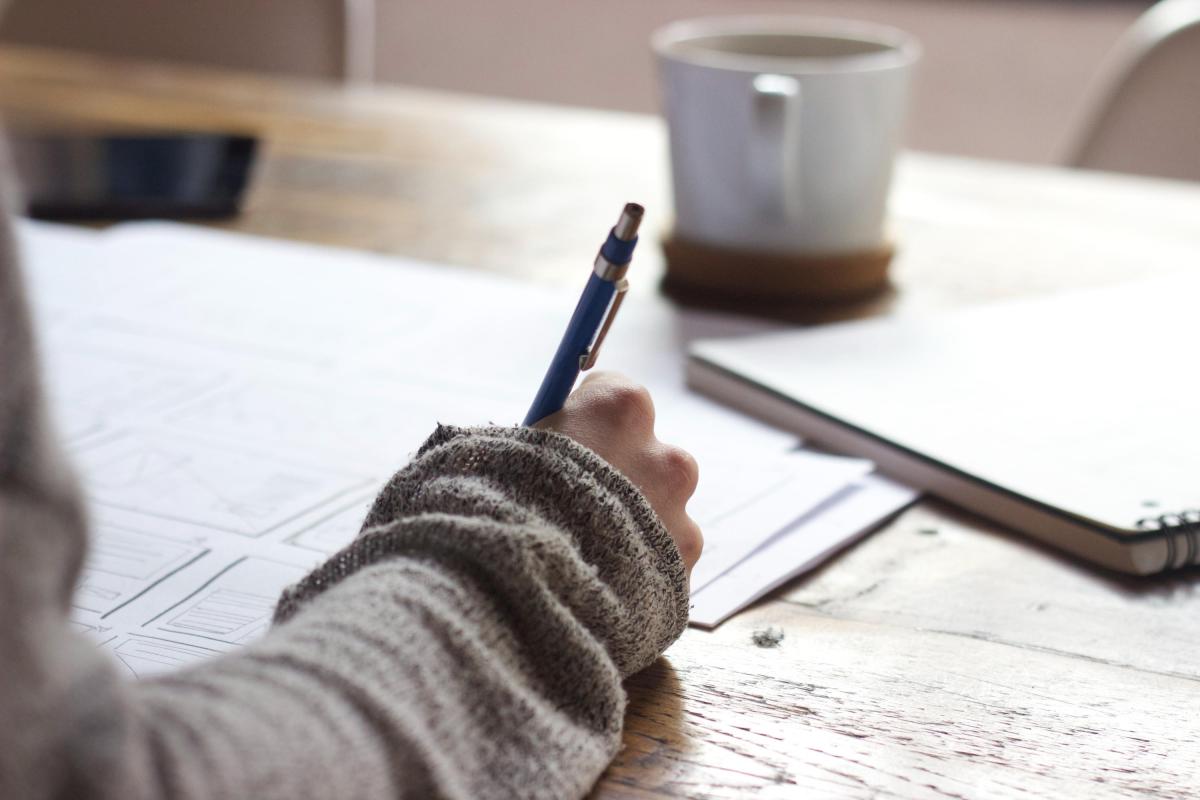 Do you want to increase your learning confidence or improve your writing skills? Wherever you are on your academic journey, we can help. The DCU Writing Centre provides advice and support on all aspects of academic writing, and our Learning Skills Advisers can help you develop the study skills you need to succeed at third level. Our services are available to all DCU students and are free of charge. 
---
The Writing Centre offers guidance with academic writing to all undergraduate and postgraduate students through individual appointments, workshops and online resources. 
Our mission is to help all students become confident and competent writers at third level and beyond.
---
Learning Skills Advisers
The Learning Skills team provides expert advice and support to help you develop your study skills and grow your learning confidence. Areas we can address include: 
Note-taking
Effective reading strategies
Time management
Groupwork and presentations
Exam preparation
You can book an individual appointment, in person or online, to discuss and explore any issues you might be encountering in your academic studies, or any skills you want to build or refine. 
Appointments can be booked online. 
You can also attend one of our many workshops, scheduled throughout the semester. Just log in with your DCU credentials below and filter by Academic Study Skills to view all our upcoming workshops and to register with one click. 
Popular topics include: 
Presenting with Confidence
Note Taking and Effective Reading
Active Learning Strategies
If workshop times and dates do not suit your schedule, you can access our online resources below. 
Write Here, Write Now!
Write Here, Write Now! offers a quiet space and focused writing time to work on any assignment you need to make progress on, no matter what stage of the writing process you are at.You can join us in person or virtually through Zoom. Just bring any assignment you need to work on and we'll spend some time writing away in a quiet space with a community of writers to stay focused and motivated 
Writing Centre staff will be on hand to provide expert advice where necessary. 
---
Postgraduate Research Writing Group
The DCU Student Advice and Learning Skills Centre, in collaboration with the Graduate Studies Office, offers a six-week programme for research students to become more efficient, effective and confident in their writing. 
Led and facilitated by an expert writing tutor, the writers in this group will examine the different stages of the writing process and receive input on how to tackle the various aspects of the writing process. Students will also receive individual writing support and feedback over the course of the programme to hone their writing skills.
The group runs every year in May-June. 
The Graduate Studies Office will circulate information and registration details closer to the time.
---
Head Start Programme for Incoming Mature, Online, and Further Education Students
The Student Advice and Learning Skills team and the Mature Student Officer work collaboratively to provide an annual Head Start programme for incoming first-year mature students. This week-long online and in-person course is an opportunity for mature students to refresh their academic writing skills, meet other mature students, and get a head start on their university life before classes begin.