Student Advice & Learning Skills Centre
Develop your Resilience & Life Skills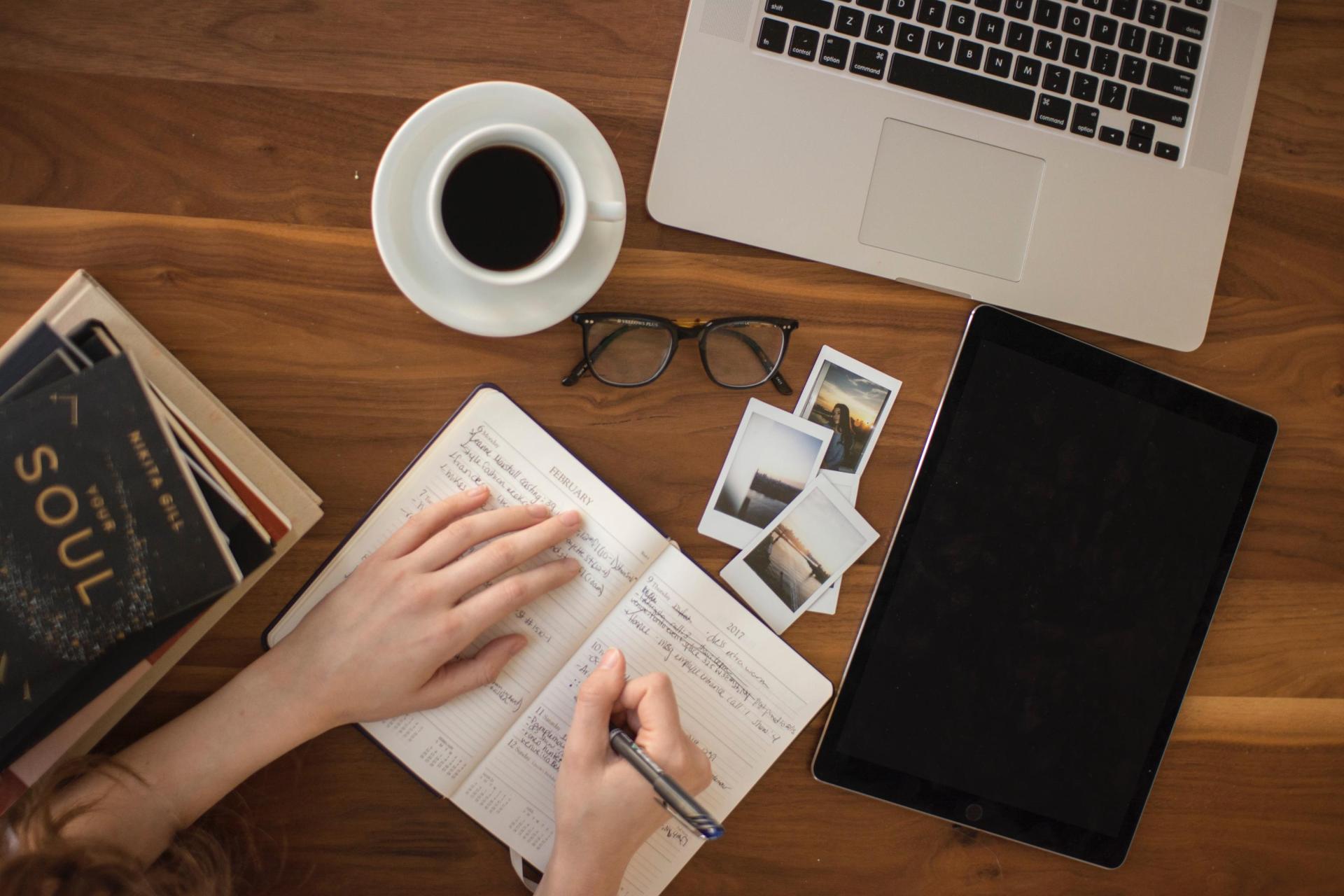 Do you want to increase your resilience through developing life skills? 
In the Student Advice and Learning Skills Centre we have a team of highly qualified coaches who offer one-to-one life coaching and workshops, helping you to identify goals and increase confidence and resilience that will help you reach your full potential. 
Students face many demands when attending university and need the relevant resources to meet their demands.  Research has shown that coaching is a beneficial approach to enhance resilience and self-efficacy (Grant, Curtayne and Burton, 2009).  Strengths development when connected to coaching can have a positive impact on engagement, well-being and performance (Miglianico et al., 2019).
The coaching process addresses specific personal projects, successes, goals and transitions your student life, by examining what is going on right now, discovering what your obstacles or challenges might be, and choosing a course of action to help you move forward in life. You can work with a coach in DCU to help you reach your potential and achieve the goals you have set for yourself at university. If you are interested, you can book a one-to-one session using the 'Book and Appointment' section.
Life Skills courses help you to become more innovative, agile, and better prepared for the increased demand from the industry for cross-disciplinary jobs.  Life skills courses are a combination of attributes and technical competencies and are embedded within our DCU programmes, continuously promoting students' personal agency and ability to succeed in a highly dynamic environment.
Types of Skills developed:
Communication  |  Interpersonal  |  Resilience | 
Critical Thinking  |  Team Work  |  Self awareness  | 
Reflective Practice  |  Problem Solving  |
Workshops
The Pathways to Success Programme
Supporting Students during Placement
Begun in October 2014, the award-winning Pathway to Success programme is a four-week programme that empowers students to take time for themselves and look at what they want from their life. The core learning outcomes are increasing wellbeing, resilience, motivation, self-esteem, self-confidence, goal-setting skills, and self-awareness. All of which are necessary components of student engagement and success.  Those who attend the four weeks are presented with a 'Certificate of Completion for a CV.
The following topics are covered each week:
Week 1: Beginning your journey and finding your way
Week 2: Building a structure and setting goals
Week 3: Building confidence and a growth mindset
Week 4: Growing your strengths and achieving your goals
---
Out of 205 respondents who completed the programme, 67% mentioned the programme increased their motivation, 74%  goal-setting skills, 52% self-belief, and 50%  self-awareness.  Additionally, 82% of attendees gave the programme 8 or more out of 10.
"Thank you so much for everything. I wasn't sure what to expect from the course, but I feel I gained some excellent insights and hope to go back to my workbook in the future to refresh my learning. Top marks for the transition to working online!"

(Student participating online). 

Video Testimonial from Former DCU SU President, Niall Behan
You'll hear about the upcoming Pathways to Success programme in our weekly newsletter. To register for the programme, visit the myeventshub.dcu.ie. 
THE WHEEL OF LIFE
The Wheel of Life can be shared with coaches as a starting point. It helps you create awareness of imbalances, prompts discussion around priorities, explores where you would like to see change, and identifies barriers. The Wheel of Life generates a renewed focus by setting goals and taking action to create a more 'balanced wheel'. It can also be used as a touchpoint to check in regularly. 
Explore your own Wheel of Life here:
---
THE HEALTHY START TOOL (First Years)
This tool involves a series of questions about how satisfied you are with areas of your health and well-being and enables you to rate your satisfaction on a scale of 0 (not satisfied) to 10 (highly satisfied).  The tool transforms the results into a visual representation. This provides you with an overview of 'where you are' across a series of health and wellbeing areas and directs you to resources and supports that will assist you to settle in and give yourself the best possible start at DCU.  
Undergraduates can access the tool here