Conference of Irish Geographers 2016
-
Venue
E Block, St. Patrick's Campus Drumcondra
Target Audience
All Welcome
Is registration required?
On
Free of charge or ticket price
For ticket prices see event description
For more information contact
https://www.facebook.com/cig2016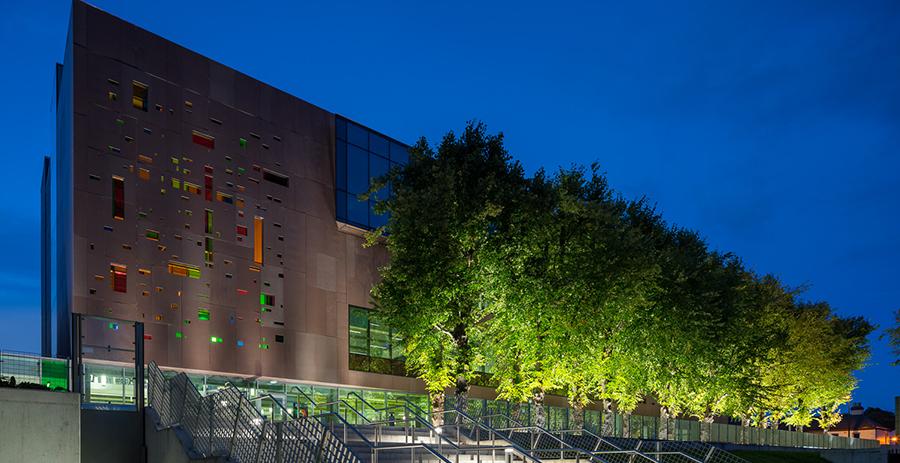 The Geographical Society of Ireland and the Geography Department (School of History & Geography, DCU) will be hosting the 48th Conference of Irish Geographers which will take place from Thursday 5th of May to Saturday 7th of May 2016.
There will be several side events at CIG 2016 including a graduate workshop on topics such as: thesis completion, applying for post-doctoral funding and for Marie Skłodowska-Curie actions. A 'Flash Session' will be also held during the CIG, where presenters have three minutes to present their research or innovative teaching practices.
The theme for the conference is 'Memory, identity and landscape - Geographical perspectives'. The organisers of the conference now welcome submissions for papers that address this theme. Contributions from postgraduate students are particularly welcome. The final date for registration of themed sessions is 19th February and the final date for submission of papers is the 24th March.
Early bird registration for the event closes on the 10th of March and the final date for registration is the 7th April. Registration fee includes the Thursday evening Opening Reception, tea/coffee and lunch during the three days of the conference and all conference materials.
A full listing of all the social events associated with the conference will be available shortly. The Geographical Society of Ireland Awards will be presented during the conference dinner.
Ticket prices: