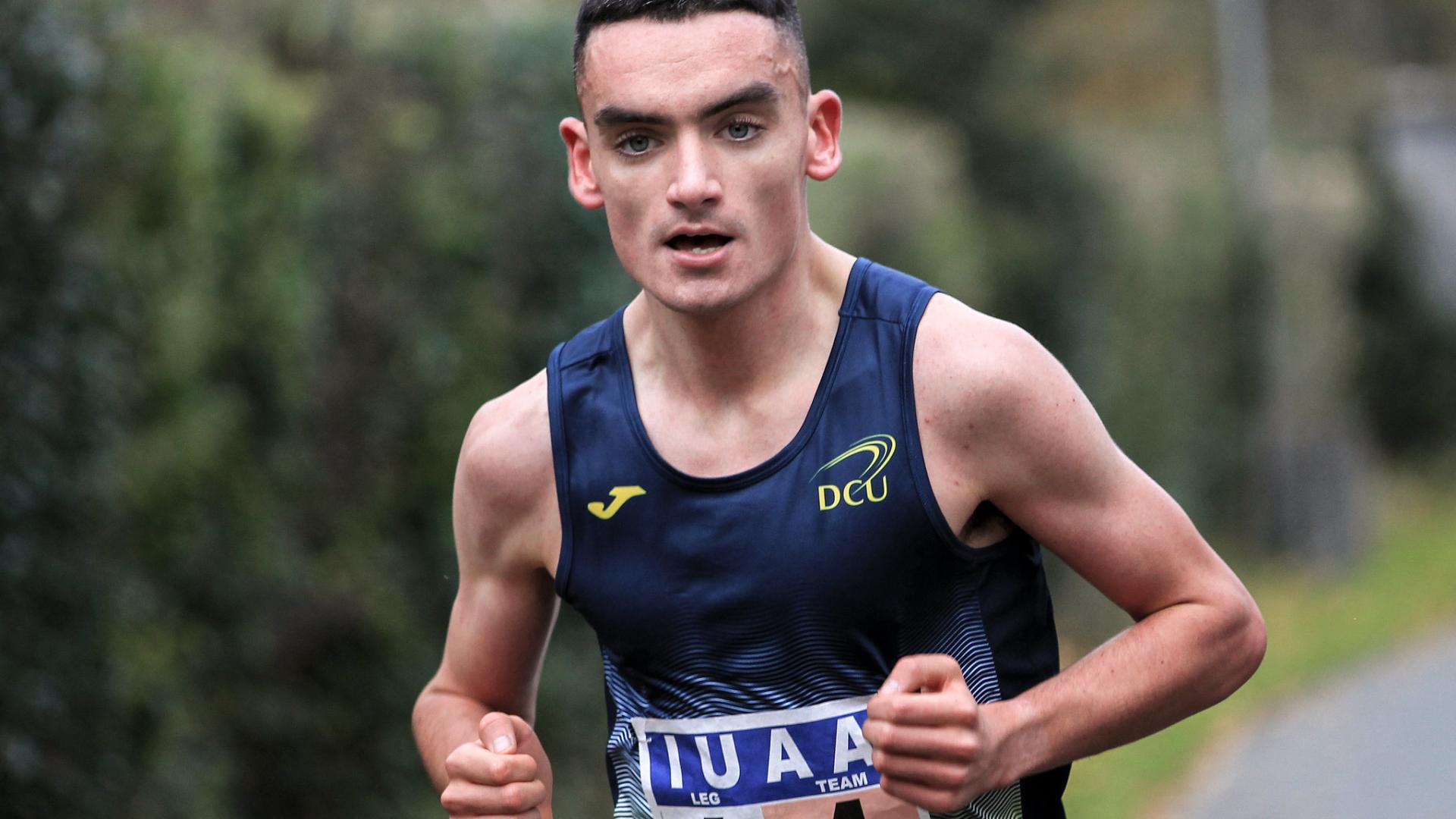 DCU students competing in Spar European Cross Country Championships
The championships take place on Sunday, December 12th, at the National Cross Country Course in Abbotstown. Dublin City University are among the national partners for the event. 
With last year's event postponed due to the pandemic, this year is open to members of the public, with large numbers expected to cheer on Team Ireland athletes. Tickets can be purchased here and are €9 for adults and free admission for children under the age of 16.
Once again, DCU has a strong contingent with both students and alumni selected in the Irish Teams. There are six current students selected. They are: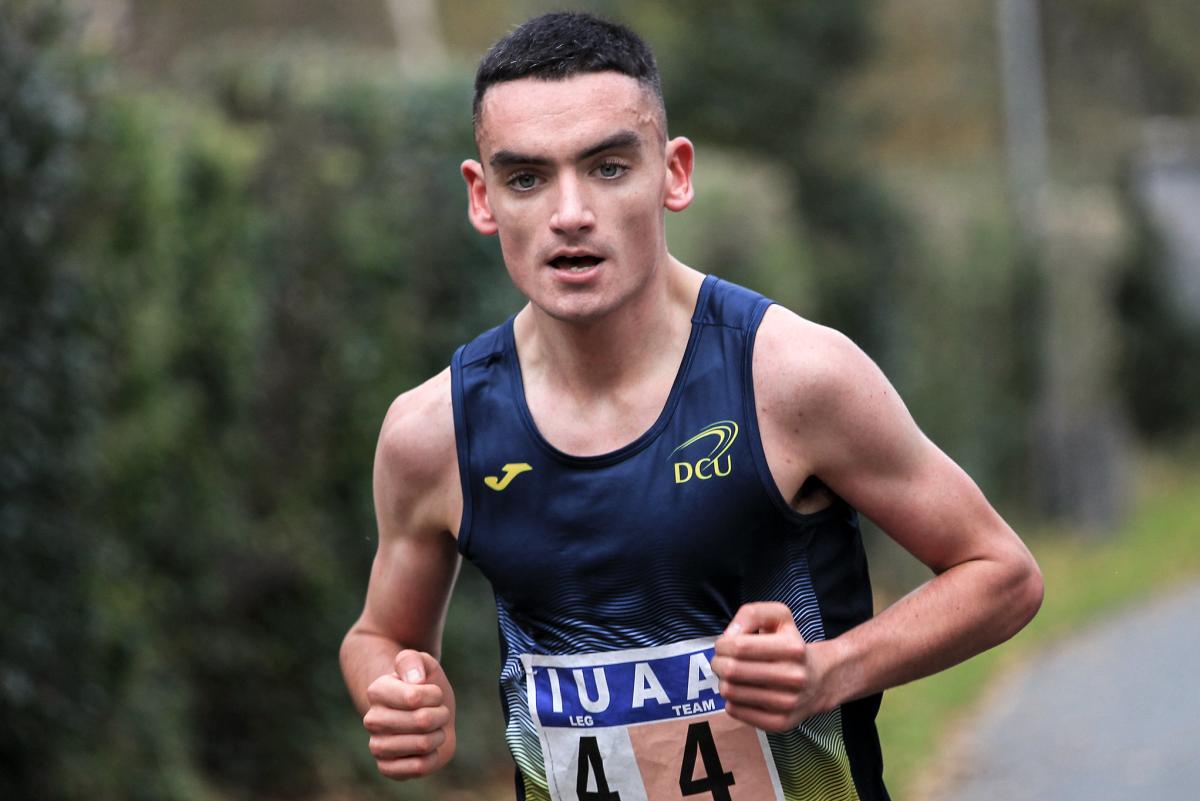 Keelan Kilrehill (Economics, Politics and Law) from Sligo will be competing over 8,000m in the U23 Men's Race.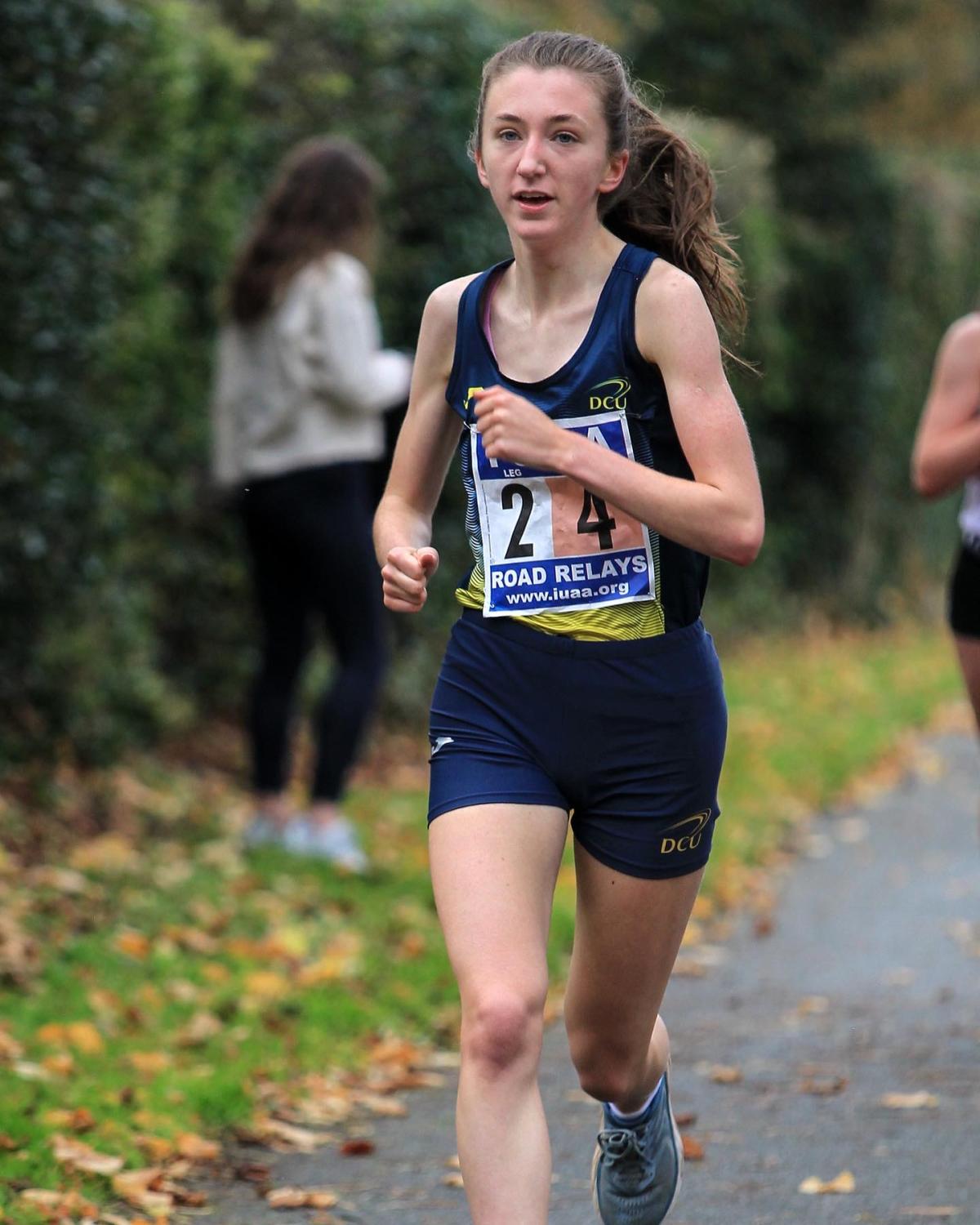 Aoife O'Cuill (Accounting and Finance) is in the Women's U23 Race over 6,000m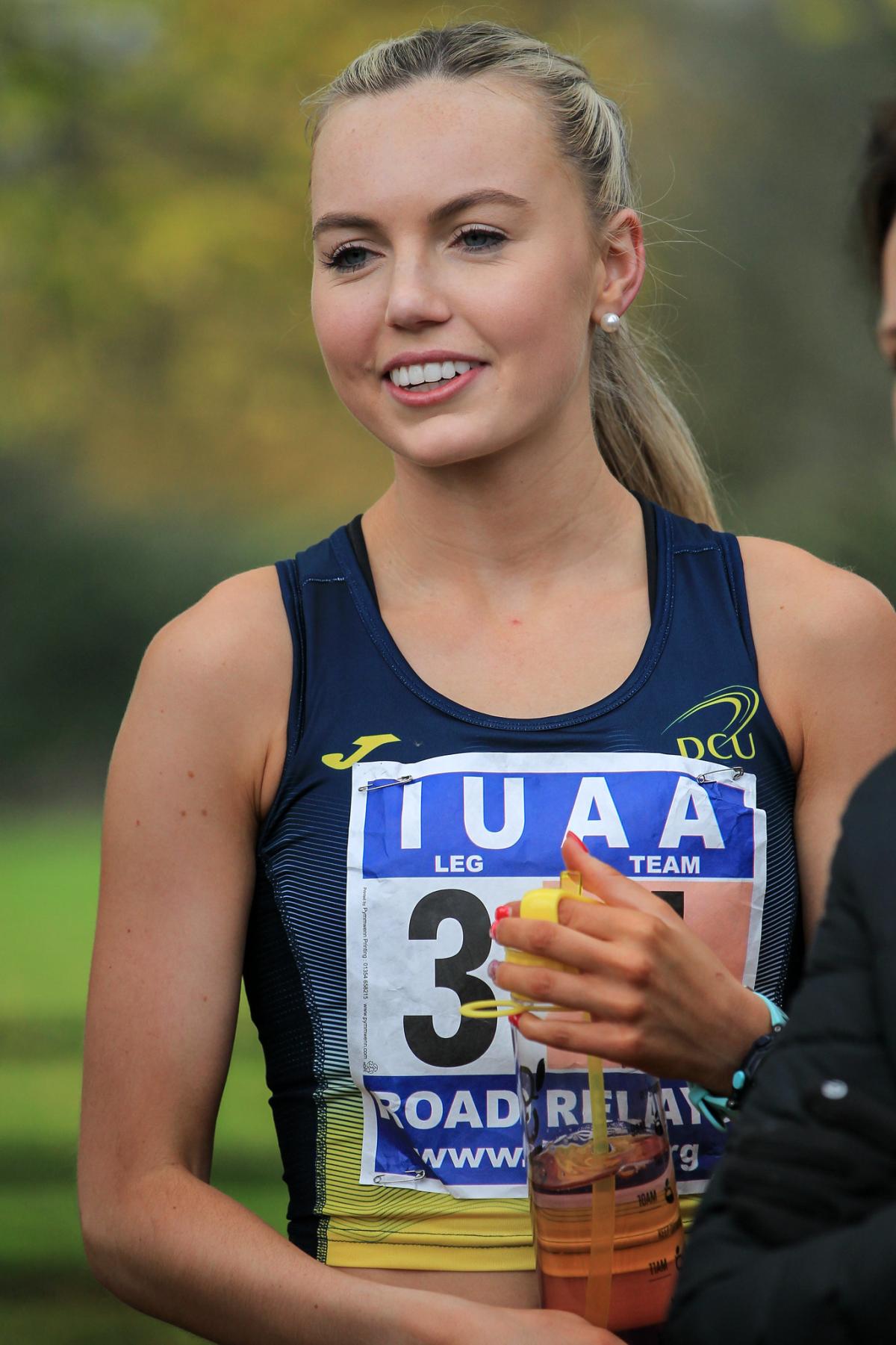 Jodie McCann (BEd Primary Teaching), from Dublin, will also be representing Ireland in the U23 Women's Race.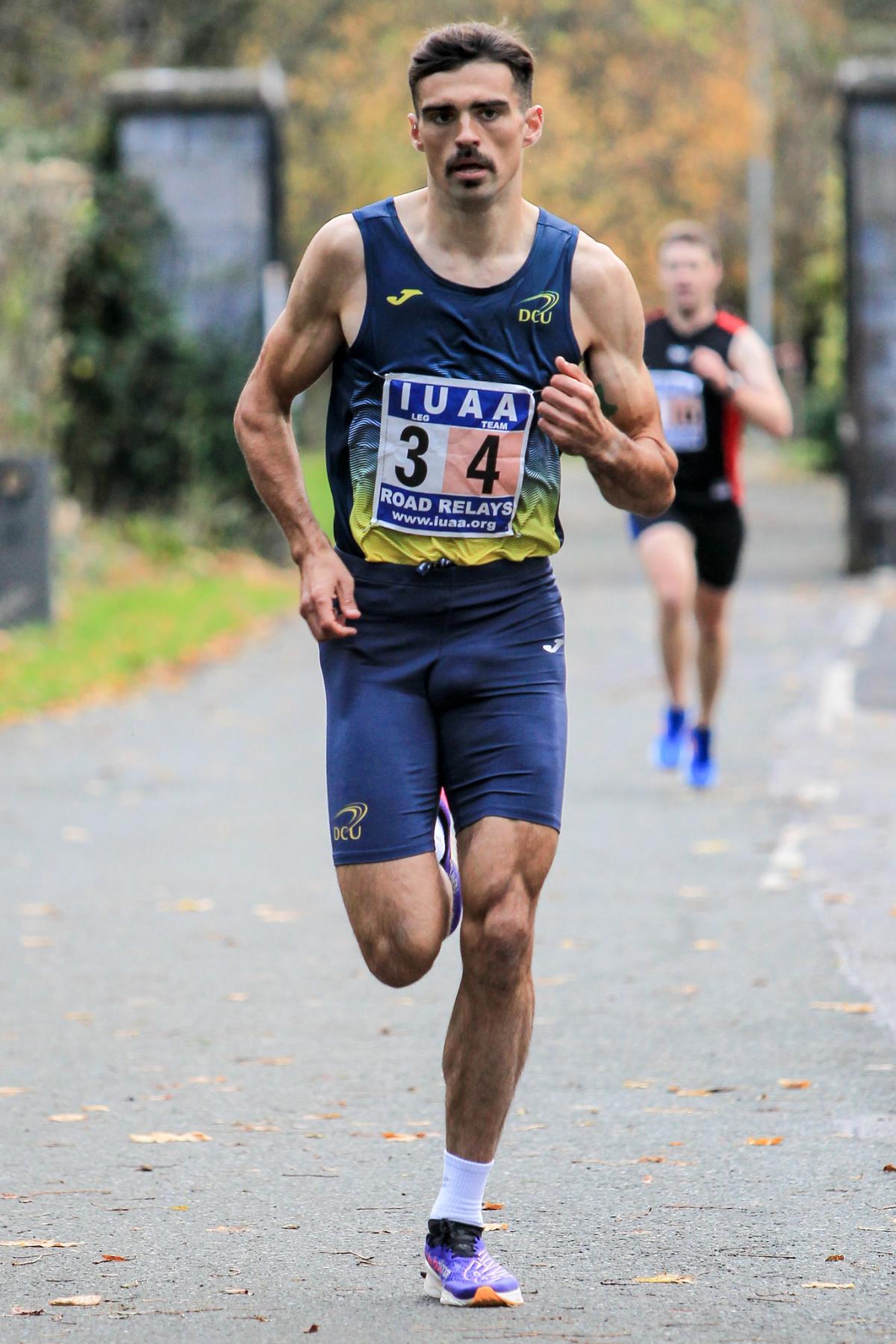 Andrew Coscoran (Education and Training) Olympic Semi-Finalist over 1500m from Tokyo 2020 will be competing in the Mixed 1500m Relay.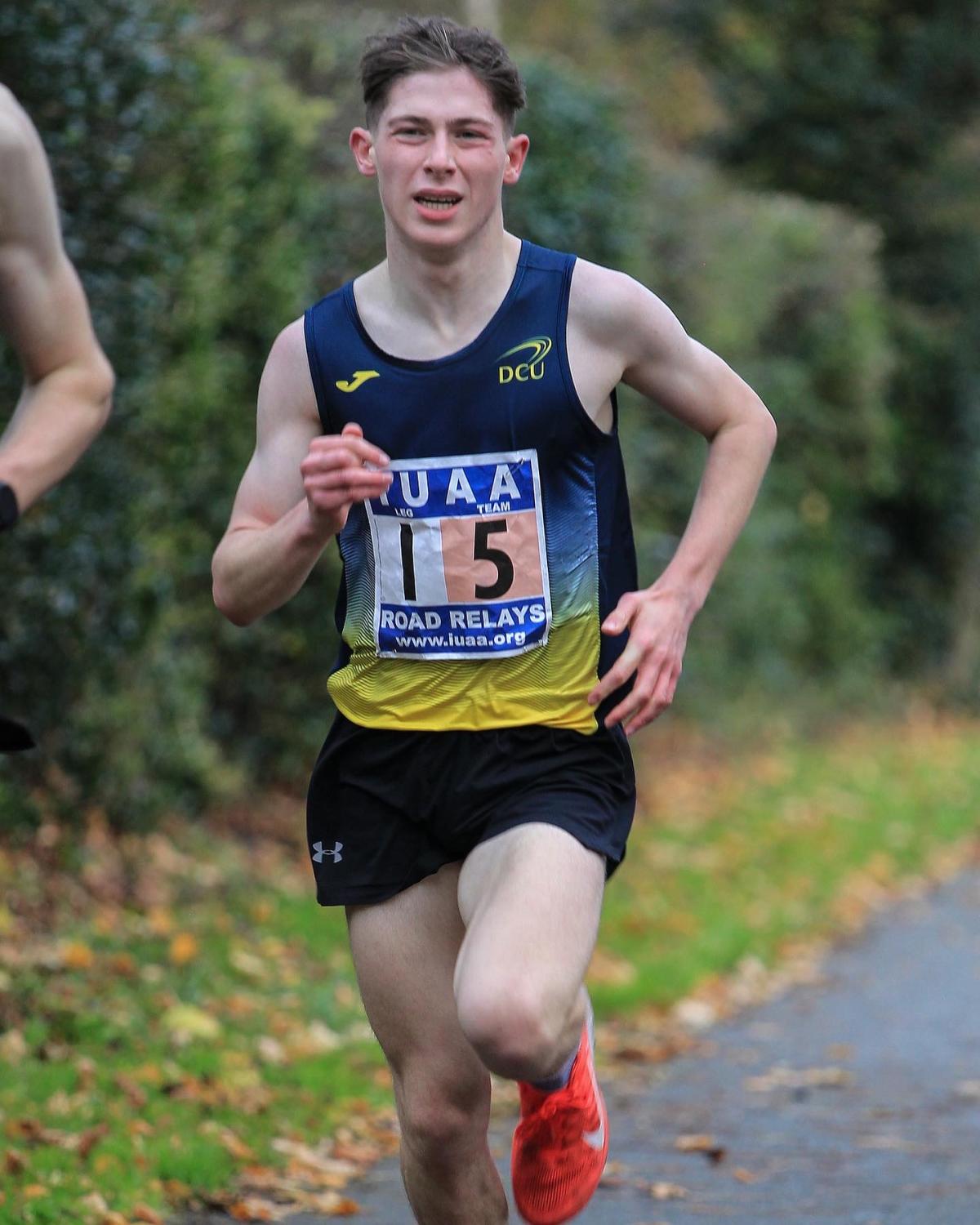 Cathal O'Reilly (PE & Maths), from Co Kilkenny, will be competing in the Junior Men's Team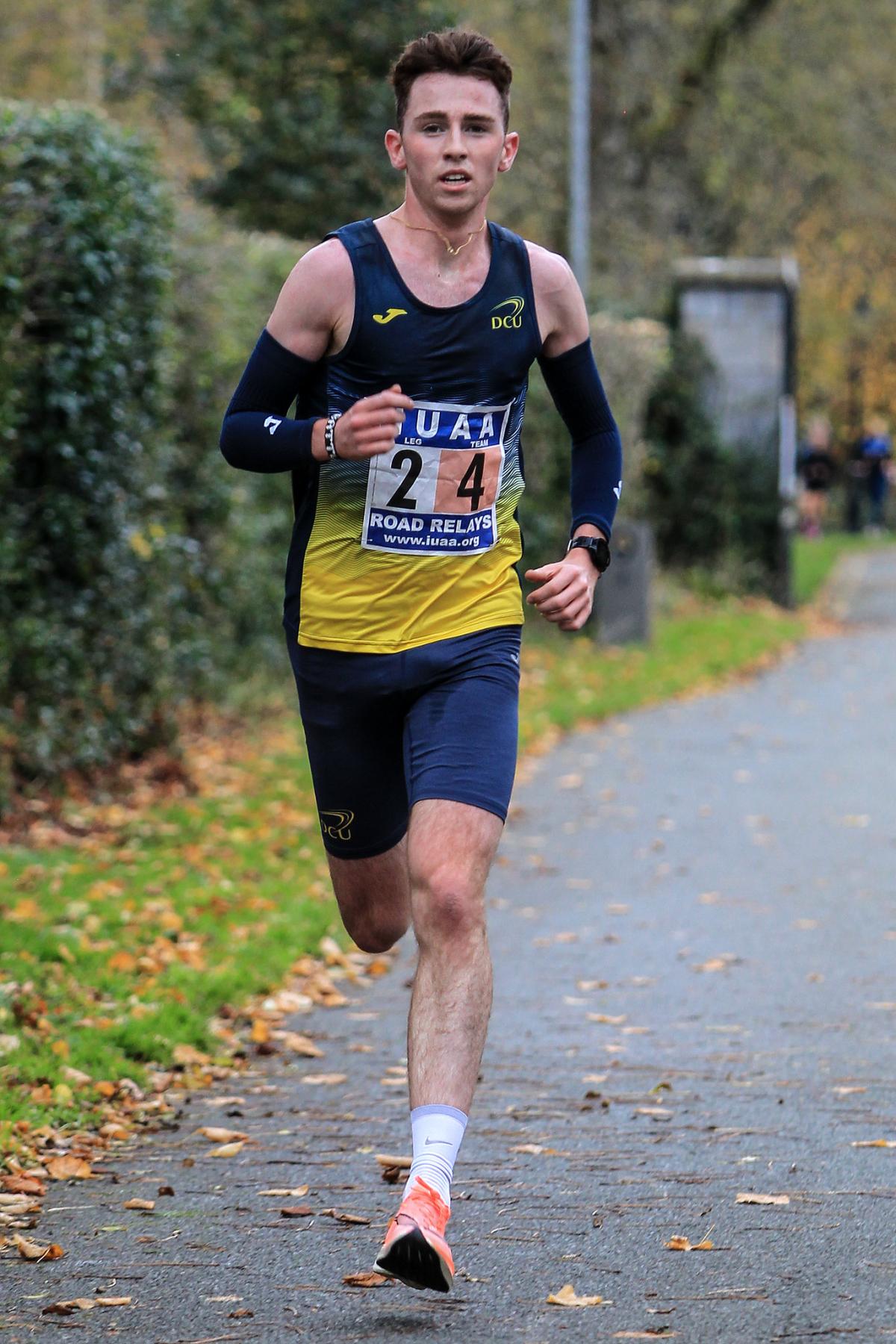 Jamie Battle (BEd Primary Teaching), from Co Westmeath, will be in the Men's U23 team
DCU Alumni competing in the Championships include Emmett Jennings (Senior Men), Lauren Tinkler (U23 Women), Brian Fay (Senior Men), Cormac Dalton (Senior Men), and double individual European XC Gold medallist Fionnuala McCormack (Senior Women). This event will be a remarkable 17th appearance at the European Cross Country Championships for the Sport Science and Health graduate and four- time Olympian. 
DCU Endurance coach and alumnus Joe Ryan is a member of the coaching staff for Team Ireland for the event. He will lead the Junior Men's team on the 12th. 
Paul Byrne, Head of DCU Athletics, said: 'It's amazing once again to see such a strong representation of athletes from DCU selected for the European Cross Country Champs. It's a huge honour to wear the Irish Singlet but having the opportunity to do so at a home championship is something that not every athlete will get to experience. 

'I'm sure the cheers and support from the Irish crowd will bring the best out of the DCU Athletes and all Team Ireland members on the day. I'm hugely proud and delighted for all our student-athletes both past and present who have made the team and I can't wait to see them all in action on the 12th of December.'
James Galvin, Director of DCU Sports and Wellbeing said: "I am delighted that these championships are taking place next weekend on home soil, especially after such a long postponement due to the pandemic.

"DCU student athletes' participation in this event evokes great feelings of pride –they have dedicated themselves so fully to their training regimes over the past year in circumstances that were often difficult. They have also demonstrated admirable resilience and commitment to their sport and I wish them all the very best of luck in their events."