Wellbeing and COVID 19
The spread of COVID-19 is a new and challenging event. It has meant a lot of change for how we live our lives right now and this includes your college experience. Remember we are all in this together and this will not be forever.
We believe through the challenges you can still embrace a special college experience. We also know that for many of us, the pandemic has given us a space to really look at our own wellbeing.
Have you noticed any changes to your behaviour since March? These can be both helpful and harmful. You might have made improvements in areas such as exercise but developed some less helpful ones like drinking more alcohol or not reaching out. 
In this section, we aim to provide you will information, tips and resources to help.
'Wellbeing at Home'
A webinar series with DCU Healthy
DCU Healthy are hosting a series of 30 minute lunchtime webinars, every Tuesday and Thursday, throughout semester one.
We have so many valued experts across the University that we wanted to share some useful information and tips that you can use to support your own wellbeing. 
The sessions are open to all students and staff.
Please find below the schedule and links to register. Each session with take place 1.15 - 1.45 pm. 
 
 
 
 
Date
Title
Facilitator
Register
Tues, Jan 19th 
The psychology of getting and being physically active
Dr Cameron Peers
Register
Thurs Jan 21st
Building movement into your day
Ciara McCormack
Register
Tues Jan 26th 
Eating well during lockdown

Dr Brendan Egan

Register
Thurs Jan 28th
Social Distancing in The Singledom Pandemic: How do I date in lockdown?
Dr Ray O'Neill 
Register

Tues Feb 2nd

Balance and routine while working from home
Susan Madigan 
Register
Thurs Feb 4th
Maintaining social connectedness while we socially distance
Dr Sinead Smyth 
Register
Tues Feb 9th

Relationships: Love in a Time of Covid: What do we want to emerge from our cocooned relationships?

Dr Ray O'Neill
Register
Thurs Feb 11th
 
 
Register
Tues Feb 16th
Resistance training at home/ building muscle at home
David Nolan
Register
Thurs Feb 18th
 
 
Register
Tues Feb 23rd
 
 
Register
Thurs Feb 25th
Rethinking drinking: how can we live with and without alcohol?
Dr Mark Philbin
Register
Tues March 2nd
Improve Sleep from A to Zzzzz
Mark Germaine & Anna Donnla O'Hagan
Register
Thurs March 4th
Running for Beginners, staying injury free and more
Sarah Dillon
Register
Tues March 9th 
Healthy Coping Strategies
Helena Ahern
Register
Thurs March 11th
Emotional Regulation during uncertain times

Dr Liam

MacGabhann

Register
Tues March 16th
 
 
Register
Thurs March 18th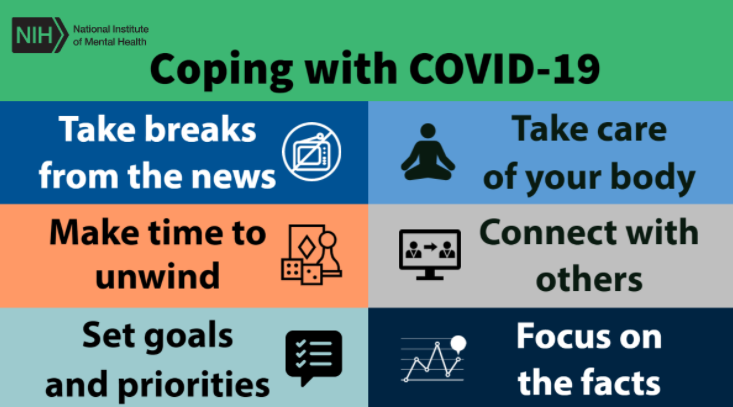 Technology is an amazing thing, it's brought so much to enhance our lives. During this pandemic it has been an important source of connection as well as a means for us to study or work remotely.
However we must remember there is a downside. It is important that we balance our use of technology and social media in a way that bests supports us.
DCU Healthy Tips:
Consider all the applications you have, do you need them all?

Remove notifications, including daily COVID cases

Delete social media applications but not your account

Unfollow or mute people or pages that do not make you feel good

Try reading a book or listening to music last thing at night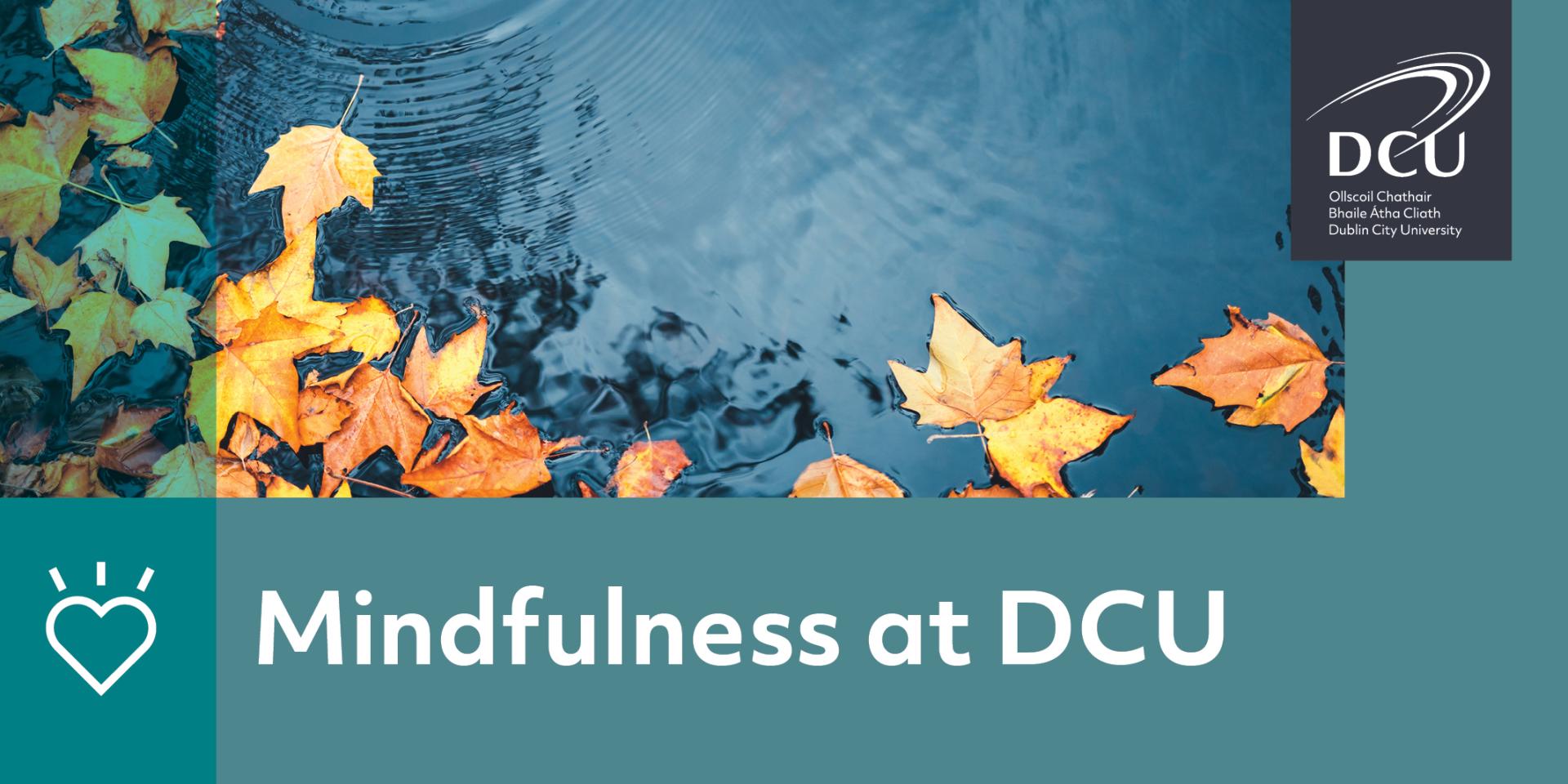 Mindfulness at DCU
Our lunchtime guided practice returns this semester. Every Tuesday lunchtime 1.00 - 1.30 pm our trained Mindfulness teachers will guided you through a mindfulness meditation.
Our guides for each session:
Nov 24th   Paul King, Institute of Education 
Dec 1st     Siobhan Murphy, Careers Service
Dec 8th     Helena Ahern, Counselling and Personal Development
Dec 15th   Mary Glynn, Institute of Education 
Register here for one or all four sessions
As a reminder why not change the meeting colour in your calednar to prompt you
We've recorded our Lunchtime Guided Mindfulness Series this semester, allowing you to practice at a time that suits you. 
DCU Sports and Wellbeing through DCU Athletics and DCU Healthy have set up a virtual walking/ running/ cycling community on Strava.
We aim to motivate staff and students to move more both on campus or at home. This is a community for everyone, no matter your level, everyone is welcome!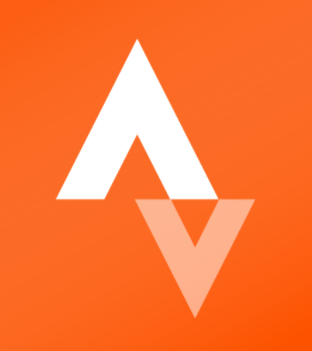 Studying and working from home more means we are sitting more. We've collaborated with DCU Sport to get you moving. 
Have you moved from your desk? try out these 10 minute stretching videos
10 min stretch with Denise
10 minute pilates stretch with Denise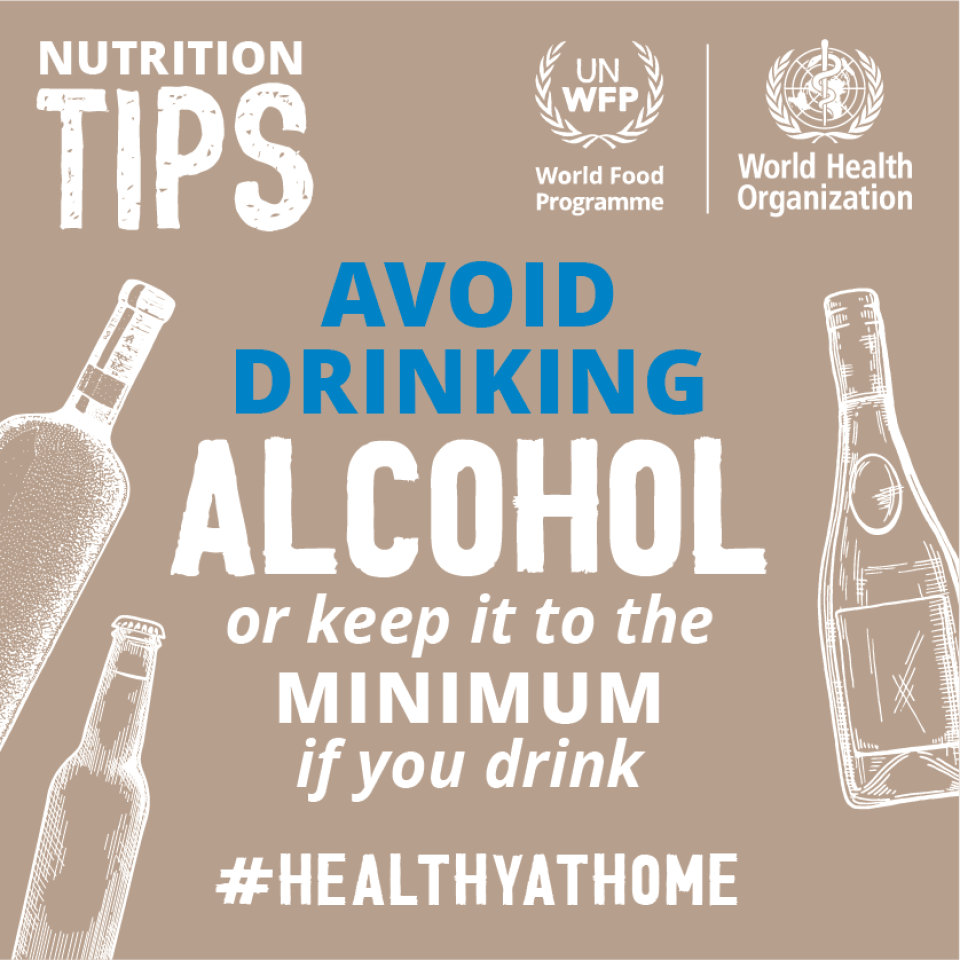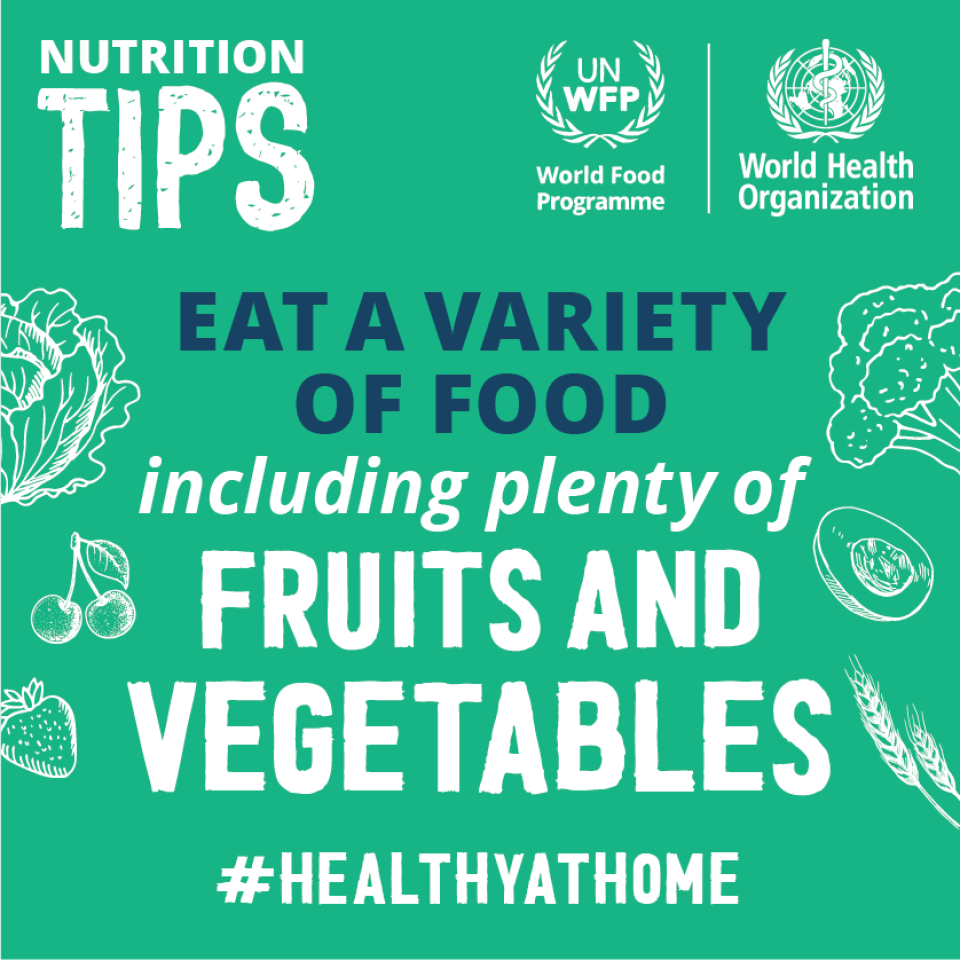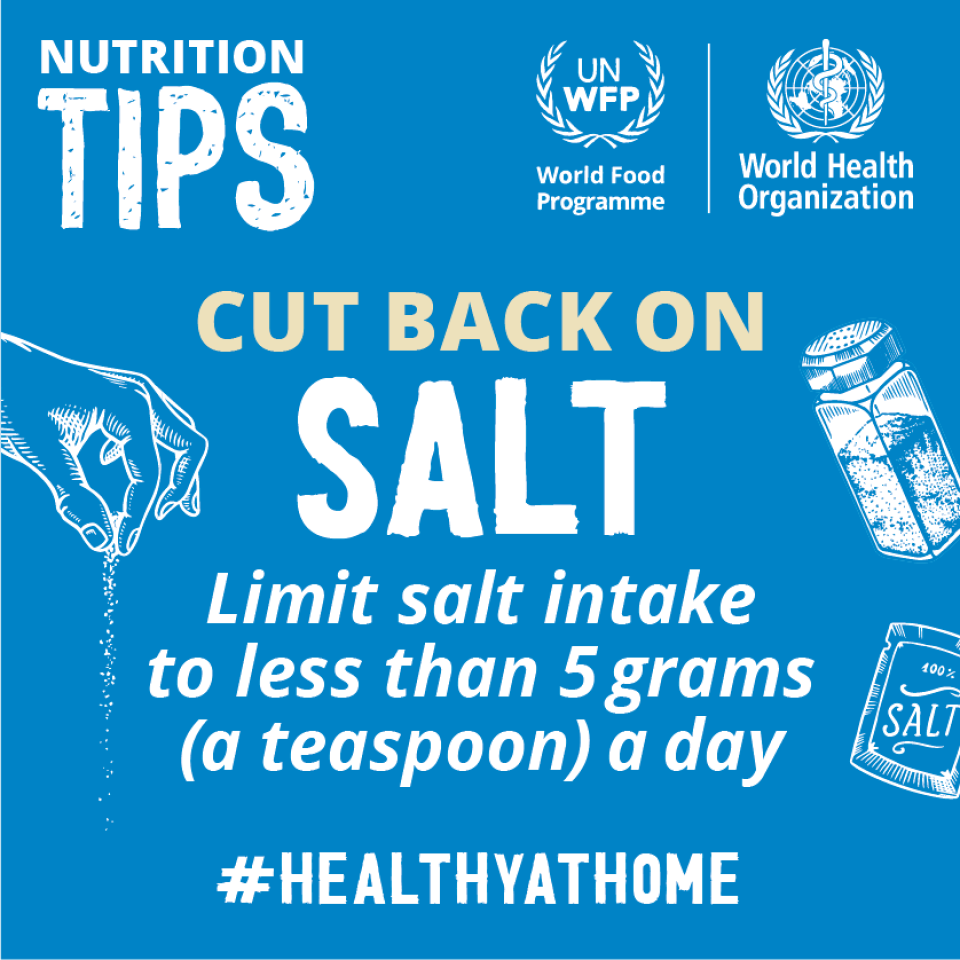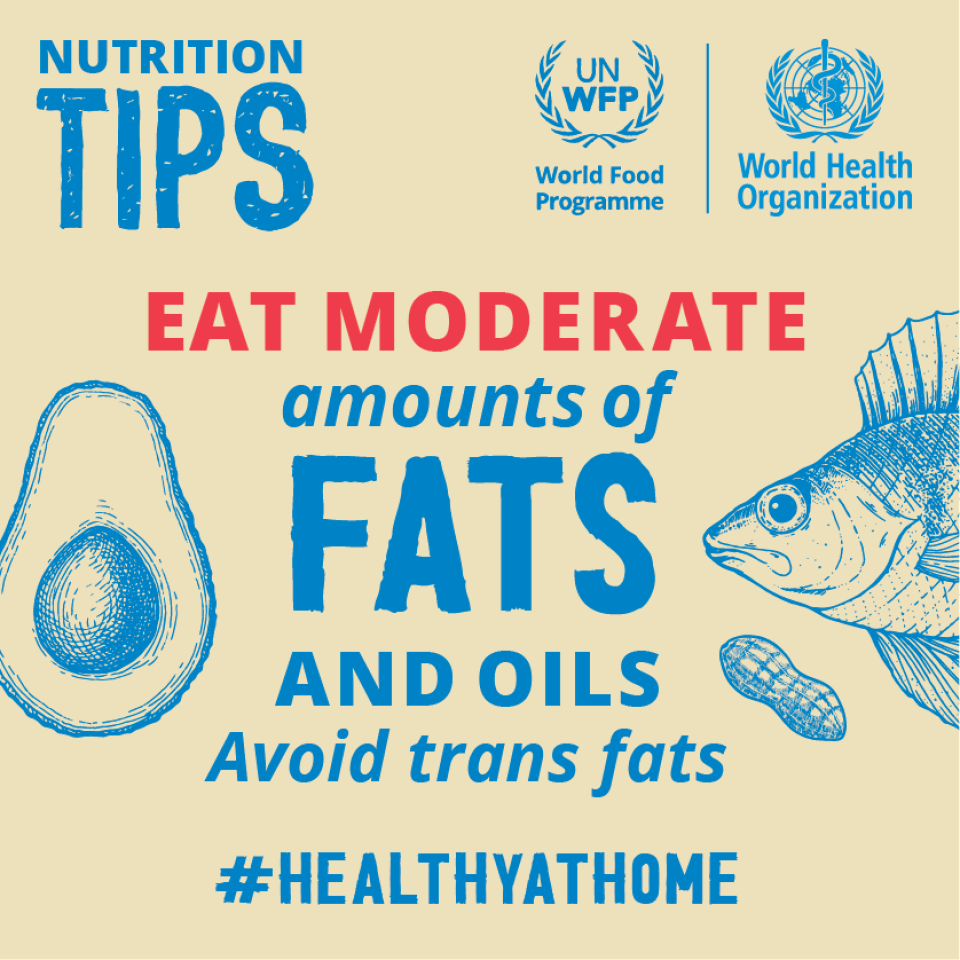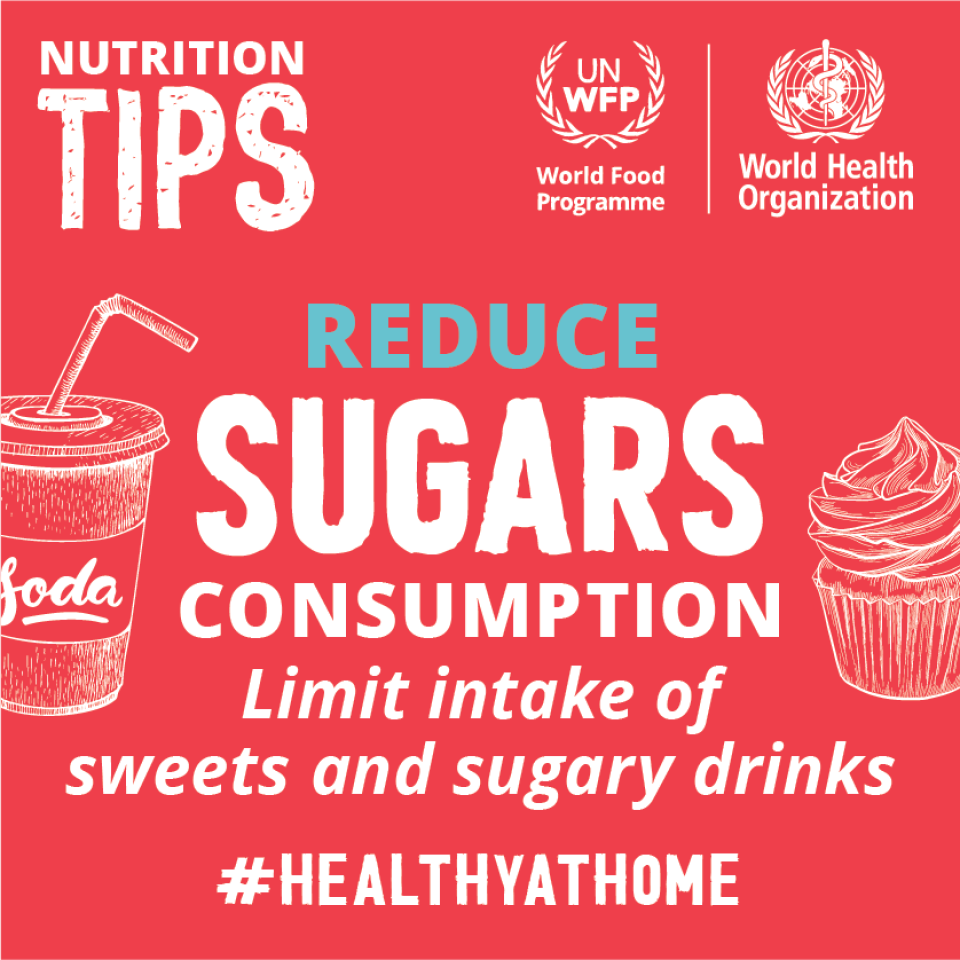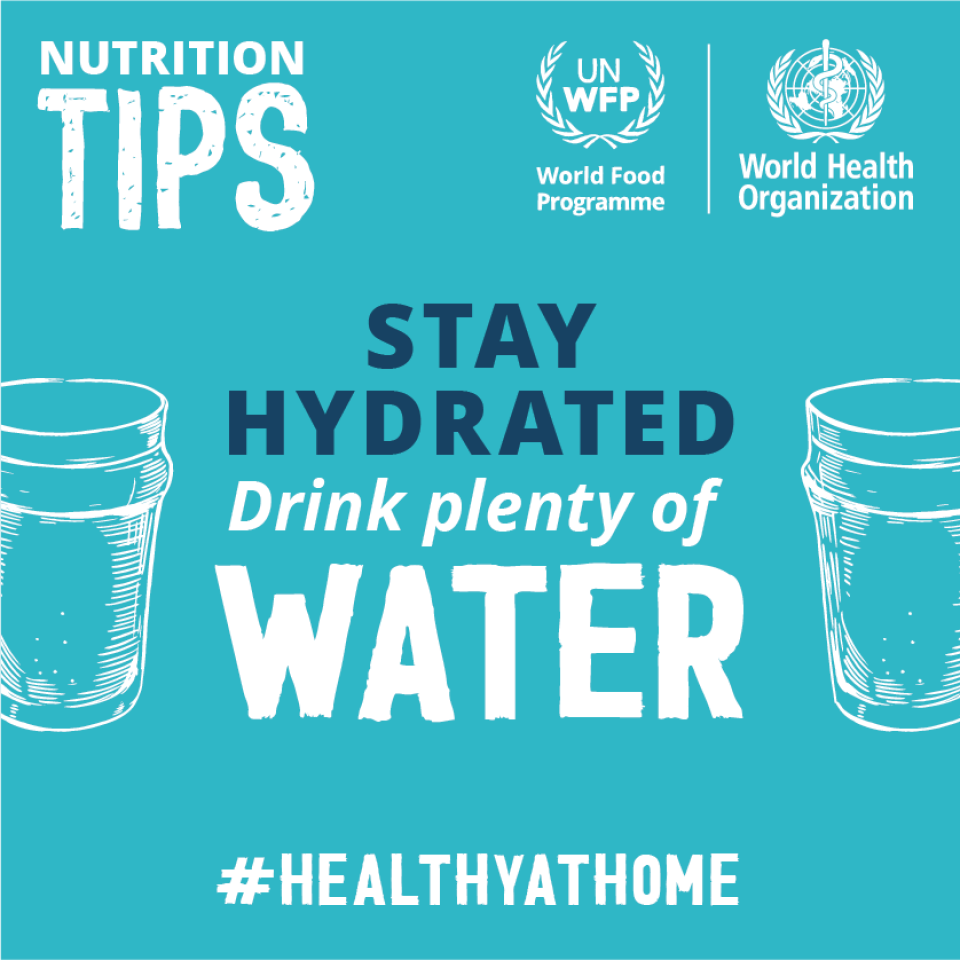 Top 5 Tips for University from Home
Now more than ever we all be spending more time studying and working from home.
Check out these 5 top tips from our Occupational Therapist Susan Madigan, it's really helpful on guiding you through your day!
A routine is a balanced mix of activities, which for students usually means classes, group work, library, work, sports and socialising. Lots of people are missing their normal routine, and it's really important that you create your own. 
Expect that your productivity may fluctuate, but don't let the perfect be the enemy of progress. It's easy to fall into the trap of "I got nothing done today, the whole week is ruined, I'm going to fail" instead, try and get things finished, rather than make things perfect. Here are some tips:
Identify what you absolutely need to get done. Also what you'd like to get done. You may not know everything yet, but stick down what you do know on a big list. 

Use your best time of day to study. You don't have to work around the clock, if afternoons are good for you, work then, and maybe get a good walk in the morning. You should also consider your online lectures schedule and work around that. 

Use a whiteboard/diary/planner or google calendar to begin to plan your time. Start with what you'll do today, and then tomorrow, and work out from there. 

The more specific the better. If you're not specific, you're more likely to procrastinate. Don't just say "I'll do french", plan what module, assignment, or question you'll work on. 

Build in breaks and movement. Try out these 10 minute stretching videos we have developed 

Plan breaks
All this planning can help with motivation - when you plan your day, you can see that you have the time and opportunity to get things done.
Staying active is more important than ever. With gyms closed and most of us at home, you might find your day more sedentary. Stretching and exercising will be a valuable tool looking after your physical and mental wellbeing. It is also a great time to look at your relationship to exercise and try out new things. You can use this time to explore your motivations for exercise, what works for you and new ways of motivating yourself. Habits you create now will benefit you now but also when we return to our normal routines. 
Add it to your plan and do something you enjoy!
 
Here are some tips to staying active:
Think about what time of day suits you best, then add it in your schedule or to do list

Mix up your days, maybe walk every second day

Do yoga, it will really support your emotional wellbeing

Go for a walks near your home

Video call a friend and time your walk together

Follow reputable personal trainers

Join live workouts on Instagram

Challenge yourself, download a couch to 5km or 10,000 steps challenge

Set up WhatsApp Workout group with friends for motivation and ideas

Have fun, listen to your favourite tunes
Some recommendations: 
During this time of uncertainty it's important to focus on the here and now which will help you manage feelings of worry. It will also help you focus, clear your mind and lower your heart rate. 
Breathing
A great place to start is with the breath. Try this one minute breathing exercise https://www.youtube.com/watch?v=u9Q8D6n-3qw. 
Managing worry or anxiety:
If you are worrying a lot at the moment, firstly, that is normal, we are in a very unusual situation. But that doesn't mean that worry should take over. If your worry is getting in the way of you doing things, it's time to take action. Try one of the following out - Try to reframe this time to look at the benefits: more time, and the opportunity to create healthy habits and develop personal skills
Mindfulness - discussed in more detail below. If you're having trouble getting started, just breathe along with this video for 1 minute, twice a day

video

Sensory Activities are key to managing worry. They can help bring us from a dysregulated state to a regulated state (from being too agitated to just right)

Visit a virtual museum to feed your visual sense

listen to relaxing music to help bring the heart rate down

Have a bath or shower - the pressure of the water is scientifically calming

light a scented candle, appreciate the smell, and watch the flame for 1 minute of mindfulness

Proprioception is one of our seven senses, it means our awareness of the position and movement of our body, and how our muscles work. When we use our muscles, messages are sent to our brain that we are grounded, making it especially calming. Doing any proprioceptive work (heavy muscle work), is very calming. Examples include swimming, running, weights, yoga and pilates. Most of which we can do anywhere! Another good example is deep breathing. Deep breathing engages several muscle groups around the ribcage and stomach, and breathing out through pursed lips, likewise engages all the small muscles of the bottom part of the face. That is why deep breathing is calming.  

Talk to someone. Discuss your worries with someone that is calm, and won't exacerbate your feelings. Don't forget about the phone, stay in touch with friends and family. Remember DCU Student Support & Development is open throughout the current situation, just get in touch by phone or email, or check out the individual websites. 
It's a really important time to connect and stay in touch with friends, virtually.
Use your DCU Zoom to organise a lunch date with friends, whatsapp and where possible meet friends for walks, check current public health guidelines and use these to guide how to connect.
However it may also be important to establish boundaries around the time you spend on social media. Try putting your phone away for half hour blocks and restrict the amount of times you check the news or put your phone on flight mode while you study.
Remember there are lots of support services available to you through Student Support & Development, even though we are not physically together on campus you can still access these virtually, email or phone. Services include:
Check out SS&D for more information.