The Heart of Transformation conference took place in The Helix, DCU on 29th May. The conference was organised by the International Centre for Innovation and Workplace Learning (ICIWL) at DCU in conjunction with the EU Erasmus+ Play4Guidance project.
Dr. Yvonne Crotty opened the conference with a presentation on the Educational Entrepreneurial Approach (EEA) to action research, which she developed in 2014, with four key stages to guide students to follow their passion and values on their dissertation journey: Explore, Understand, Create, Transform. Other keynote speakers included Susan Hayes Culleton "The Positive Economist" who focused on sowing seeds of entrepreneurial thinking and challenged the audience to step outside their comfort zones by saying YES to opportunity, and shared practical and implementable action steps for becoming more entrepreneurial. Professor David Smith from Charles Sturt University (CSU) Australia presented the implementation of the Confluence of Learning framework at CSU together with a style guide and a mobile app, and moreover, he highlighted how technology cannot be isolated; there is a need to connect technology and pedagogy.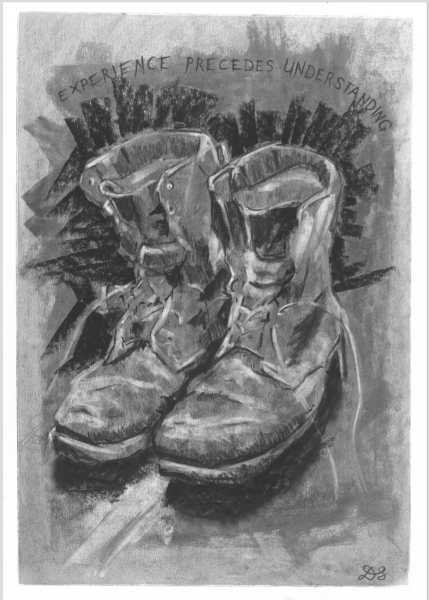 This set the stage for the Masters in Education and Training Management (eLearning) (MEME) programme students to explain their own research stories focusing on mindful innovation in the workplace, by developing educational multimedia resources - in collaboration and dialogue with others - to positively impact on their workplace.
The key themes that emerged in the presentations were collective creativity, collaboration, team-building, entrepreneurship being more than simply setting up a business, change management, and the transformative impact of the research on the researcher and others with whom the research has been shared.
Rapporteur Professor Vitor Duarte Teodoro from Universidade Nova de Lisboa, Portugal commented on the appropriateness and value of the Educational Entrepreneurial Approach, and how the quality and impact of work from the Masters programme keeps improving from year to year. The key aspect highlighted in all presentations on the day was the emphasis on reflection, which is grounded in Dewey's idea that "We do not learn from experience...we learn from reflecting on experience."
Another exciting element of this event was an art exhibition by GAA HQ representative and former Dublin Hurling Captain David Sweeney. The nine exhibits highlighted David's reflective process throughout his research journey; his drawings reinforced the various stages of the EEA through thought-provoking images and inspired insightful discussions around reflection, experience and learning. A limited number of David's prints are available enquiries: einnovation@dcu.ie