School of STEM Education, Innovation & Global Studies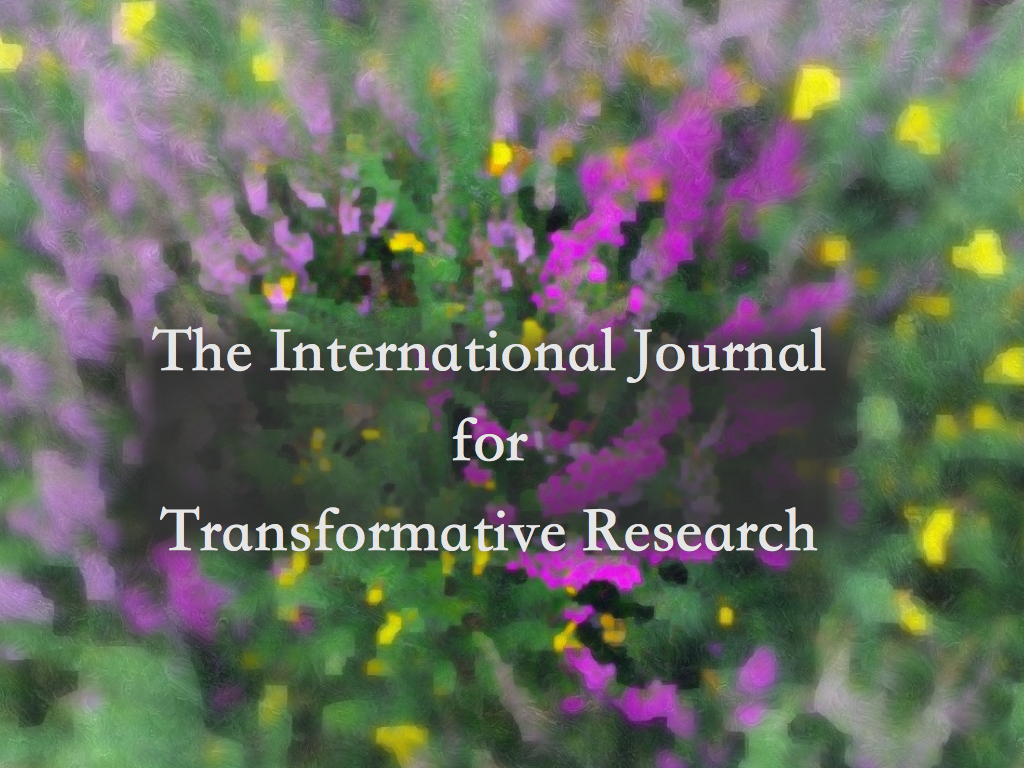 International Journal for Transformative Research
The December 2019 issue of the International Journal for Transformative Research (IJTR)
can be accessed here
. This issue is focused on the benefits of a transformative lens to inform the methodology used in studies in the international context.
IJTR was established by the
International Centre for Innovation and Workplace Learning
in 2014. The journal editors welcome articles submitted for peer review which provide accounts of first hand experiences, where the researcher has experienced a transformational shift in the values, attitudes, beliefs and/or behaviour as a consequence of researching their own practice; or alternatively can give an account of how they have had a transformational influence on individuals, groups, organisations or the wider communities to which they belong.