Writing Centre
Our mission is to help all students become confident and competent writers at third level and beyond.
The Writing Centre offers guidance with academic writing to all undergraduate and postgraduate students through the provision of online writing resources, live workshops and individual appointments. Our individual appointments provide students with the opportunity to receive expert advice from a peer tutor. Tutors are studying at PhD level and are trained and supervised by the DCU Student Learning team, who also provide sessions on occasion. Students may visit the Centre during any stage of the writing process: planning an assignment, writing a first draft, or revising and editing a document. Appointments are booked online and are free of charge.
Please note: support with citing and referencing is provided by the DCU Library.
Introduction to Academic Writing
English Literature Essay Writing
Writing a Research Report
Writing a literature review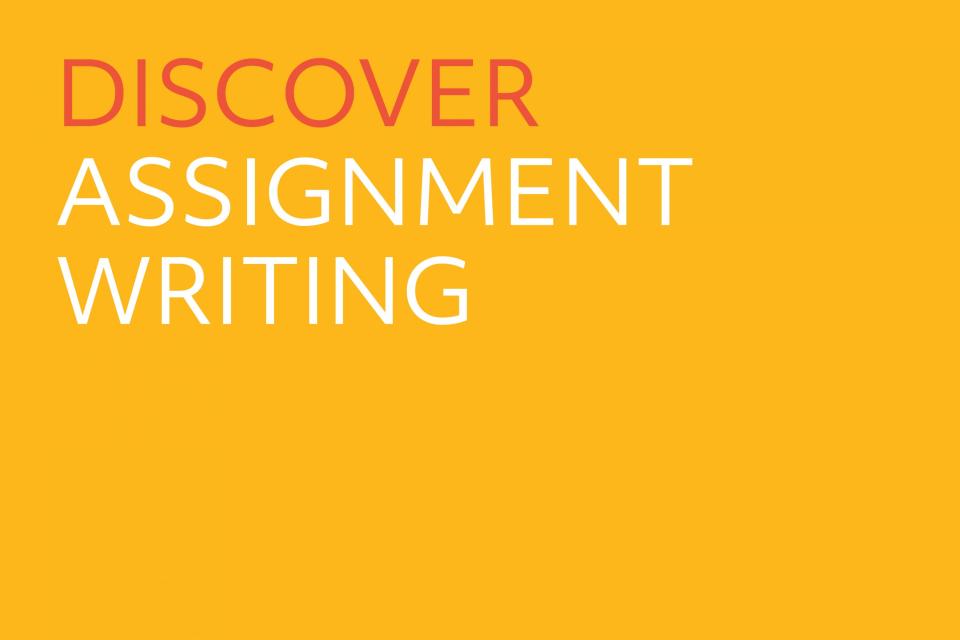 Essentials of Academic Writing
---
Essays
---
Literature Reviews
---
Research Report Writing
Writing for the Sciences
---
Literature Essay Writing
---
Critical Thinking & Writing
---
Reflective Writing
---
Case studies
---
Book Review or Article Critique
---
Annotated Bibliography
---
Referencing
---
Writing Feedback
Workshops
Our weekly writing workshops are open to all DCU students. In Semester 1 2022/23 we will provide the following highly demanded sessions:
Essentials of Academic Writing. 
Seven Steps to Assignment Success. 
Critical Thinking and Writing. 
Reflective Writing.
Literature Reviews. 
Full details and registration links in our events page.
---
Make an Appointment
Select your preferred location below to access the booking calendar.
Appointments will be available to book one week in advance. Please check the booking calendar regularly, as new appointments become available throughout the day. Last-minute appointments may also become available due to cancellations.
Students often ask what the Writing Centre can help them with. Here are the most common areas students seek support with during a Writing Centre appointment: 
For guidance on how to structure an assignment at third level.
For advice on how to research and read effectively for an assignment.
To discuss difficulties with specific aspects of writing, e.g., introductions, conclusions, essay flow or editing.
For advice on how to improve writing to move up a grade.
---
The Writing Centre gathers student feedback after every single appointment. In 2020-21, 298 students provided feedback. Of these, 99% stated that their appointment was either 'excellent' or 'very good'. 
Students' comments:
"The best one to one teaching ever received."
"Brilliant I went in feeling lost and left feeling so positive. Invaluable advice and (the tutor was) so nice."
"I found the 'virtual' option extremely handy as I am working full time and studying part time and would struggle to get into DCU for a face to face appointment. The advice given was excellent and I left feeling much more positive and enabled to write my assignment."
"I feel that my approach to writing has improved dramatically. I came out with a new and improved perspective."
Beatrice Monciunskaite  - specialist in Law, Humanities and Social Sciences. 
Beatrice is a PhD student at the School of Law and Government.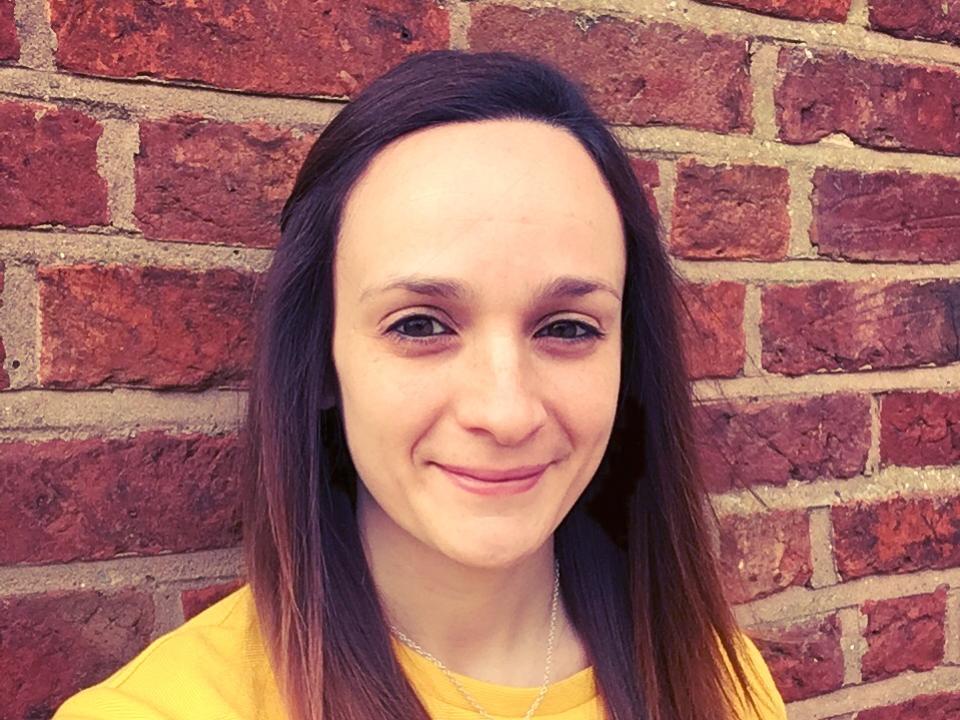 Hannah Millington - specialist in Arts and Humanities.
Hannah is a PhD student in the School of Theology, Philosophy and Music.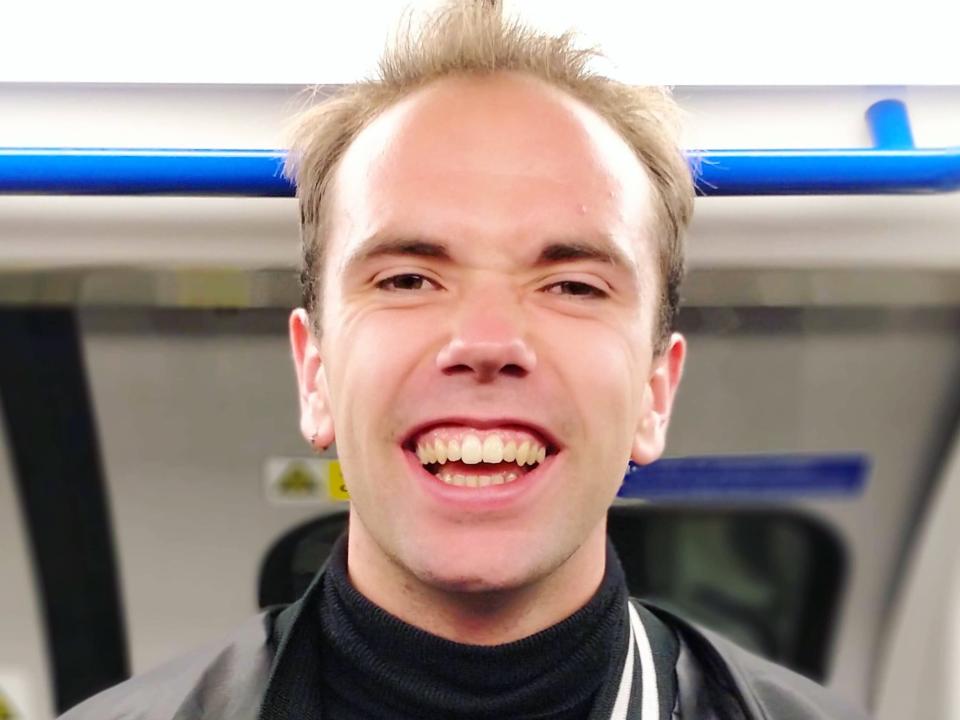 Conor Scully - specialist in Social Sciences and Education.
Conor is a PhD student at the Centre for Assessment Research, Policy and Practice in Education.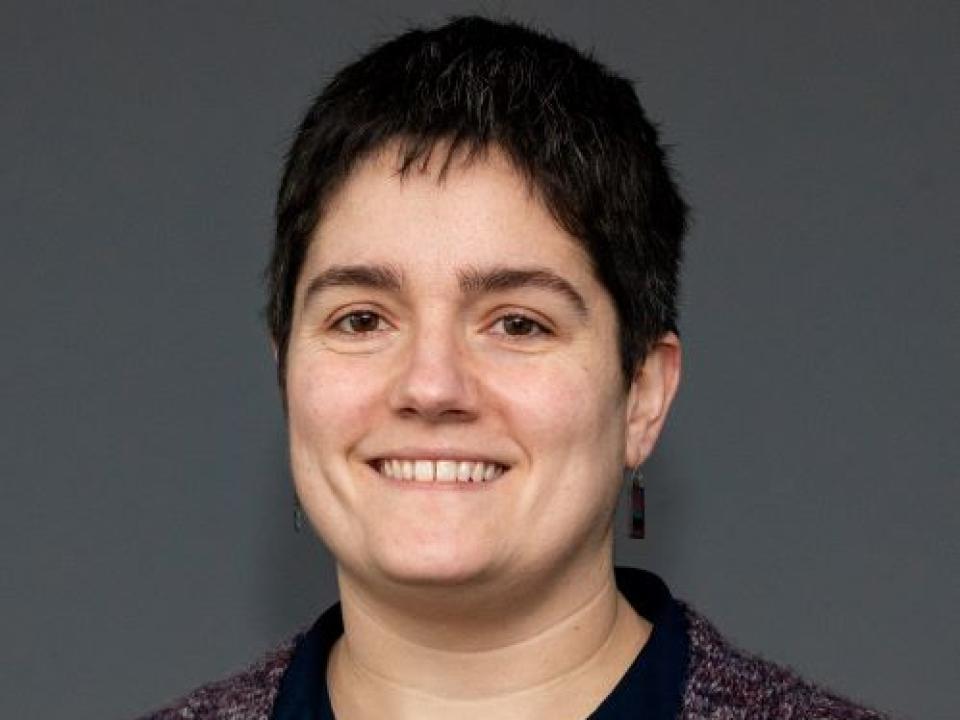 Dr. Alicia Menendez Tarrazo - specialist in Arts and Humanities.
Alicia is a Student Learning Officer at DCU and coordinates the Writing Centre.
To get the most out of your appointment we recommend you complete our online interactive course Discover Assignment Writing beforehand [link coming soon].
Please have ready your assignment brief and a draft of your work. If possible, email them to writingcentre@dcu.ie beforehand. 
The Centre is not a proofreading or editing service, but rather works with students to strengthen their abilities as writers, and encourages them to become editors of their own work.
Appointments are made using any of the booking calendar links below. Check the online calendars to get the latest updates on availability. Appointment slots open 7 days in advance. 
Online appointments are held via Zoom. This video explains how they work.
In-person appointments are held in the O'Reilly and Cregan libraries. 
Please reschedule or cancel an appointment well in advance if you cannot attend through the links provided in your confirmation email. Students who repeatedly book and cancel appointments at the last minute will lose booking privileges.
We advise students to make no more than one appointment per week and a maximum of five per semester. This is to keep the limited number of appointments open to as many students as possible.