Centre for Assessment Research, Policy and Practice in Education (CARPE)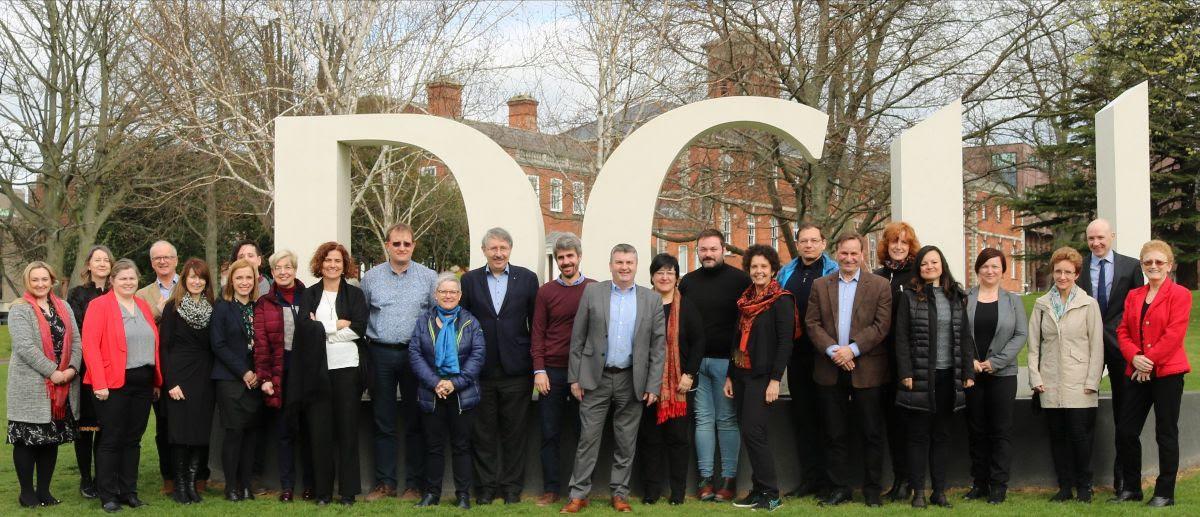 Below Image
Assessment of Transversal Skills in STEM
Last week, the President of DCU welcomed partner organisations from 8 EU countries (Ireland, Austria, Cyprus, Belgium, Slovenia, Spain, Finland and Sweden) to the Institute of Education to officially begin a DCU-led project titled 'Assessment of Transversal Skills in STEM'. This is an ambitious partnership that has secured €2.34 million in Erasmus+ funding. Working with 120 schools across Europe, the partners will devise, test and scale new digital assessments for STEM education that engage and enhance students' transversal skills such as teamwork, communication and discipline-specific critical thinking.
The project is led by three DCU Research Centres: The National Institute for Digital Learning (NIDL), The Centre for Assessment Research Policy and Practice in Education (CARPE) and the Centre for the Advancement of STEM Teaching and Learning (CASTeL). Critically, the partner organisations include Education ministries in each country, including the Department of Education and Skills here in Ireland. By integrating policy-makers into the process, it is hoped the models that emerge from the project will have an increased chance of being implemented on a large scale, thus having a genuine impact on STEM education Europe-wide.
Everyone at CARPE is looking forward to working on this exciting project.