Primary Department
Centre for Assessment Research, Policy and Practice in Education (CARPE)
Work Area/Key Responsibilities
St. Patrick's Campus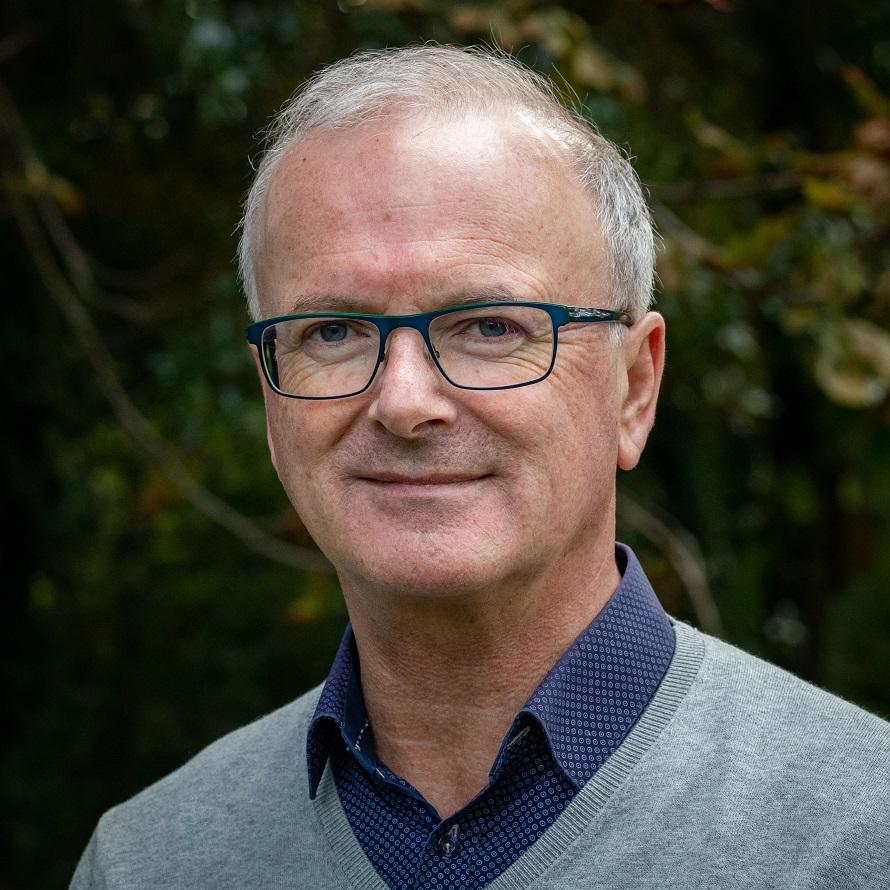 Phone number:
Email Address
michael.oleary@dcu.ie
Campus
St Patrick's Campus
Academic biography
Professor Michael O'Leary
held the Prometric Chair in Assessment and was Director of the Centre for Assessment Research, Policy and Practice in Education (CARPE) at the Institute of Education, DCU, between November 2015 and August 2022.
Michael is a graduate of the B.Ed. Programme at St Patrick's College, holds an M.Ed. from Trinity College, Dublin and gained his Ph.D. in Educational Research and Measurement at Boston College in 1999. At CARPE he led an extensive programme of research focused on assessment and measurement at all levels of the educational system and in the workplace.
Research interests
Tests and Measurements
Standardised Assessments and Examinations
Classroom Assessment
Licensure and Credentialing Tests and Assessments
National and International Assessments