Centre for Assessment Research, Policy and Practice in Education (CARPE)
High Stakes Assessment in the Era of COVID-19: Interruption, Transformation or Regression?
Please consider submitting a 300 word proposal for a paper to be included in a Special Edition of Assessment in Education: Principles, Policy & Practice being edited by Louise Hayward (University of Glasgow) and Michael O'Leary (CARPE/DCU). The special edition will be published in 2022 and seeks to contribute to the debate about how the COVID-19 experience might inform the future of high stakes assessment in individual countries and internationally.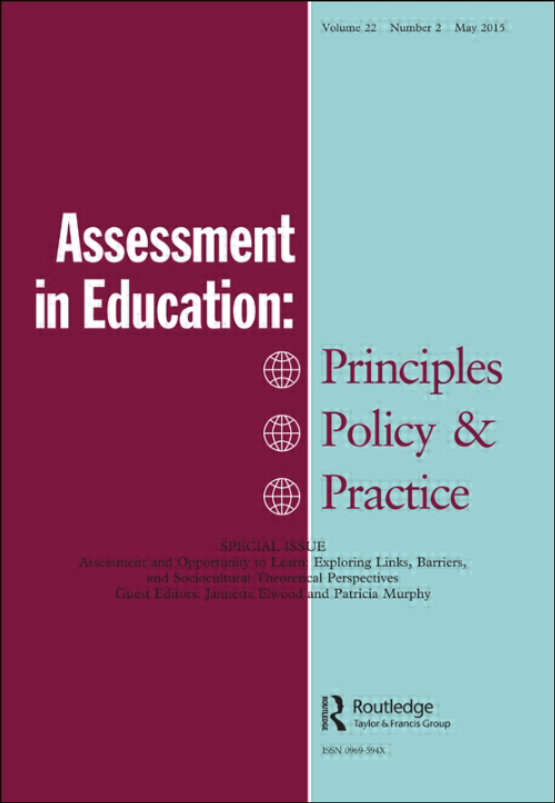 CARPE, based at the Institute of Education, St Patrick's Campus, Drumcondra, is supported by a grant from Prometric to Dublin City University. The centre was established to enhance the practice of assessment across all levels of the educational system, from early childhood to fourth level and beyond. Work at CARPE is focused on conducting high quality research and professional development in assessment, as well as establishing global networks and contributing to assessment policy making. If you are an educator, test developer, policy-maker, or researcher interested in assessment please feel free to contact us.
Click on the links below to read our annual reports of activities undertaken at CARPE:
CARPE Annual Report Oct 2018 - Sept 2019
CARPE Annual Report Oct 2017-Sept 2018