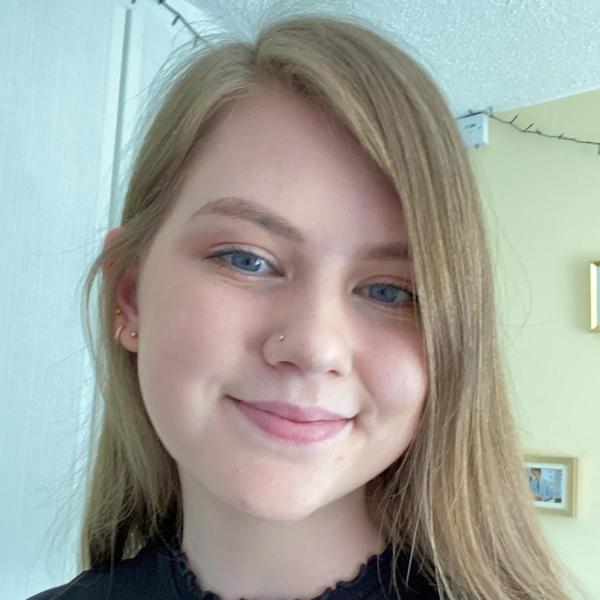 Amy Duffy
I chose to study Genetics and Cell Biology at DCU because it was unusual in allowing me to study Genetics from first year. At the open day, I met lecturers who took time to listen to and thoroughly answer my questions, which has continued through my years in the Faculty of Science and Health.  
The range of modules available is eye-opening, I never thought I would be able to write code, but it has become a core skill in my repertoire. 
It's the people I have met that have been the highlight of my time, however. I have made life-long friends from a wide range of courses. Each of us has our own ambitions, skills, and strengths we use to better ourselves and each other as future scientists. 
The keys to student success
If I could give advice to myself at the beginning of college, it would be to not be so hard on yourself. Show up to class, take notes and do your maths homework and everything will be ok. Don't be afraid to ask questions. Most importantly, don't lock your locker key in your locker because it'll make you late for a lab!
The tools I have gained from my course, societies, and the careers guidance team have given me personal and professional confidence. For example, I have worked as a community COVID-19 swabber for the HSE alongside my studies. When I graduate, I hope to pursue a career in genetic research and receive a PhD.