Ben Roche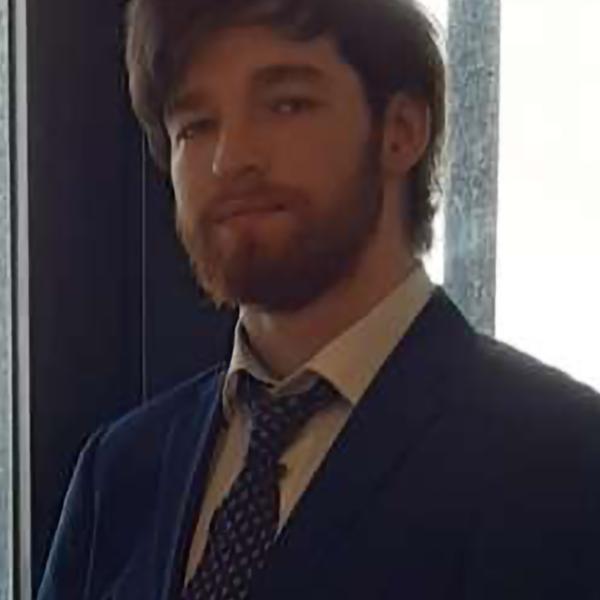 I chose this course because I was always interested in computers, specifically servers, and I hope to run my own company after I graduate, so the mix of computing and business really appealed to me. 
Before I started. I didn't know what to expect from the course, but I was pleasantly surprised by the modules and the pace at which they're taught. I have found it challenging and difficult at times, but fair and manageable too.
What I've enjoyed most about being a student on this course is the people who surround me. During labs and assignments, everyone is always friendly and happy to help each other, and the events planned by DCU helped create a great atmosphere around the college.
I haven't been given an option to specialise in any topics yet, but this course offers a variety of different modules and topics I'd love to study, such as Python programming.
One piece of advice I'd offer to someone who is considering this course would be that it offers a lot of career opportunities if you're interested in computers! It's a manageable course as long as you're willing to work and the lecturers are super helpful.
Class of 2025